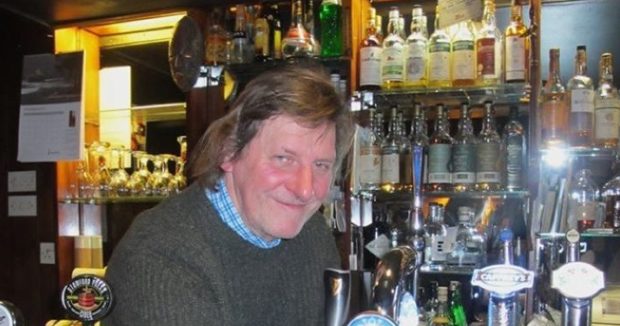 A group of north-east arts lovers is calling on people to come together and honour the legacy of a "legendary" pub landlord.
Sandy Brown, the former owner of the Blue Lamp in Aberdeen, died aged 74 in April.
With his support, the Gallowgate venue became known as one of the best places to see live jazz in the country and is well-loved by many for this reason.
An Aberdeen cultural organisation is now preparing to create a book of stories, anecdotes, poems and other creative expressions to help cement the independent bar's legacy.
Bridge of Dub, a collection of "underground" city artists, is asking members of the public to contribute to its publication.
The project is being "fully supported" by Mr Brown's family and is being completely self-funded as a way to honour the landlord's memory.
Organisers say any potential profits will be donated to charity or used to fund a memorial concert.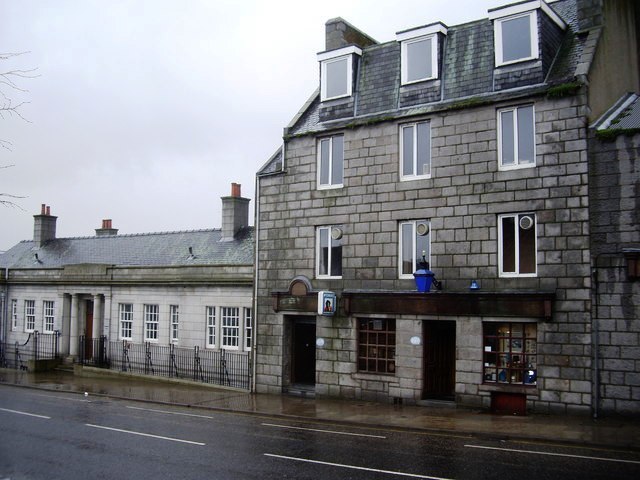 Andrea Baggio, one of the members of Bridge of Dub, said: "Sandy left behind a big example of integrity and generosity towards artists, musicians, collectives and communities that approached him.
"During the last weeks, after Sandy passed away, Facebook was full of posts that started: 'I remember that time when…', 'Once Sandy told me that…' or 'I always would have liked to…'."
"These memories and heritage are very important to the city of Aberdeen and to the music community that the Blue Lamp and its owner represented for so many years.
"For this reason, it is vital to collect all of these stories and turn them into something that will leave a lasting legacy.
"We will be creating a book to bind this collection of memories that we hope will pay homage that Sandy and the Blue Lamp community deserve."
All stemming from a "crazy idea", jazz nights first began at the Blue Lamp around two decades ago.
Enthused by the idea, Mr Brown extended the pub's stage, upgraded the electrics and installed new lighting to show his support for live music.
The bar was also a popular venue for blues, folk and comedy performances.
Last year, its 70th anniversary, it was presented with a Landmark Award from music organisation Hands Up For Trad, for its "life-long services to folk music, folk musicians and folk audiences from across Scotland and the world."
People interested in contributing to the Bridge of Dub publication are asked to keep their work to a maximum of 1,000 words.
Pieces should be e-mailed to bridgeofdub@hotmail.com by Sunday, August 16.
The group says it will then make a selection to include the "most representative" submitted stories.