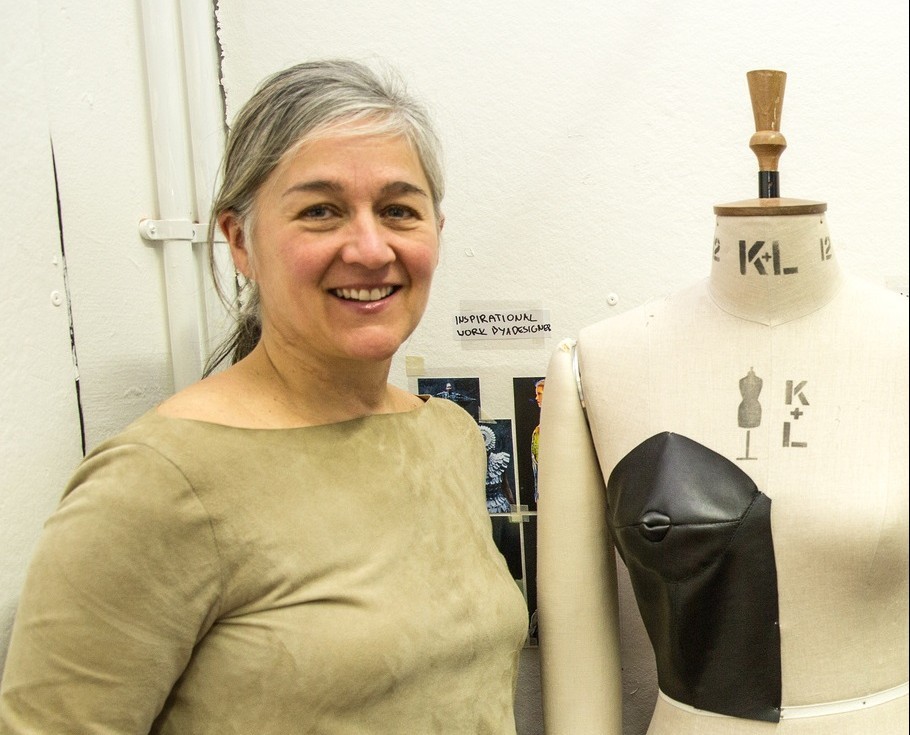 A Scottish expert is heading to India to take part in a city design project inspired by the human race's efforts to live in outer space.
Sue Fairburn, who lectures in 3D design at Gray's School of Art in Aberdeen, is preparing to spend two weeks at a residency in New Delhi as part of the City As A Spaceship (CAAS) project.
The scheme, which opens on February 15, seeks to marry the worlds of science and art to devise utopian cityscapes that humans might live in the future.
Participants use the challenges currently faced by astronauts living aboard shuttles and space stations to inspire their futuristic designs, taking into consideration issues such as how to accommodate lots of people in confined spaces, recycling and energy efficiency.
Ms Fairburn said: "This is a really exciting opportunity to bring together a range of people to rethink how we go about designing the places we live in.
"CAAS is a new way of thinking about humans and their relationships with their habitats, transport and environment.
"While past visions of future cities were often inspired by space and exploration of the unknown, and thus based in science fiction, we propose future visions of the city based in science fact, that which is known and learned from our accumulated space exploration experience.
"We want to address how space systems can inform the structure and workings of urban environments. It's like taking extreme scenarios and applying them to everyday problems and in turn applying everyday solutions to the extremes."
The CAAS project is part of the renowned Khoj International Artist's Association, which has hosted international artists, writers, curators fashion designers and architects since it was created in 1997.
Khoj programma manager Sitara Chowfla said: "The CAAS project at Khoj is part of a longer residency program which is inviting practicioners to investigate the overlap of art and science, which is still a relatively unexplored concept in the wider spectrum of contemporary art practice in India.
"We're excited about Sue and her colleagues being here, as they will help us to open up this conversation about art, design, and scientific research, but also because their work here will be developed in the specific context of being and living in Kjoj and New Delhi.