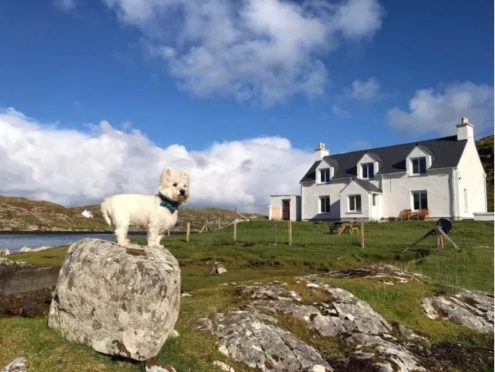 Cottages & Castles are one of the biggest self-catering letting agencies in Scotland, and they're more than happy to help you get the most out of your holiday home.
For over 35 years, they've helped successfully market holiday properties across the country, from small bothies to stately homes and historical castles, with top locations including the Highlands and Isle of Arran.
Always trying to keep up with the digital trends and changes, they advertise across Google, social media, content blogs and even YouTube. They also work with social influencers across the UK to reach wider audiences, ranging from lifestyle and wellness vloggers to the best-travelled dogs in Scotland!
Knowing first impressions mean everything in the online world, they keep standards high when it comes to property photography and can guide you in the right direction to getting the perfect gallery of images.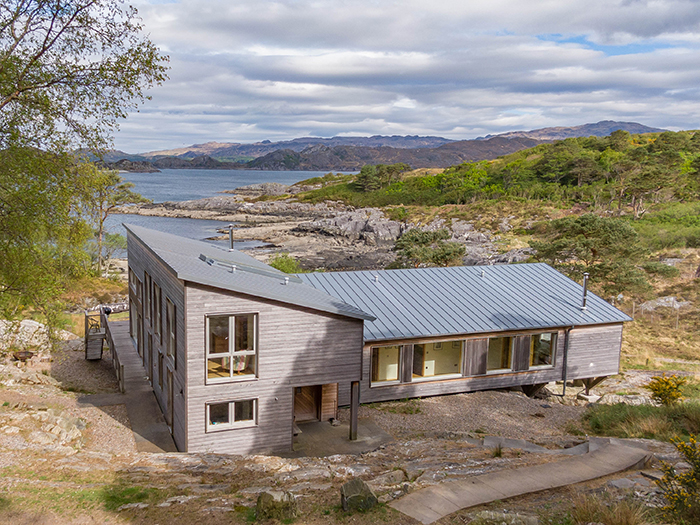 Join Cottages & Castles' exclusively Scottish portfolio of holiday rentals and you'll get access to a range of benefits, including:
1 A personalised approach
Cottages & Castles will be as hands on as you want them to be, and will work to what suits you best. Want all the help you can get?
"We deal with customer enquiries, take and process all bookings and payments, send out travel details to guests, and basically take them to the door," says Ashleigh Jedan, Property Manager. "We offer a personalised service you don't always get with bigger agencies."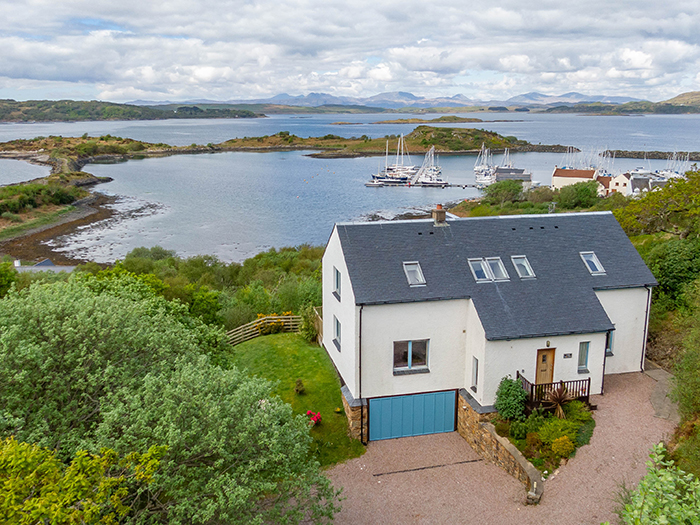 2 Expert advice
You'll get access to Cottages & Castles expert advice on things like potential holiday home improvements and prices. The first step is a home visit.
"Someone will come out to see you, usually myself or our local rep if the property is in Argyll or in the South of Scotland," says Ashleigh. "We'll talk you through how Cottages & Castles works in finer detail, take photos and make suggestions on how to maximise your bookings, if necessary. It's our job to answer all your questions! We're also upfront and realistic, especially around occupancy."
3. Backup and support
You'll have the backup of Cottages & Castles strict Ts&Cs, designed to help safeguard your property.
"People are often concerned about stag and hen bookings, which we don't allow without consent from the property owner. We also don't accept bookings from under 21s," explains Ashleigh. "Our terms are put in place to help protect our property owners."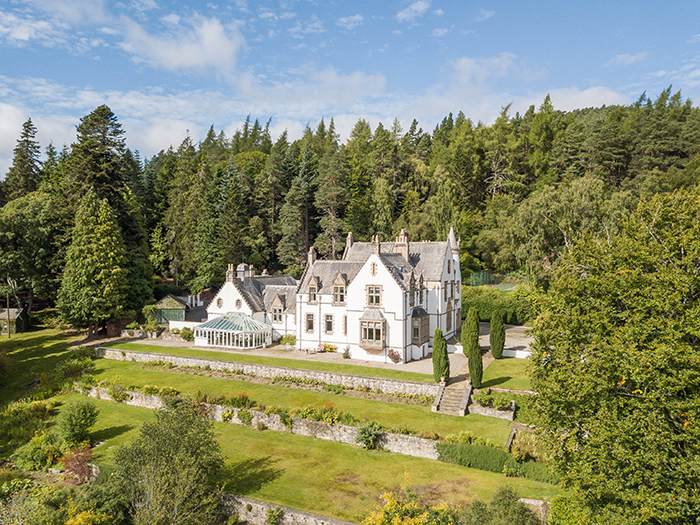 How the website works
The Cottages & Castles website is designed to make searching for a holiday home easy for potential guests, whilst also ensuring your reach is as good as possible. Users can enter their criteria using the search tool, but there are also inspiration pages to help show off the different types of accommodation on offer.
For example, there are inspiration categories for the likes of family-friendly holidays, pet-friendly holidays, luxury holidays, romantic retreats and waterside wonders. Your holiday home will be placed in relevant categories to enhance your reach!
As part of their marketing strategy, Cottages & Castles also regularly publish blogs – like the best-selling holiday properties of 2018 – that help users find your holiday home!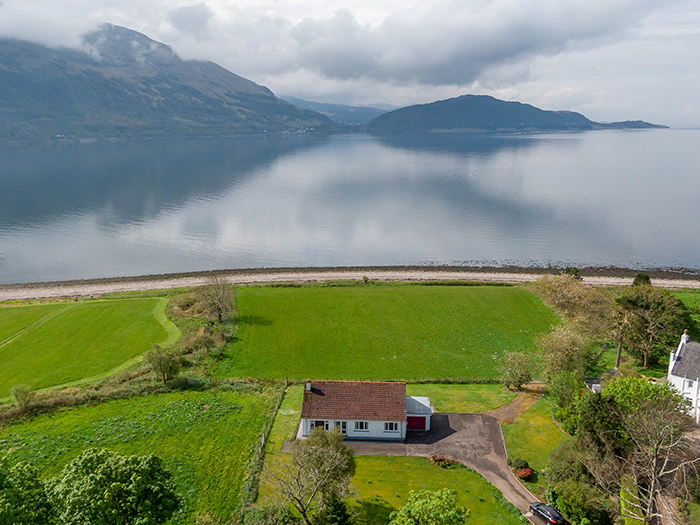 Joining Cottages & Castles
The whole process of working with Cottages & Castles is designed to be as stress-free as possible. With offices in Perth and Inverness, no matter where you're based, you'll receive a home visit to start the process off.
Nothing will go live on the site before you've given approval, and afterwards, you can get in touch at any time to make changes. Cottages & Castles are always just a phone call away if you've got any queries.
Call 01463 226 990 to find out more about joining Cottages & Castles, or explore their website, Facebook, Instagram or Youtube.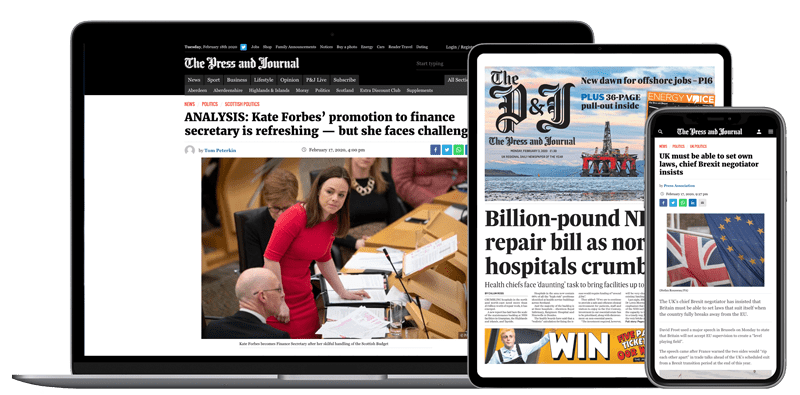 Help support quality local journalism … become a digital subscriber to The Press and Journal
For as little as £5.99 a month you can access all of our content, including Premium articles.
Subscribe