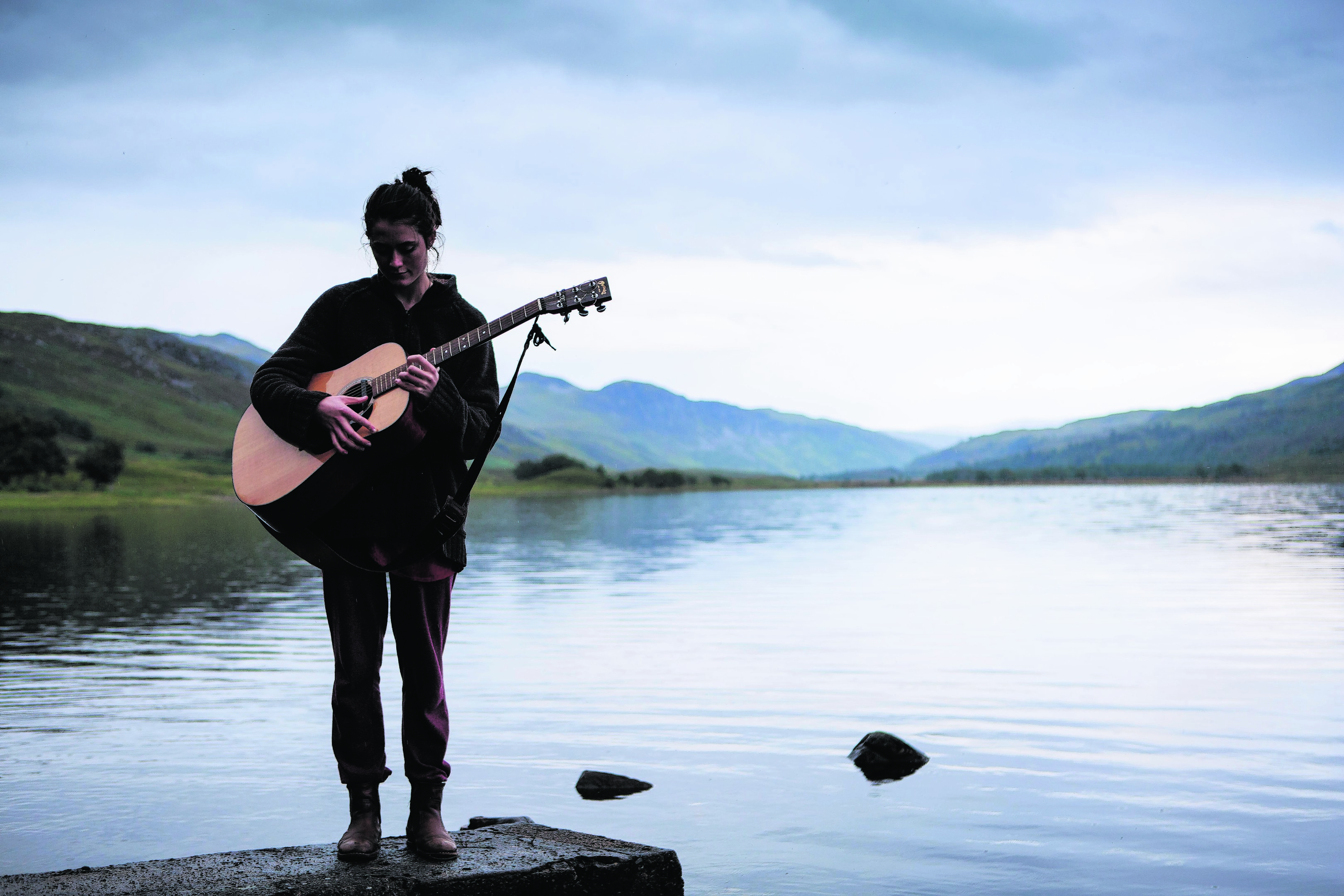 Following a project working with prisoners, Highland songbird Rachel Sermanni tells Susan Welsh she's had her eyes opened by the experience
---
From the peaceful village of Carrbridge, singer-songwriter Rachel Sermanni has gone on to conquer the world.
This autumn, the 22-year-old folk-noir balladeer is on the road again, swinging by her old stomping ground, and revealing a new string to her bow at the same time.
At her concerts, as well as playing tracks from her new live album, recorded in the Yukon at the prestigious Dawson City Music Festival, she'll have on display a collection of drawings – nudes and dreams – that she has created.
"I've been drawing for years, so I thought I'd make a little gallery of them and take them on tour with me this time," said Rachel.
"There are drawings and watercolours, complete doodles, really, some of which have been inspired by dreams I've had."
Rachel has been singing her songs since leaving school at 17.
Channelling spirits of all ages and archetypes, she weaves images of childhood, womanhood, instinct and inhibition together using a hardy Martin guitar and a bandolin she calls Sue.
She has travelled all over, most recently to Canada where she toured back and forth with Rose Cousins, her friend Mo Kenney, and as a soloist.
She was in Australia for the famous Woodford Folk Festival while, closer to home, she's had sellout shows in the UK and Ireland.
On top of this, she has supported a number of artists, including Fink, Mumford and Sons, Ron Sexsmith and Elvis Costello.
But the audience which impressed her most this year was a captive one – prisoners housed in Shotts Prison.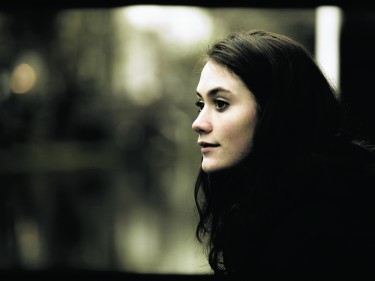 "I got involved in a project called Vox Liminis, which sees musicians go into prisons and work with prisoners, making a connection between the arts and prison life," said Rachel.
Vox Liminis say robust evidence-based academic research demonstrates the success of arts-based interventions in helping offenders develop new ways to think differently about themselves, their relationships with others and their future place in society.
"People have an idea that going to work in a prison might be scary, but I think Shotts was different because it has long-term prisoners, so there's perhaps a more calm, accepting atmosphere there compared to, say, prisons where short-term offenders are kept."
Rachel was part of a team of professionals who introduced the craft of songwriting by performing a show of their own work, then working with a group of prisoners to write and make rough recordings of their own songs over the following two days.
"Eight prisoners turned up and, after lots of activities to encourage them to get creative, each wrote their own song. My head hurt after every visit because it was so intense, but I found it deeply rewarding.
"It was also great to witness the changes in those who got involved. At the same time, it was eye-opening for me, as it let me see that not everyone has the same outlook as I have, because they don't have the same background.
"The songs they wrote are featured on an EP, Distant Voices."
In the last few months, Distant Voices has brought artists, criminologists and people with convictions together to explore the role of the arts in public understandings of crime and punishment.
The hope is to dream a little bit more publicly about what a just Scotland looks like.
As well as her involvement with the project, Rachel was able to spend more time than usual in Scotland this summer.
"It was quite a change to my normal routine and I feel really energised by being able to spend more time with my family and reconnecting with Carrbridge. It's at home there that I feel at my most comfortable and free," said Rachel.
She has also spent a fair bit of time on the island of Lewis.
"I've got a good collection of new songs together and have been recording them with Colin Macleod, who used to go under the name The Boy Who Trapped the Sun and now does a lot of producing.
"We have the guts of the album now, and will release it next year.
"Meanwhile, I'll be testing out some of the songs from it at the concerts, and playing tracks which were recorded for the album, Live In Dawson City, which was recorded in Canada."
For this tour, Rachel will be joined by Jennifer Austin on the piano, Colin Macleod on the guitar (of course, he'll sing a couple of his beautiful songs, too) and have as a support act Irenie Rose, who is a young singer-songwriter from Lewis.
"I met Irenie when I was in Lewis and was blown away by her beautiful accent, lovely songs and cool chords," said Rachel.
"She's been compared to the likes of Joni Mitchell and Joan Baez and recently reached the semi-finals of the Radio 2 Young Folk Musician of the Year Awards.
"You can see why I'm really excited about this tour," she said.
Rachel Sermanni is in concert at Eden Court Theatre this Sunday, October 26. Next Tuesday, she's at Mareel, Lerwick, then the Universal Hall, Findhorn, on Sunday, November 2, and Aberdeen's Lemon
Tree on November 3.