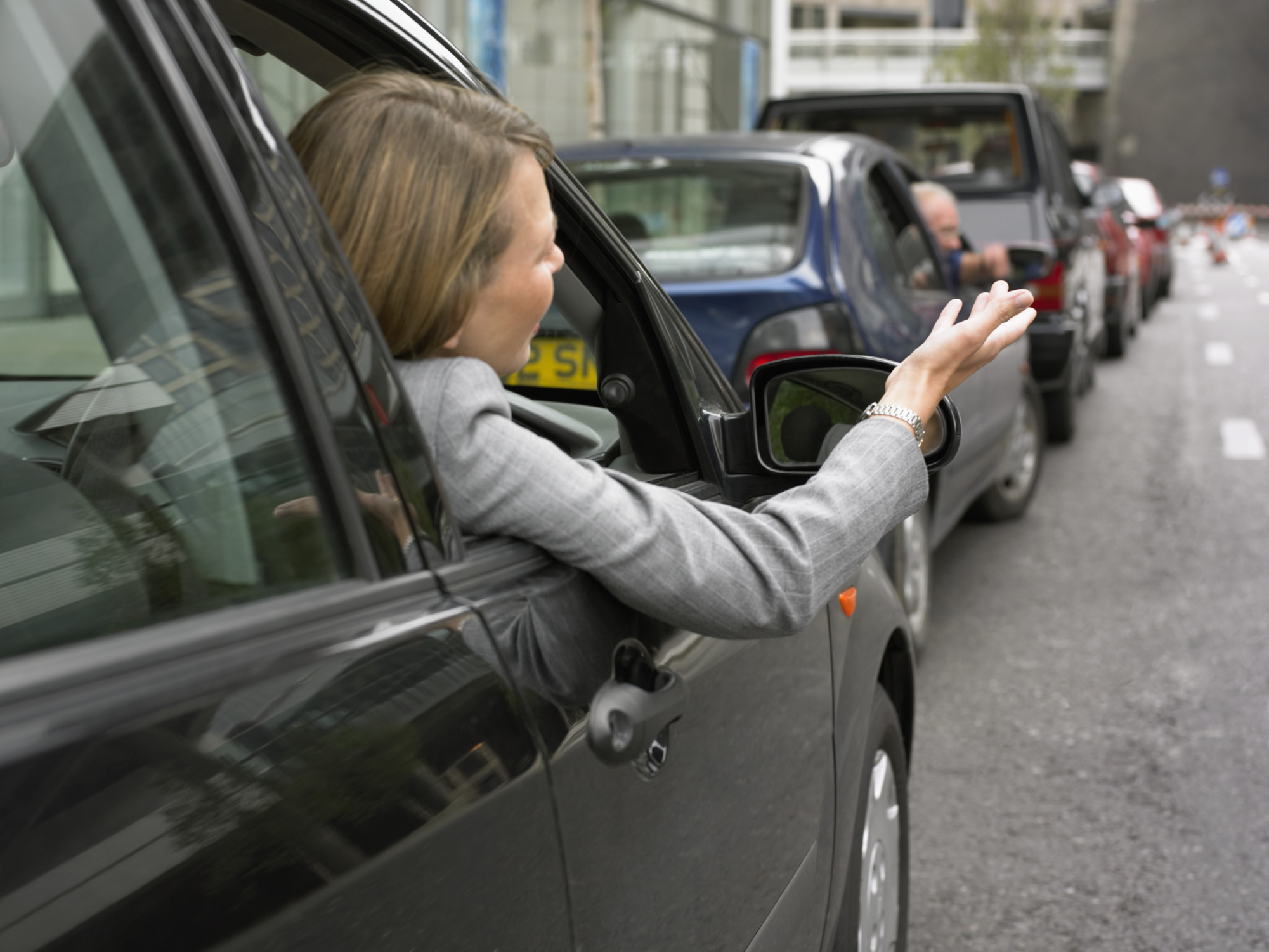 s a new survey reveals we're becoming more impatient, Nel Staveley discovers how to gain control and chill out
We Brits may be famed the world over for our ability to react to any adversity with a stiff upper lip, and form an orderly queue, but have we finally lost patience with our patience? According to a new poll, by parcel and postage comparison website Interparcel.com, a third now describe themselves as having 'no patience', and half admit we have become more impatient over the last five years.
Interestingly, though perhaps not surprisingly, it's our nearest – and not so dearest – who push us to our limits the most; family was the biggest test of people's patience, according to the poll, followed by a partner, then bosses.
Of course, our relatives, other halves and managers are nigh on impossible to avoid, so where does that leave us? Do we simply sit back and wait until we're a fed-up, angry nation, incapable of waiting? Or do we re-learn the old adage that 'patience is a virtue'? Because, says celebrity life coach Sloan Sheridan-Williams (www.sloansw.com), it really, really is …
"Being more patient in difficult situations will give you an immediate reduction in stress levels, lower your blood pressure and interrupt the release of stress hormones, such as adrenaline and cortisol," she says. "These psychological and physiological benefits will result in you feeling happier and healthier."
TAKE CONTROL
Gaining control of a situation may seem easier said than done, but recognising stress certainly helps. "You can increase your patience by identifying triggers that would have previously made you lose your patience," advises Sheridan-Williams. "This is important in moving towards opportunities to grow, rather than being stuck in unhelpful patterns of behaviour. Because negative emotions, such as anger, frustration or feeling overwhelmed, are in fact action signals for change, and by developing patience, you will be more in control. "Controlling your emotions, rather than letting them control you, will help you deal with challenging situations with a more rational, focused approach."
LOSE THE ANGER
Most of the time, losing our patience results in us feeling more frustrated. Could playing the slow game be better all round? "The consequences we face in life are the product of every decision, action and thought process we choose to embrace, therefore focusing on a more patient approach to life will increase empathy and compassion, not just towards others, but more importantly, we will be more compassionate to ourselves. "Our inner critic tends to be the harshest judge of our lives, and when we allow it to negatively influence our confidence, we tend to project negativity onto others, which wins us no favours."
SHIFT YOUR FOCUS
"My advice to clients who ask me how to develop patience is to let go of the outcome, shift focus to be more realistic, break down overwhelming tasks into small chunks that are more manageable, and realise that self-discipline is a key component to a happy life," says Sheridan-Williams. "It is also vital to remember that although your needs and wants often feel like the most important thing in your day, one must be mindful that whenever we interact with someone, we are faced with their specific needs and wants, which may be very different from our own. "Therefore it is useful to take a step back and put yourself in the other person's shoes, as this shift in perspective can make all the difference between losing your patience and being more present to the needs of others."
WHAT REALLY TESTS OUR PATIENCE
The Interparcel poll revealed how long our patience lasts in basic daily tasks:
Waiting for a web page or link to load – 10 seconds
Waiting for a video to buffer – 16 seconds
Waiting for a drink at a bar – five minutes
Phoning a utility or large company – eight minutes
Queuing for train tickets – nine minutes
Being kept on hold for doctors – nine minutes
Queuing to post a letter – 10 minutes
Putting up with a screaming child in a restaurant – 10 minutes
Delayed train – 13 minutes
Sitting still in traffic – 13 minutes
Waiting for a bus – 13 minutes
Buying music tickets online – 17 minutes
Date running late – 17 minutes
Friend says they will call you right back – 18 minutes
Waiting for food at a restaurant – 24 minutes
Friend to text back – 18 hours
Hearing from someone after a date – two days
Waiting for a parcel to be delivered – four-and-a-half days
Working without a pay rise – one-and-three-quarter years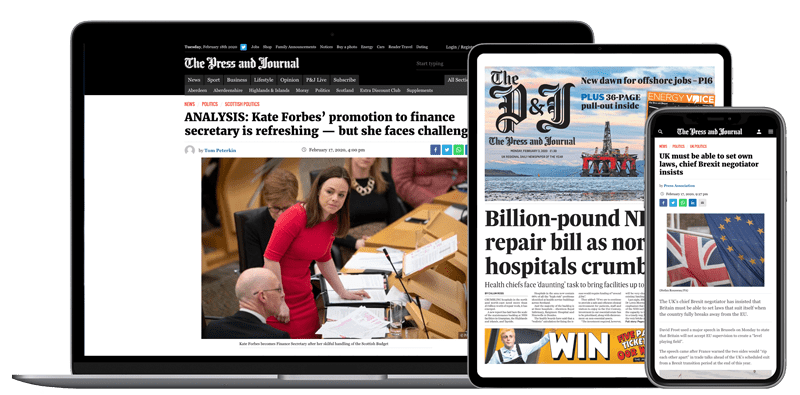 Help support quality local journalism … become a digital subscriber to The Press and Journal
For as little as £5.99 a month you can access all of our content, including Premium articles.
Subscribe