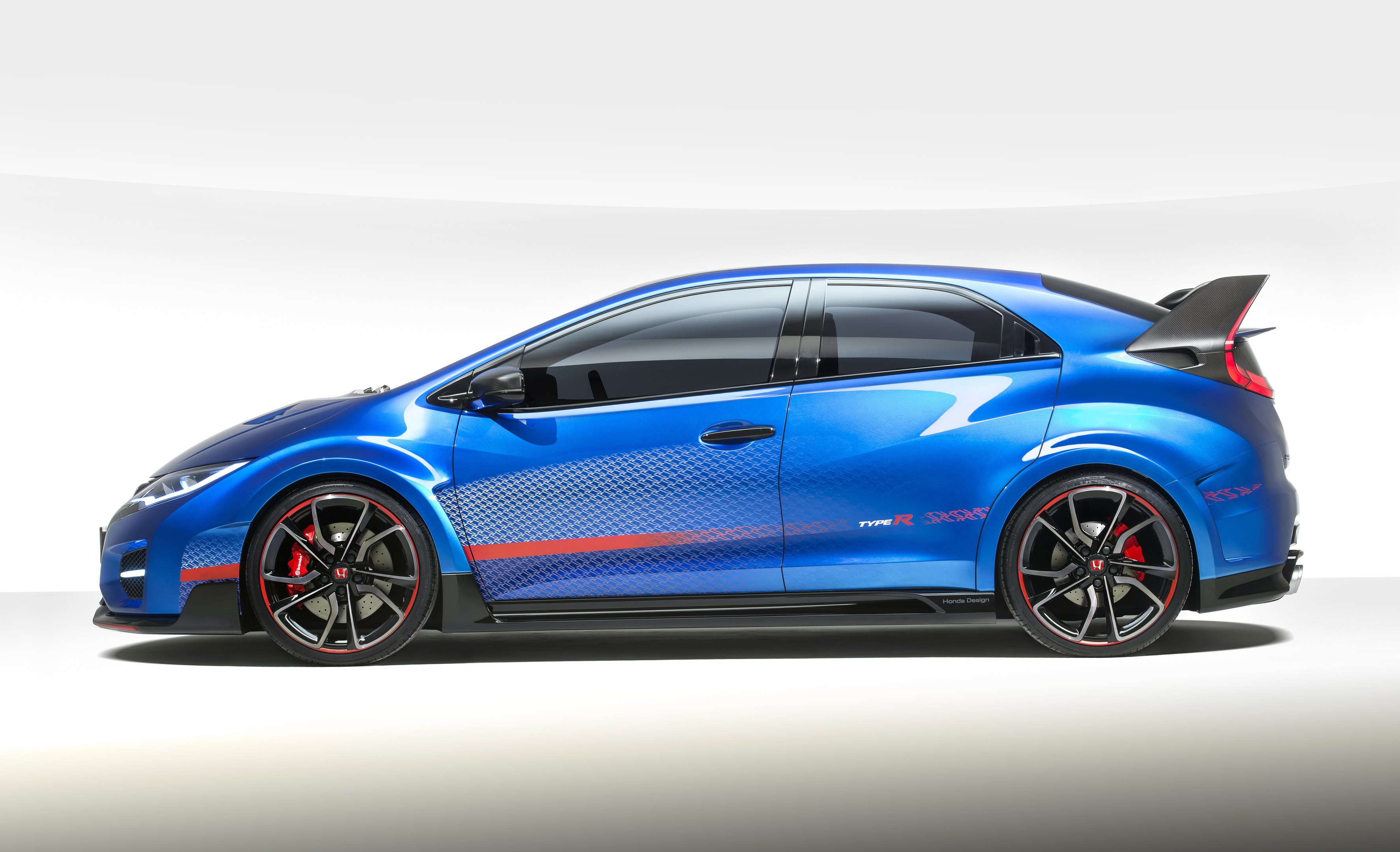 Honda has released further details of the eagerly anticipated new Civic Type R.
The all-new hot hatch – due in UK showrooms next year – will be the most extreme Type R in the 22-year history of the red "H" badge, signalling the start of a new performance era for the brand.
Power will come from a 2.0-litre i-VTEC engine from Honda's next-generation Earth Dreams Technology series.
Producing more than 278bhp, it will deliver unmatched performance against any previous Type R, including all generations of the Civic, the iconic performance-oriented versions of the Integra and Accord and even the NSX.