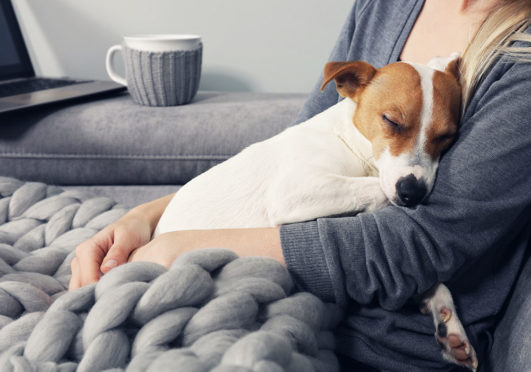 Our pets are like a member of the family and we love them as if they were. Showering our pets with love is only part of it. From grooming, boarding and re-homing (when and if the time comes), we explore five worthwhile businesses and charities that also work hard at putting our pets first….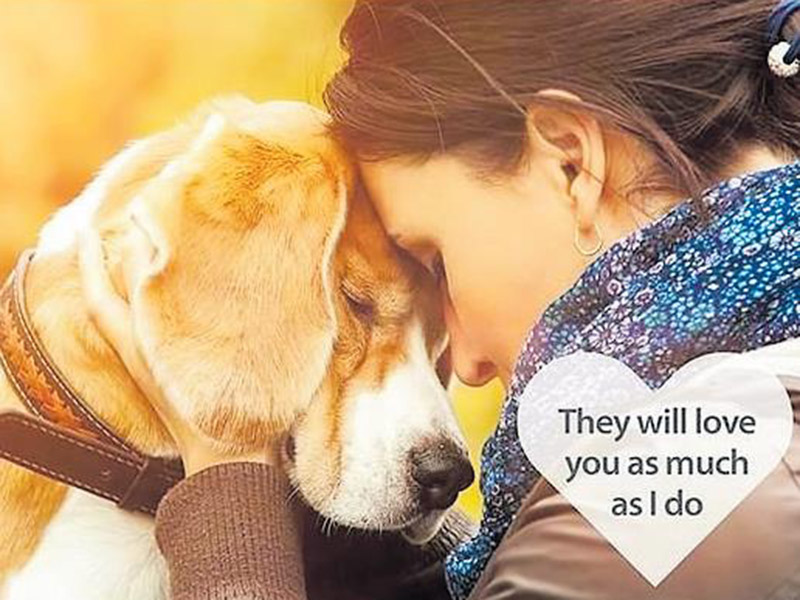 Sometimes due to illness, bereavement, a change in family circumstances or work commitments, people have to make the difficult decision to give up their dog.
DAWGS is there to help. It is a local charity set up 25 years ago to find loving new homes for dogs whose owners can no longer take care of them. They accepts dog and re-home them throughout the North East area. The aim is to make the process as painless as possible for both owner and dog by carefully matching and home-checking  new owners.
The charity also do follow up checks to ensure the best chance of a 'tail'  with a happy ending!
*If you need help finding the right home for your dog, or just want some more information about the process, contact DAWGS on 01224 208989, email: info@dawgs.co.uk or visit the DAWGS website by clicking here.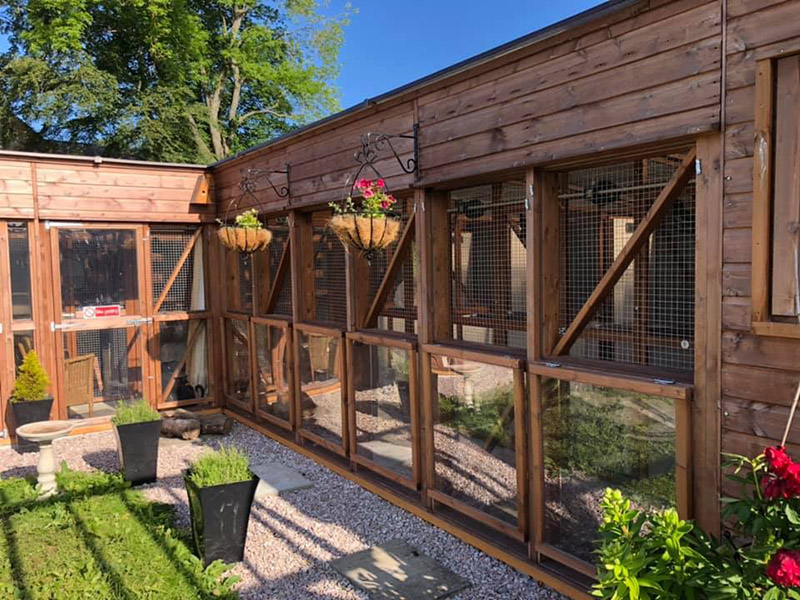 Catz Cattery was launched in October 2018 by Michelle and Euan Greenlaw to offer luxury purpose-built boarding accommodation, exclusively for cats, in a stunning location.
Set in the heart of Glenbuchat, amidst the Cairngorms National Park, Catz Cattery boasts beautiful views over the surrounding countryside. Although just off the A97, only 20 minutes from Aboyne and Alford, it offers a pick up & drop off service within Aberdeenshire, taking the stress out of your holiday plans.
This service has proved to be extremely popular. Fully licensed and insured, the cattery has cameras both internally and externally, for added security and peace of mind. The individually heated cat chalets include spacious runs and are fully equipped with everything your cat requires for complete comfort.
Every guest is looked after if it were their own, with playtime, grooming and cuddles aplenty. Catz Cattery encourages guests to bring a favourite bed or blanket to make them feel at home, and they cater for most dietary tastes.
The tranquil cattery is the perfect place to accommodate your cat whilst you are away. Rest assured, your cat is in safe hands.
*Call 07879 240264 for details about the pick up/drop off service or visit Catz Cattery's website by clicking here.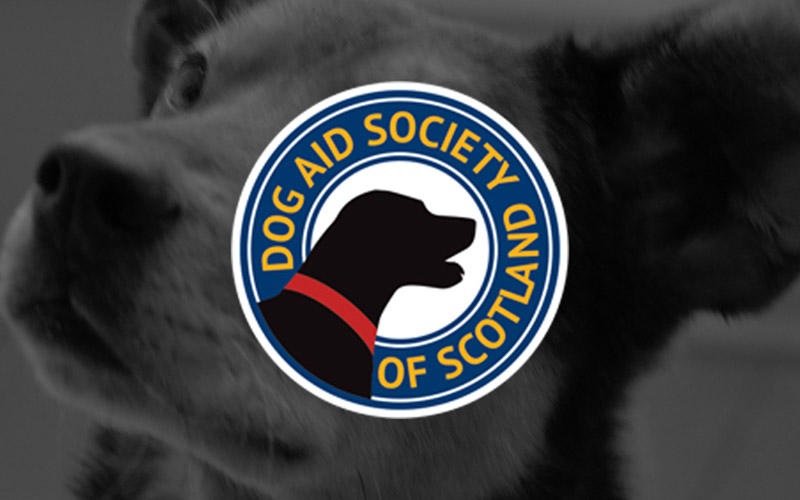 Dog Aid Society of Scotland (SCIO) No: SC001918 is an independent dog re-homing charity based in Edinburgh Established in 1956.
The Society has been providing valuable services to dog owners all over Scotland since 1956. The Society provides a personal and unique re-homing service. It does not have kennel facilities and the dog stays with its current owner while they actively look for a new home.
Re-homing home-to-home means the dog can go straight into its new home without a potentially stressful stay in kennels. Whether you are unable to continue to care for your dog and are considering re-homing or if you are in a position to offer a dog a new home, the Society may be able to help. All the dogs re-homed by the Society are vaccinated, micro chipped and neutered.
If a dog is over 8 years old at the time of re-homing, the Society will cover all veterinary bills (with exception of routine treatments) for the remainder of the dog's life as part of our Old Dog Scheme.
It also cover costs relating to conditions that are pre-existing at the time of re-homing, for dogs of any age, again for the remainder of the dog's life. Other services the society provides are Neutering Scheme, Veterinary Aid Scheme, Bequeath Service, Membership.
*If you would like a dog rehomed, or would like to offer a home to a dog, then contact the Dog Aid Society of Scotland at 60 Blackford Avenue, Edinburgh on 0131 668 3633. You can also visit the website by clicking here or email: enquiries@dogaidsociety.com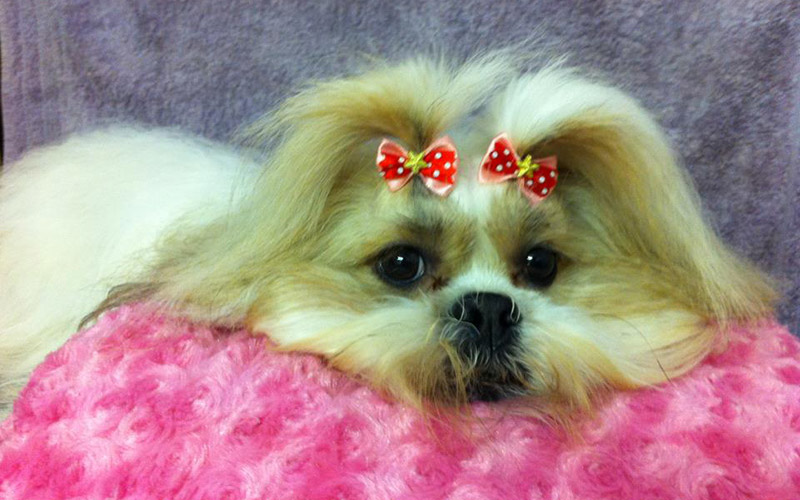 Canine Cuts is celebrating 25 years in business this September. Based at 37 Summerhill Drive in Aberdeen, Canine Cuts specialises in all apsects of dog grooming. So, whether it's haircuts to shampooing & conditioning, bathing and doing your beloved dogs nails – they have got it covered.
It's a well-established Aberdeen city business with easy parking located behind the shop premises owned and run by Maria who serves many customers who enjoy the special pampering service she gives so well.
There are 2 qualified groomers. As well as Maria, there is Danielle, who started after school work experience, and after going through college with Maria's guidance, she is now working as the second dog groomer.
SPECIAL OFFER: Mention "P&J Pet Feature"  and receive a 10% discount, offer available to all customers new or old.
*If you need an appointment for dog grooming (any breeds) call 01224 311700 or visit the Canine Cuts Facebook page by clicking here.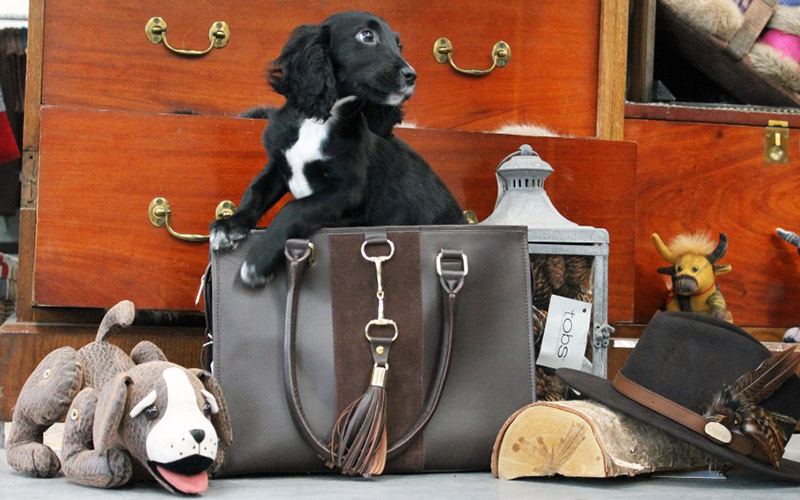 Norvite Farm and Country is a family business with three country stores across Aberdeenshire, providing quality products for horses, pets, livestock and people.
Part of a larger business with a 40-plus-year reputation as specialists in animal nutrition, Norvite is proud holders of a Royal Warrant to Her Majesty the Queen for the Manufacture of Animal Feeds and Supplements.
Their online shop offers only a small selection of the vast ranges they have in their stores, where you will also find experts on hand to offer guidance on anything from technical country clothing to tack for your horse to your animal's nutritional requirements.
They have everything in their shops and online for Dogs, Horses, Saddlery & Tack, Equestrian and they also stock many leading brands of Menswear and Ladieswear for the country gent or lady.
There are located at:
South Blackbog, Oldmeldrum, tel: 01651 873966
Warehouse, Insch, tel: 01464 831261
Deeside Activity Park, Dess, Aboyne, tel: 013398 83720
*For more information on Norvite Farm and Country visit the website by clicking here.