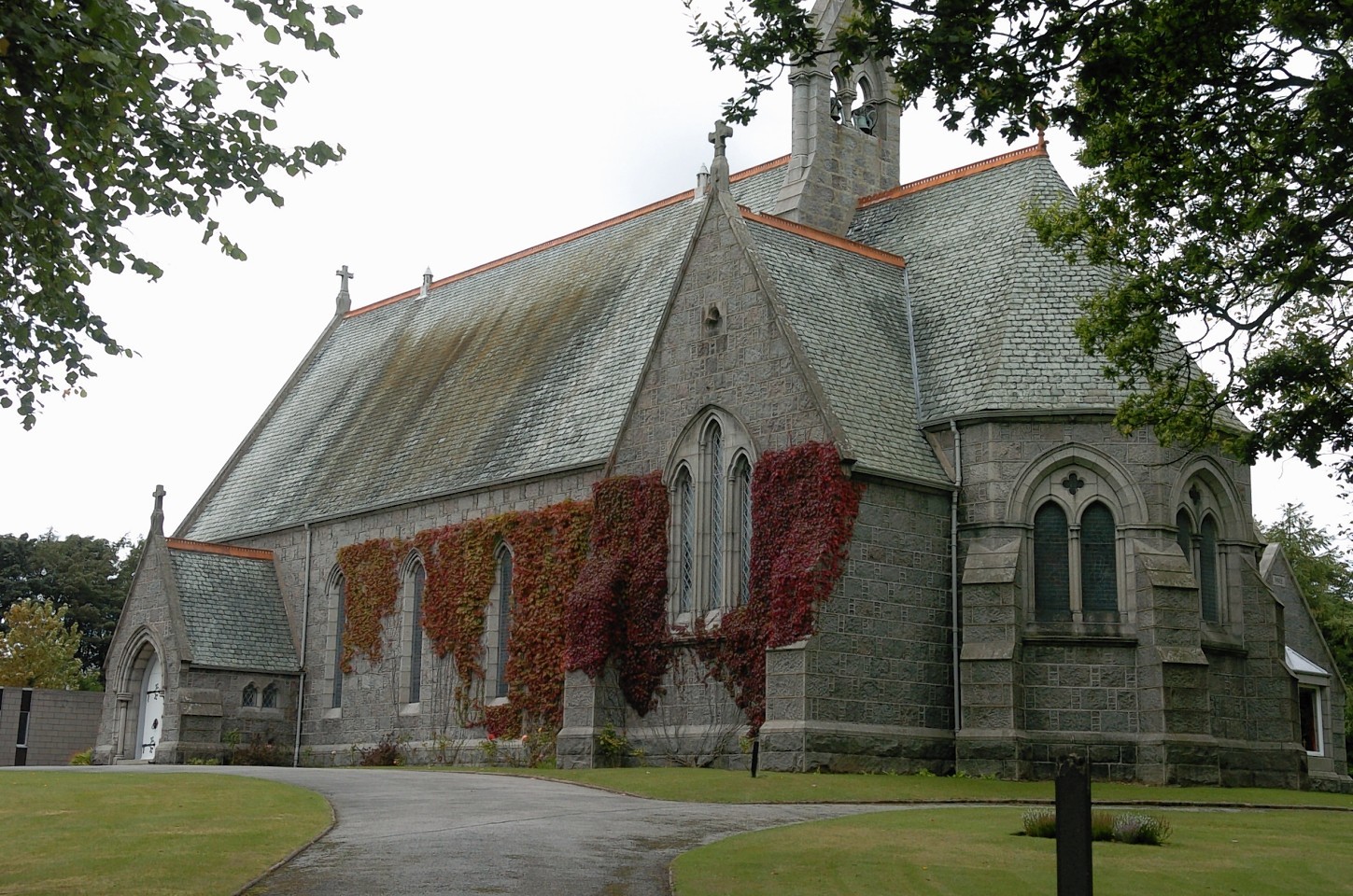 Craigiebuckler Church's annual animal blessing service will take place on Sunday, June 8, at 3pm.
The event, which has run for 23 years, allows owners to express their gratitude for the love and loyalty their pets give them, and the physical and psychological benefits their companionship provides.
The service will be conducted by Reverend Kenneth Petrie at the church on Springfield Road.