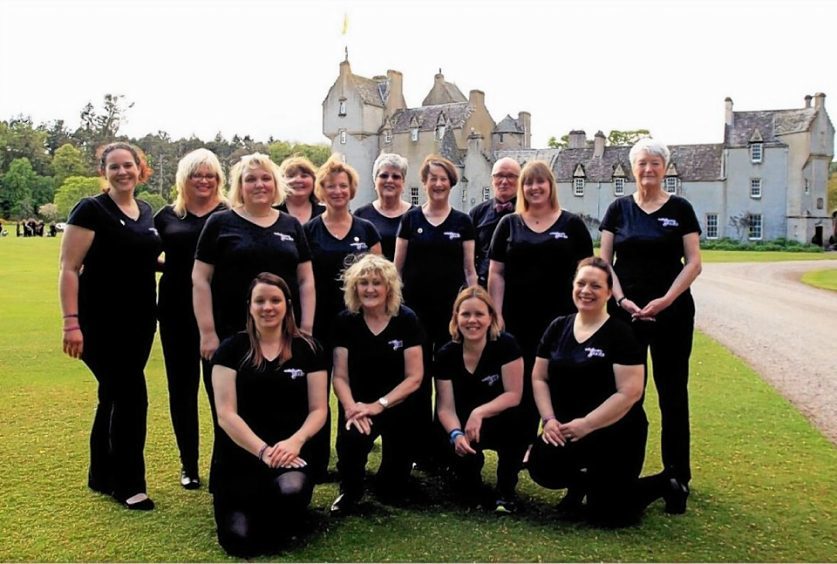 Military wives from three of the north's armed forces bases will travel to Edinburgh this weekend to participate in the creation of a new festive album.
The women, who are members of the Inverness, Kinloss and Lossiemouth choirs, will link up with other groups from all across the UK to perform on a record which will be released at Christmas.
Around 250 women will gather on stage at the Usher Hall in Edinburgh to perform a pair of festive tunes.
They will record the title track to the Home for Christmas album, along with traditional favourite Deck The Halls.
Kinloss chorister, Jenn French said she and her fellow singers were "buzzing" with excitement at the news.
She added: "We have never done anything like this before, because we are used to singing in our own small group.
"This is really unusual, it's a challenge but it's an exciting one. Some of our ladies can't believe we are getting this opportunity, and that we will be on an album that is released internationally."
Mrs French described the "really weird" experience of rehearsing the Christmas songs over the past week while the sun shone brightly outside.
She added: "We tend to start getting ready for Christmas shows a few months before December anyway, but this year we have been getting into the festive spirit even earlier than usual."
The north choirs will be joined by groups representing military bases at Arbroath, Leuchars, Northern Ireland, Rosyth and the West of Scotland during the session.
from Cyprus and Germany will also sing on the album, all proceeds from which will go to the Military Wives Choir Foundation charity.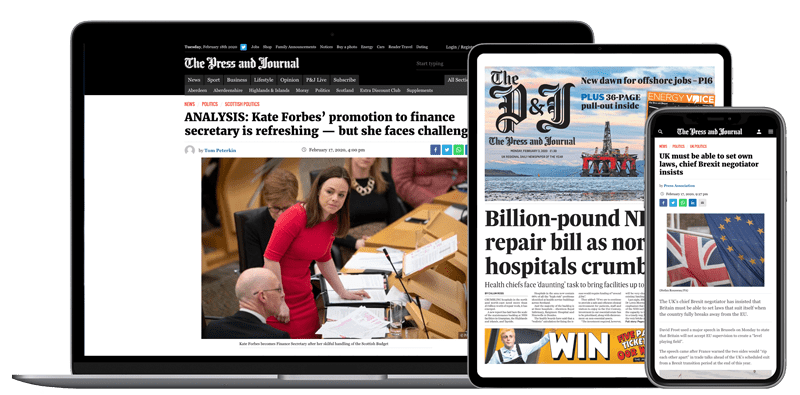 Help support quality local journalism … become a digital subscriber to The Press and Journal
For as little as £5.99 a month you can access all of our content, including Premium articles.
Subscribe