The world of entertainment was rocked by a string of high-profile deaths in 2016.
We take a look at all the celebrities we said goodbye to this year:
David Bowie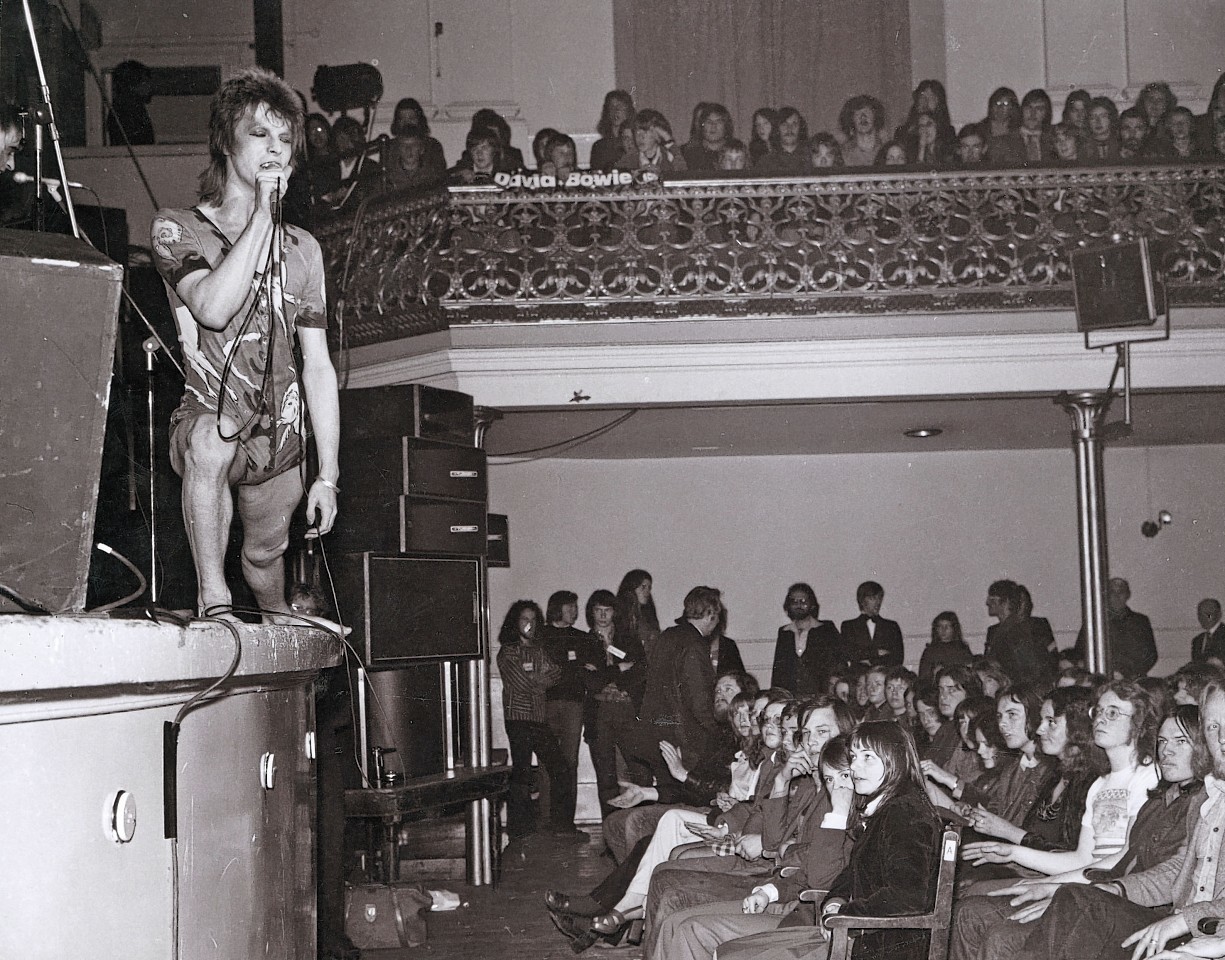 Bowie's death from liver cancer on January 10, two days after his 69th birthday and the release of his last album Blackstar, prompted an outpouring of grief.
Alan Rickman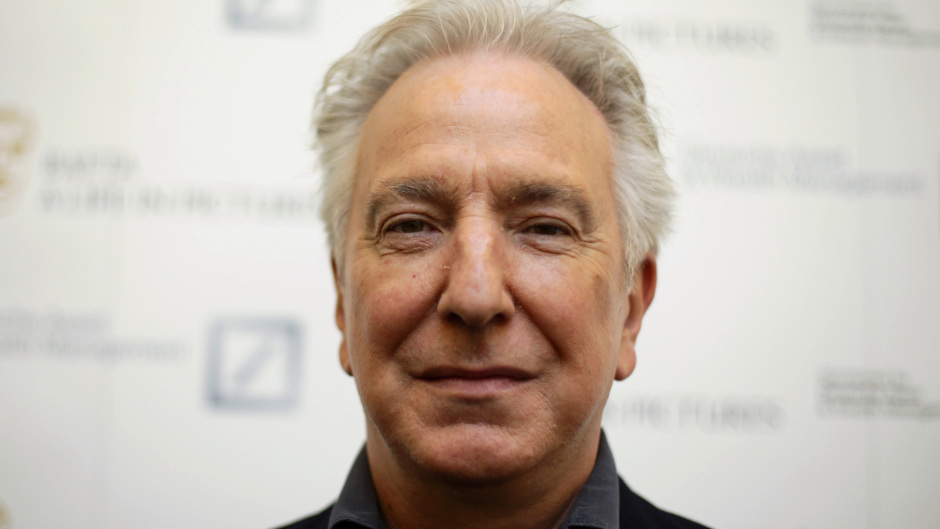 Actor Alan Rickman, best known for his roles in the Harry Potter film series and in Die Hard, died four days later of pancreatic cancer, at the same age as Bowie.
Glenn Frey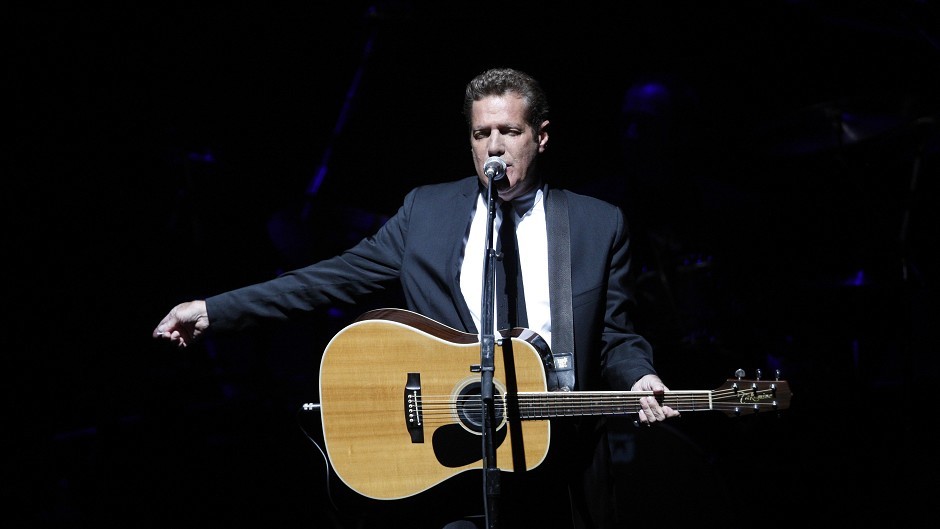 Eagles frontman Frey died four days after that at 67.
Sir Terry Wogan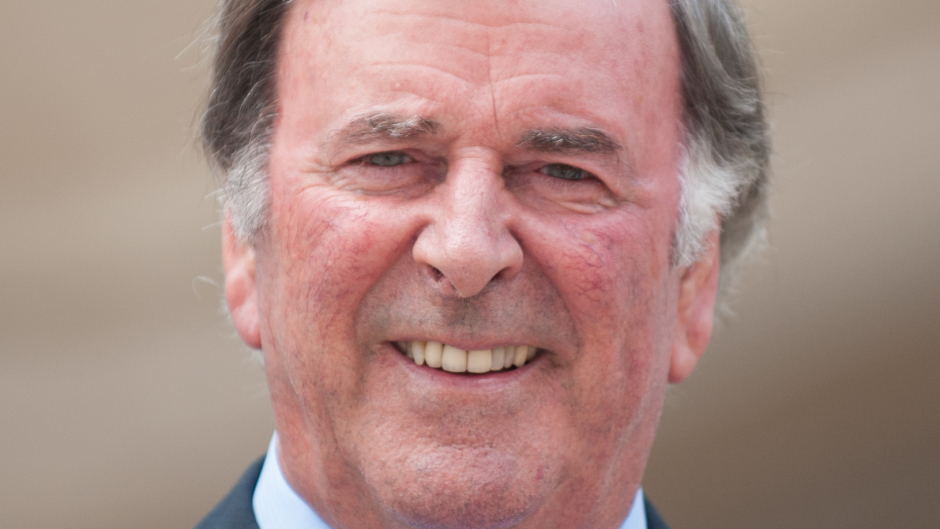 One of the most-loved broadcasters Sir Terry died on January 31 aged 77 after a short illness.
Harper Lee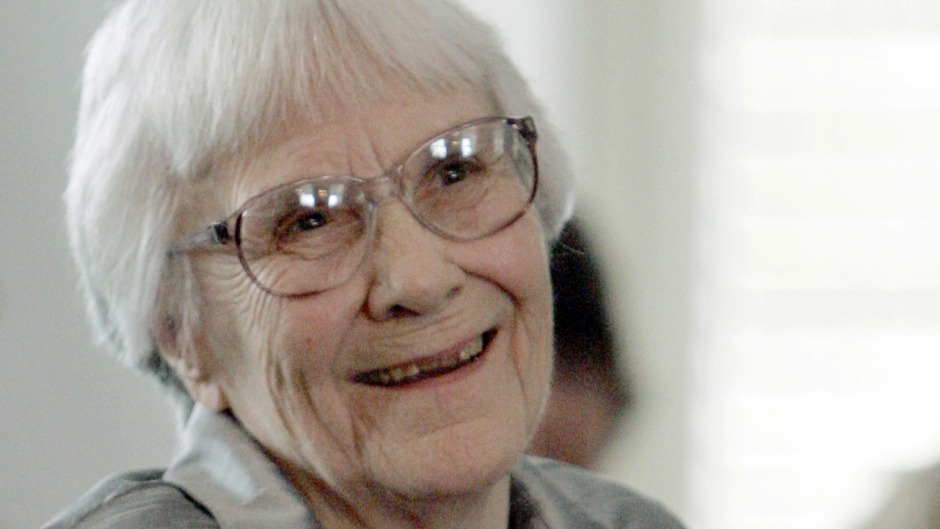 To Kill A Mockingbird author Harper Lee died on February 19 at the age of 89, less than a year after her literary comeback with the publication of Go Set A Watchman.
Frank Kelly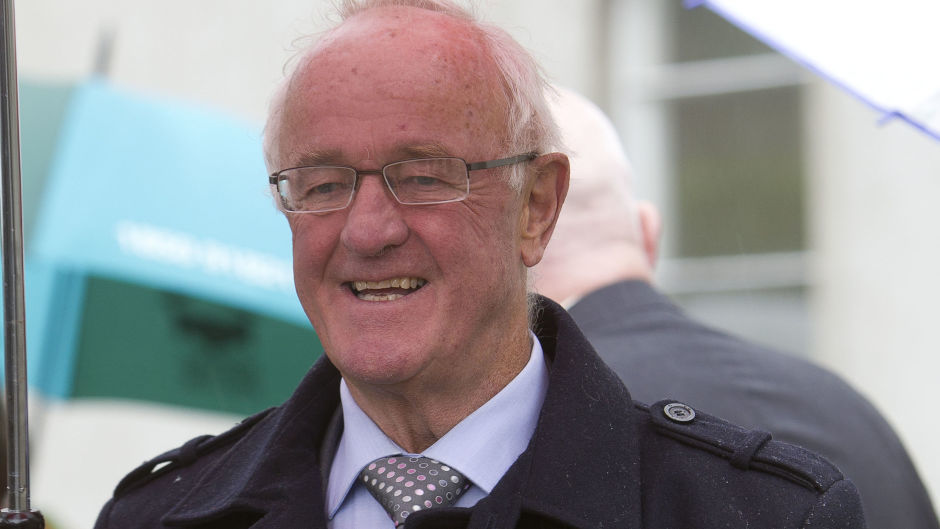 Frank Kelly, who stole the hearts of many in his role as foul-mouthed Father Jack in the hit comedy series Father Ted died aged 77 after being diagnosed with Parkinson's disease last year.
Sir George Martin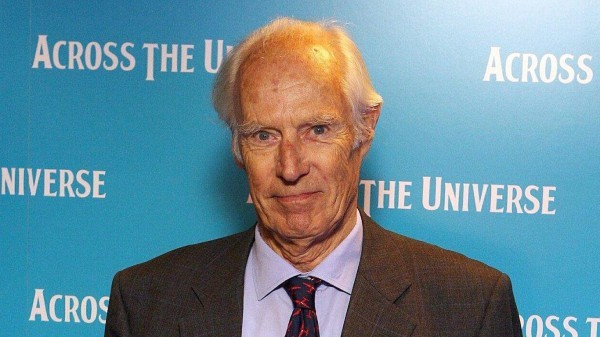 The world of music suffered another loss with the death of producer Sir George Martin, who was hailed as the fifth Beatle, aged 90 on March 6.
Paul Daniels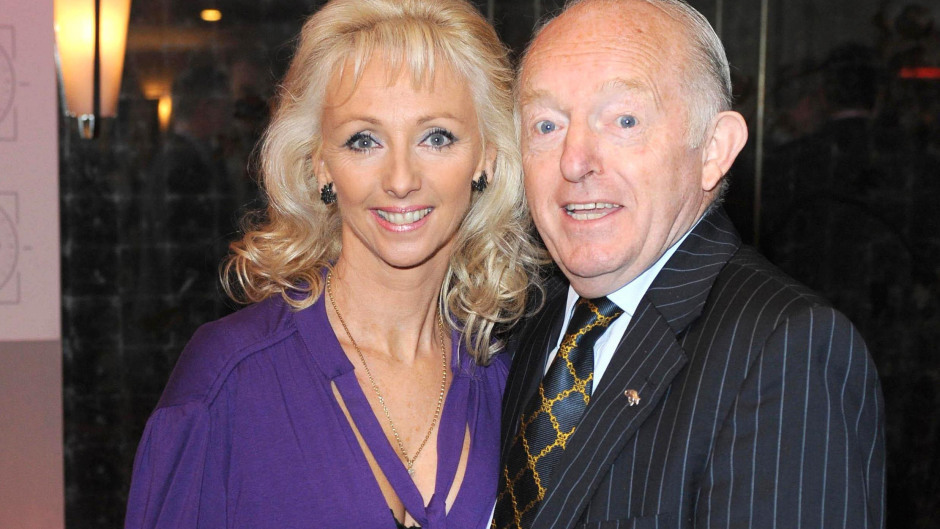 In March magician Paul Daniels lost his battle with a brain tumour at the age of 77.
Ronnie Corbett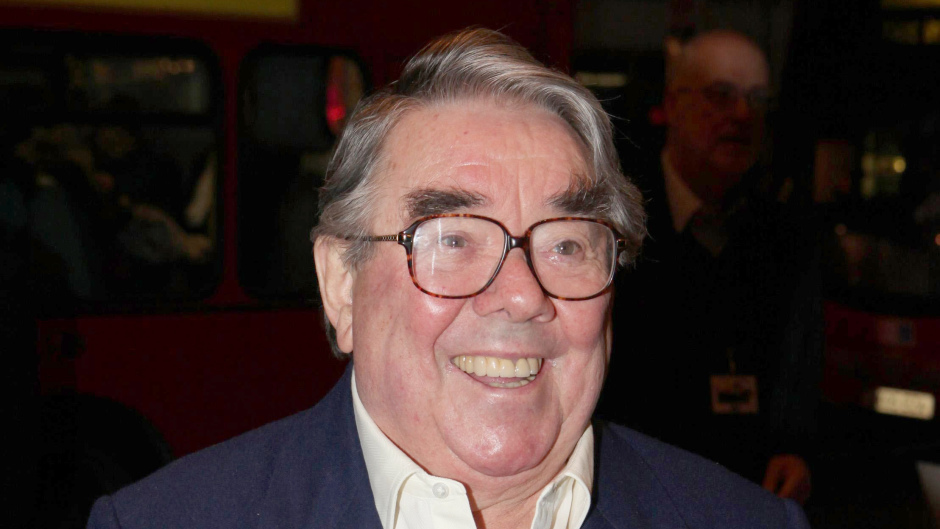 Comedian Ronnie died at 85 later that same month, having been diagnosed with a suspected form of motor neurone disease.
Sir Peter Maxwell Davies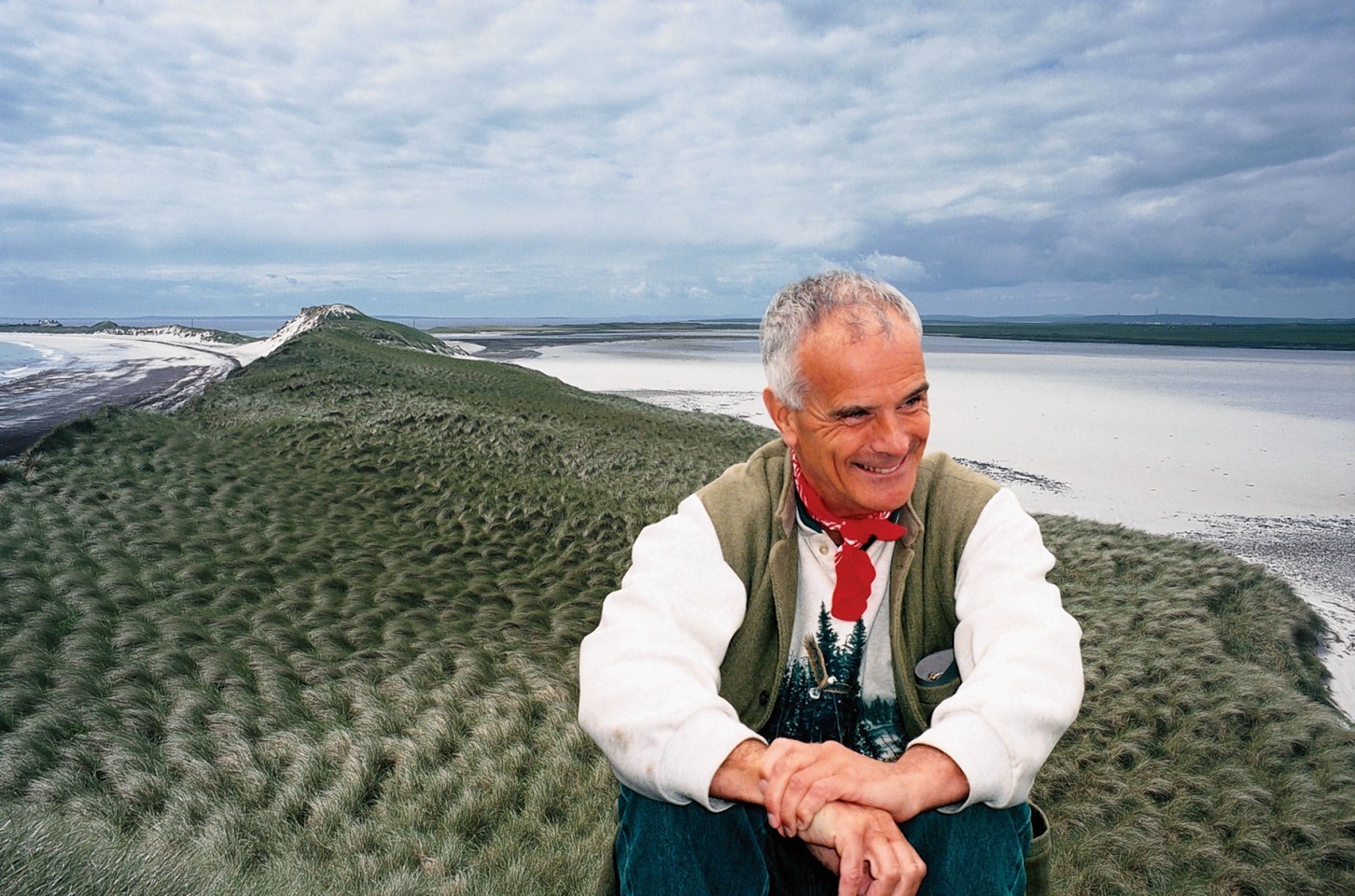 Sir Peter Maxwell Davies, composer and former Master of the Queen's Music died aged 81 in March.
He died at his home in Orkney after suffering from leukaemia.
David Gest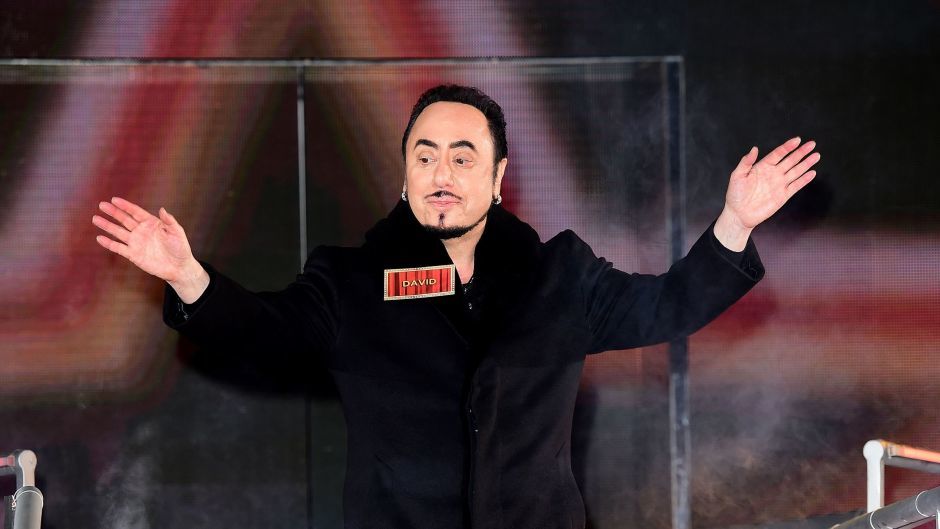 Reality TV star and music producer David Gest, who was once married to Liza Minnelli, died aged 62 on April 12.
Victoria Wood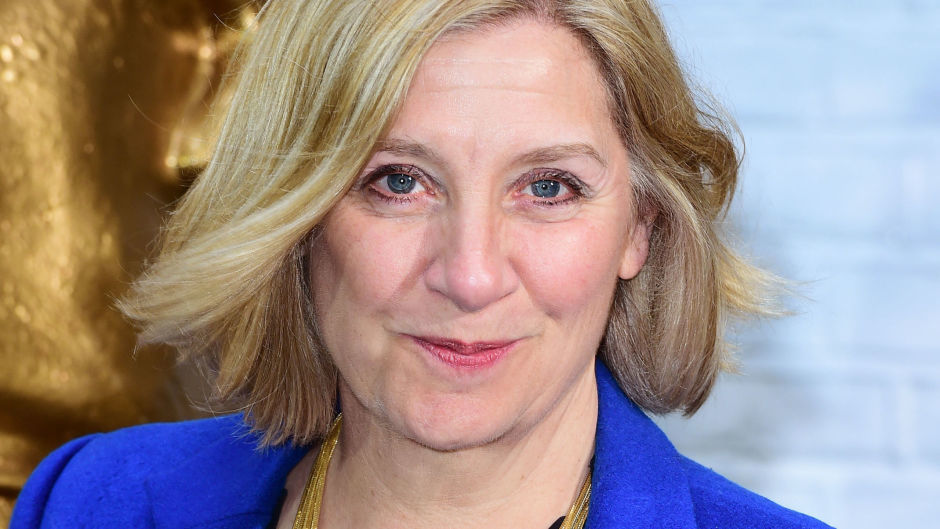 Dinnerladies comedian Victoria Wood died after a battle with cancer at the same age on April 20.
Prince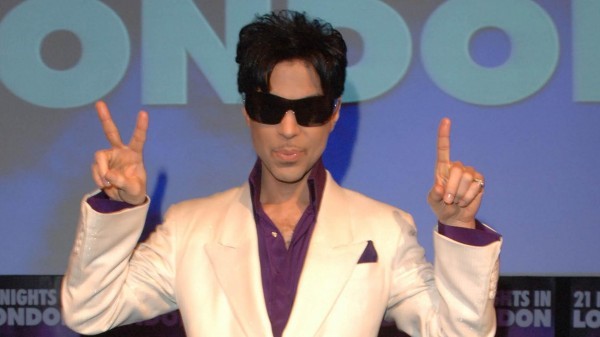 The following day, superstar singer Prince was found dead from a fentanyl overdose at the age of 57.
Muhammad Ali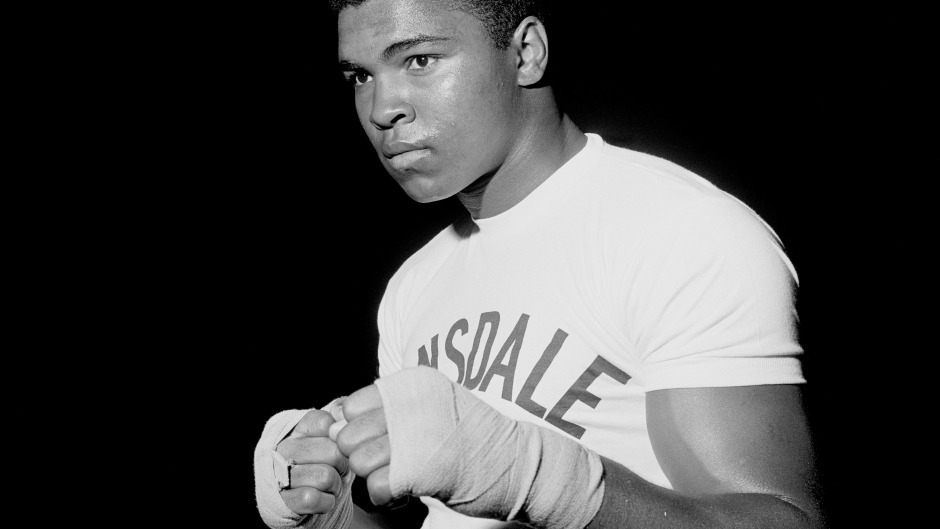 Boxing great Muhammad Ali has died after a short stay in hospital in June. He was 74.
Anton Yelchin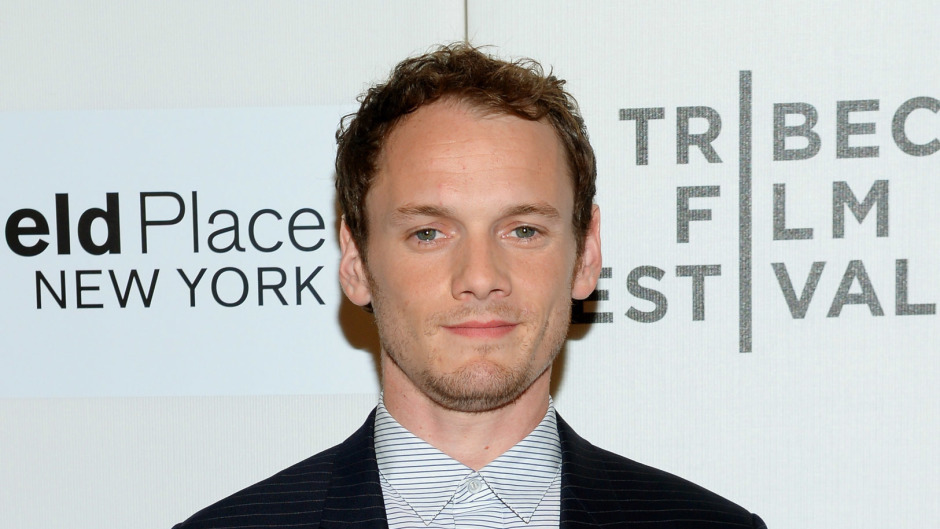 Star Trek star Anton Yelchin died on June 19 when his Jeep rolled down the driveway of his Los Angeles home.
Caroline Aherne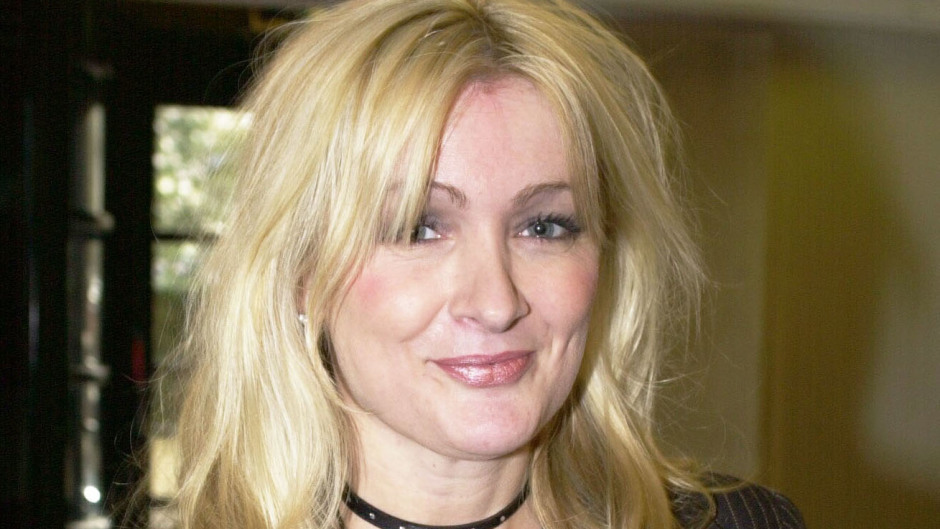 Caroline Aherne, star and writer of The Royle Family and The Mrs Merton Show, died of lung cancer aged 52 on July 2.
Kenny Baker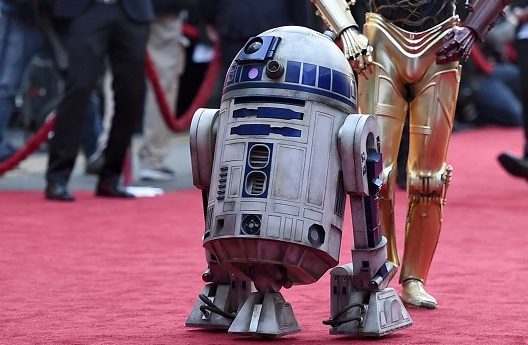 Kenny Baker, who played droid R2D2 in the Star Wars films, died aged 81 on August 13.
Gene Wilder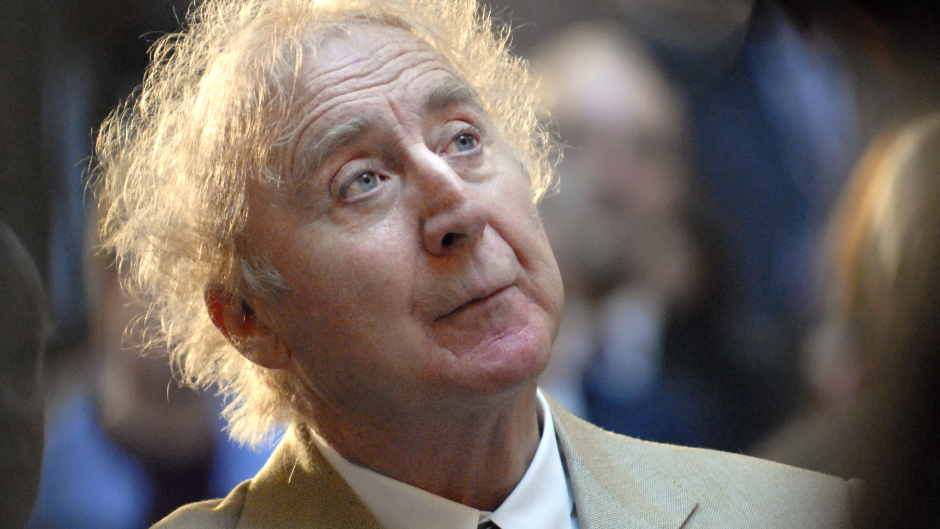 The film world lost Gene Wilder, who played Willy Wonka in Charlie And The Chocolate Factory, on August 28 at 83.
Jean Alexander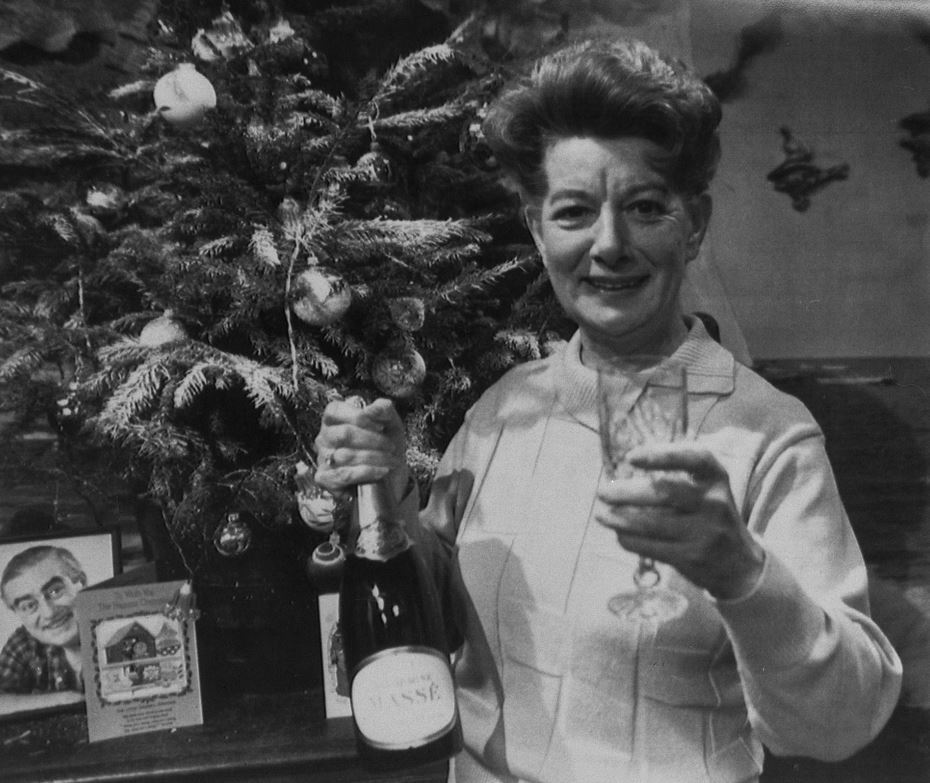 Former Coronation Street actress Jean Alexander died aged 90. Alexander, who played the much-loved character Hilda Ogden between 1964 and 1987, died in hospital three days after her 90th birthday.
Pete Burns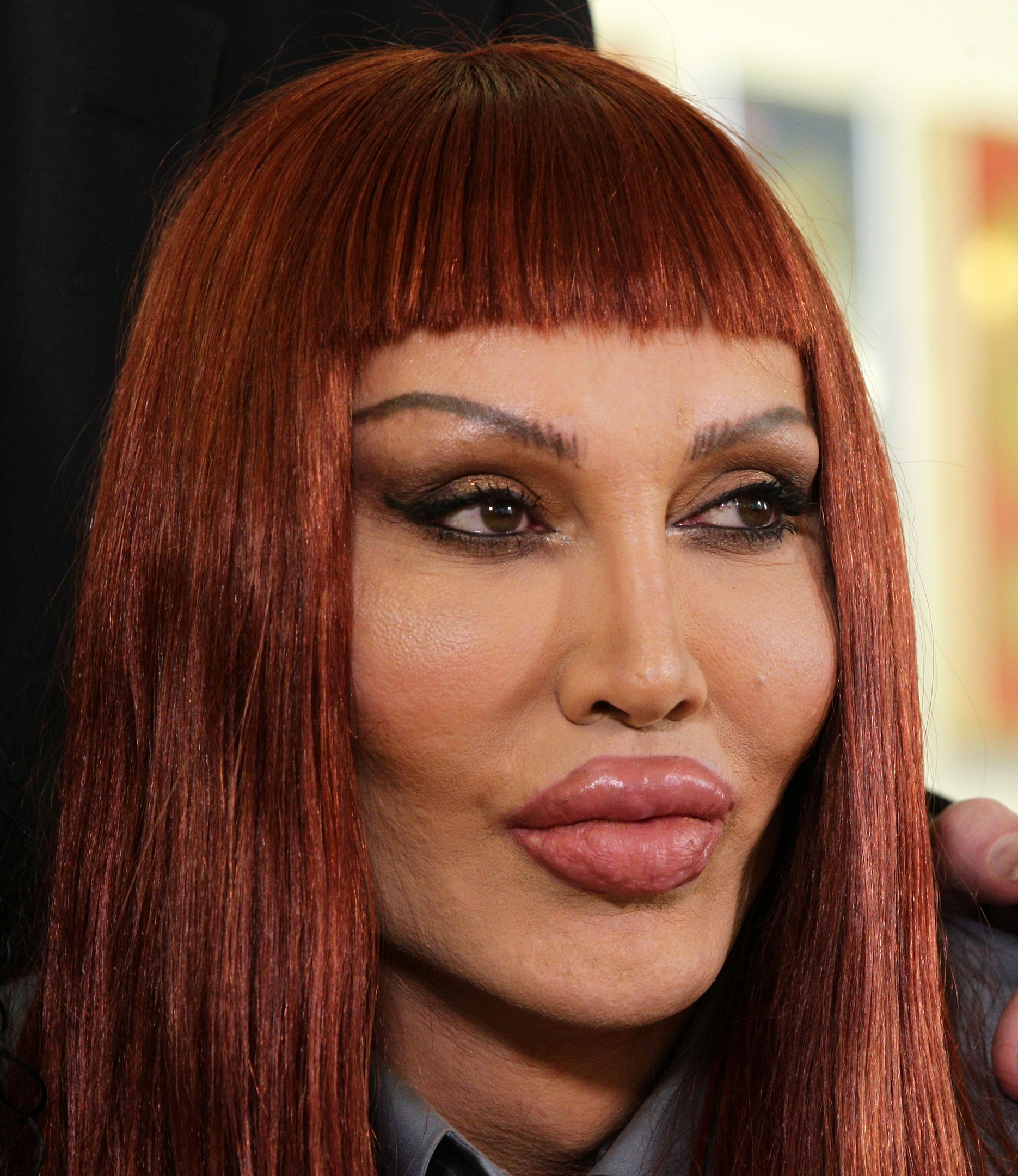 Dead or Alive founder and singer Pete Burns died aged 57 on October 23.
Leonard Cohen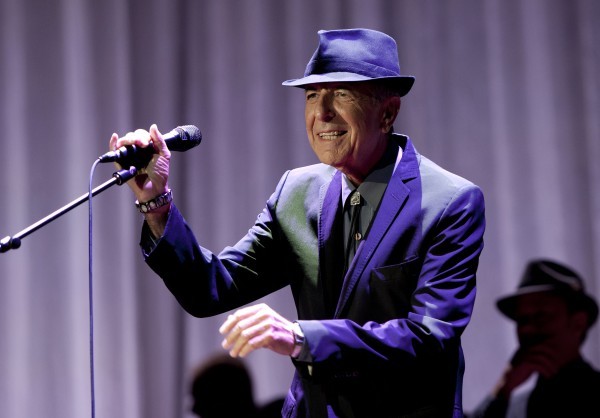 The death at 82 of Canadian singer, songwriter and poet Leonard Cohen, who penned the classic song Hallelujah, was announced on November 11 and prompted an outpouring of grief that often used his own mournful lyrics.
Andrew Sachs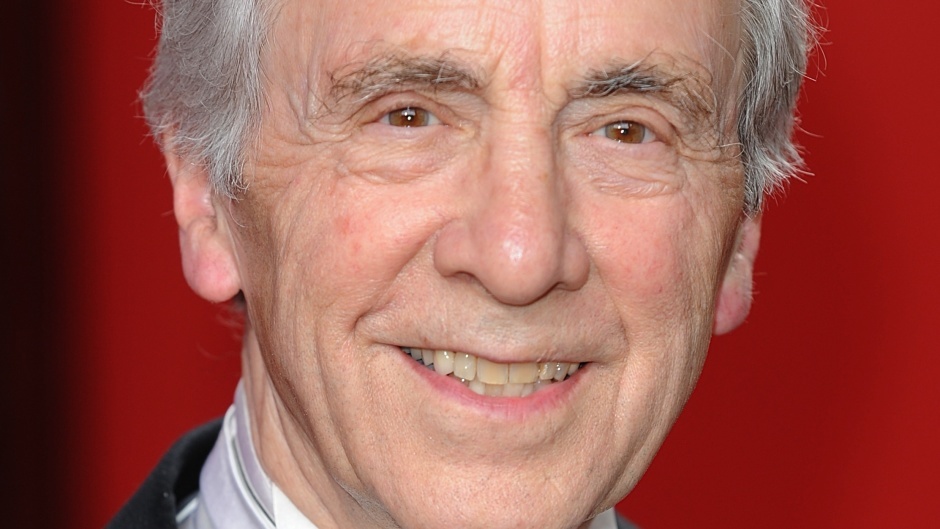 The loss of Andrew Sachs, best-known for playing Spanish waiter Manuel in Fawlty Towers, was announced on December 1. He was 86.
Peter Vaughan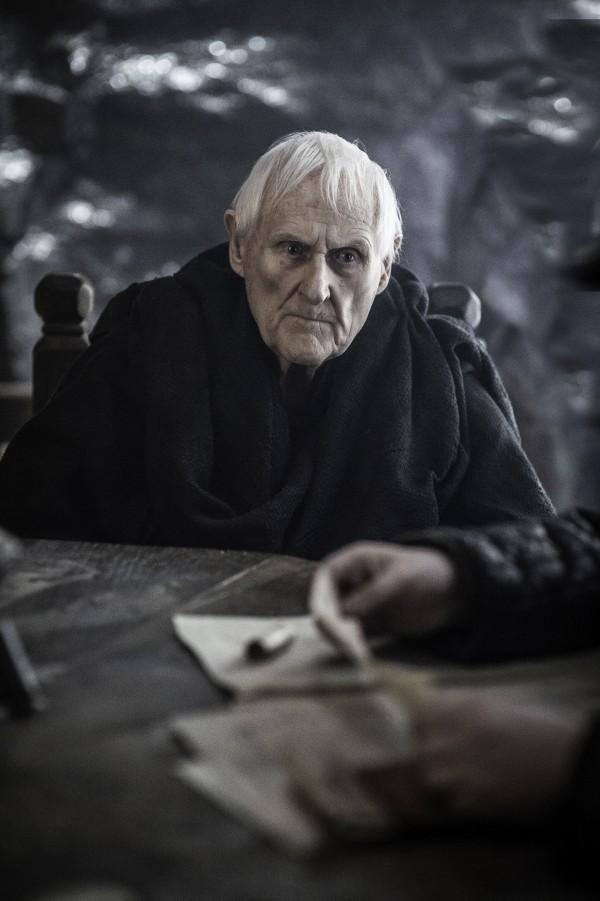 Peter Vaughan, who starred in Game Of Thrones and Porridge, died aged 93 on December 6.
Greg Lake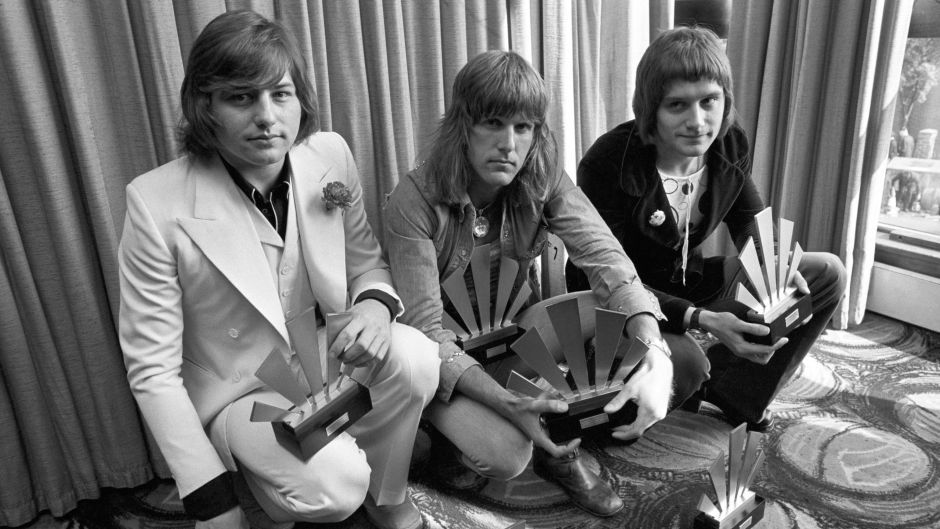 Former King Crimson frontman Greg Lake died aged 69 two days later.
AA Gill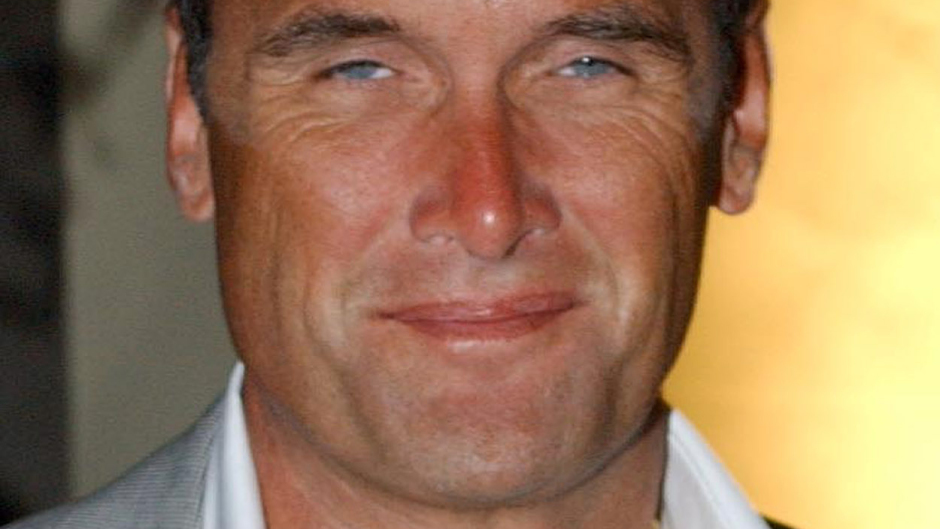 Sunday Times journalist AA Gill died of cancer aged 62 two days after that.
Alan Thicke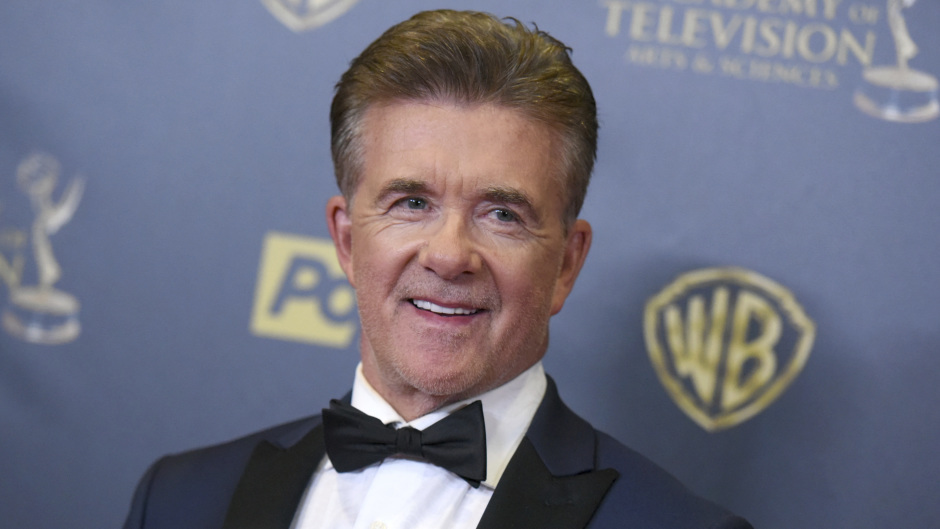 Blurred Lines singer Robin Thicke led tributes to his father Alan, star of Growing Pains, on December 14.
Zsa Zsa Gabor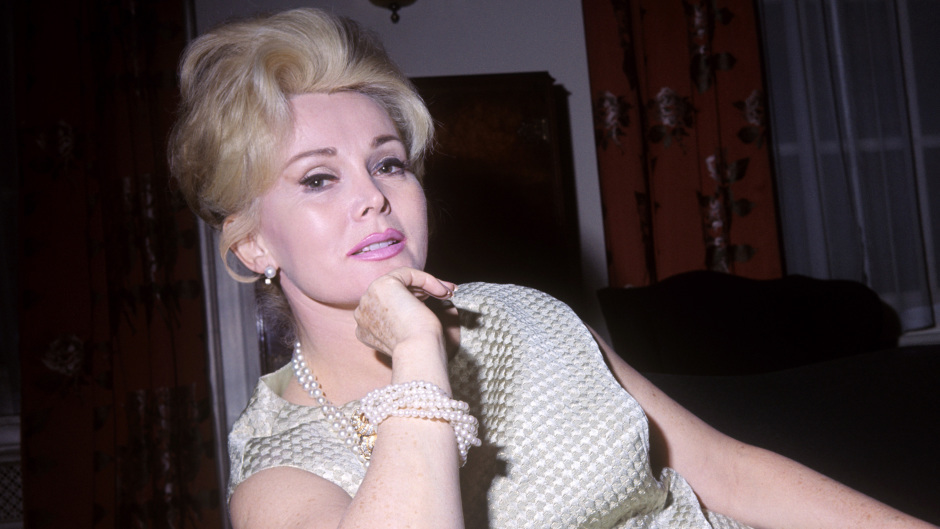 Hollywood actress and socialite Zsa Zsa Gabor died just shy of her 100th birthday after a heart attack on December 19.
Rick Parfitt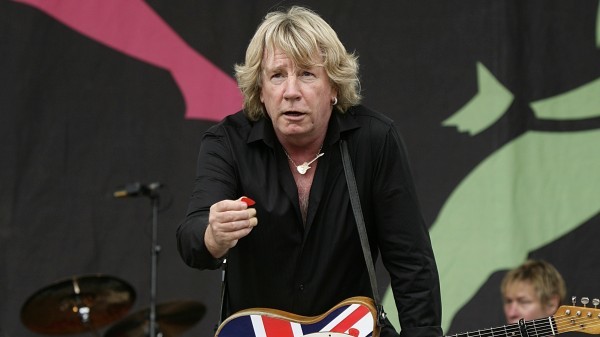 Status Quo guitarist Rick Parfitt has died after suffering from a severe infection at the age of 68.
Richard Adams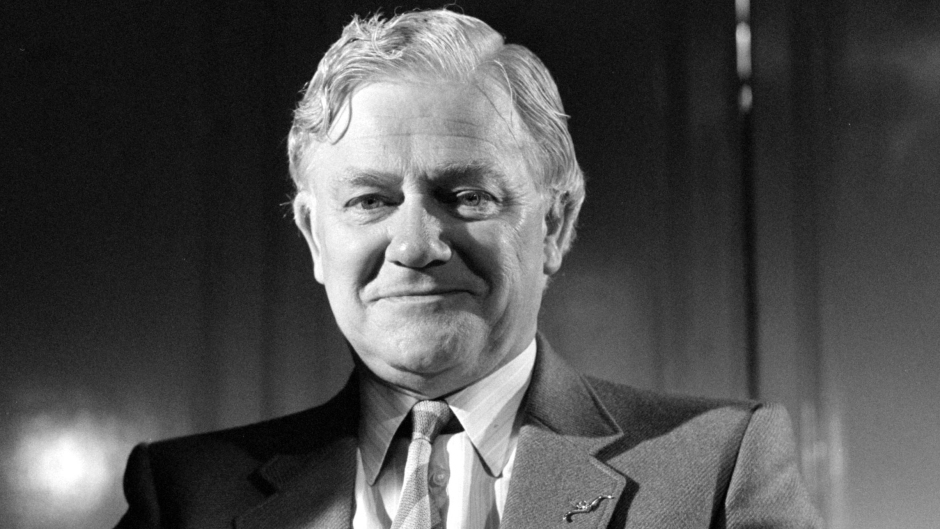 Watership Down author Richard Adams died aged 96 on Christmas Eve.
Liz Smith
The Royle Family actress Liz Smith died aged 95 on Christmas Eve. The actress  played the ailing Nana in the hit comedy show.
George Michael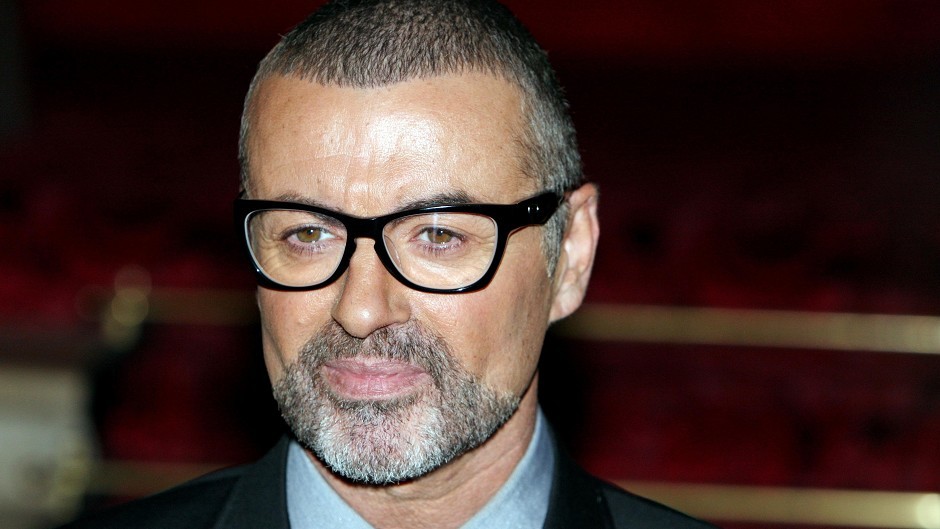 Pop superstar George Michael died peacefully at home on Christmas Day.
The 53-year-old, who was set to release a documentary in 2017, rose to fame as a member of Wham! and sold more than 100 million albums throughout a career spanning almost four decades.
Carrie Fisher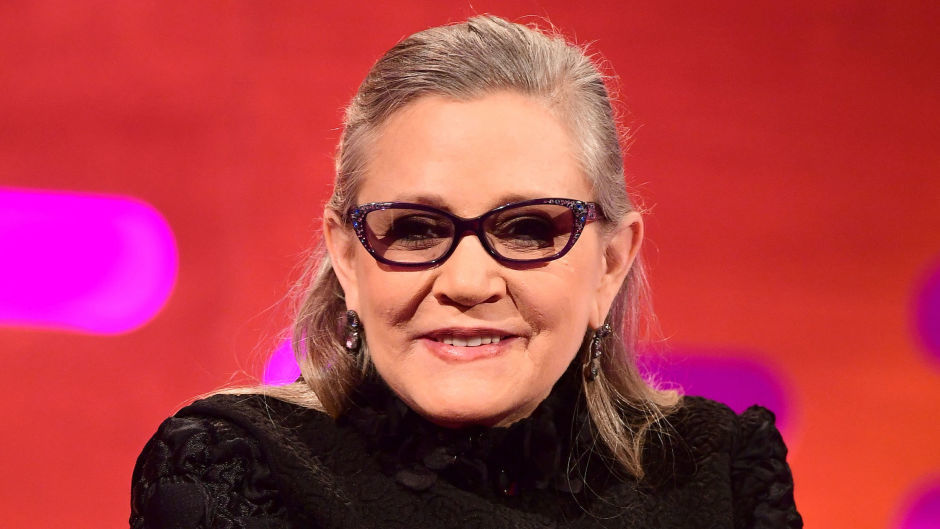 Star Wars actress Carrie Fisher died in hospital, days after suffering a heart attack on a transatlantic flight.
Debbie Reynolds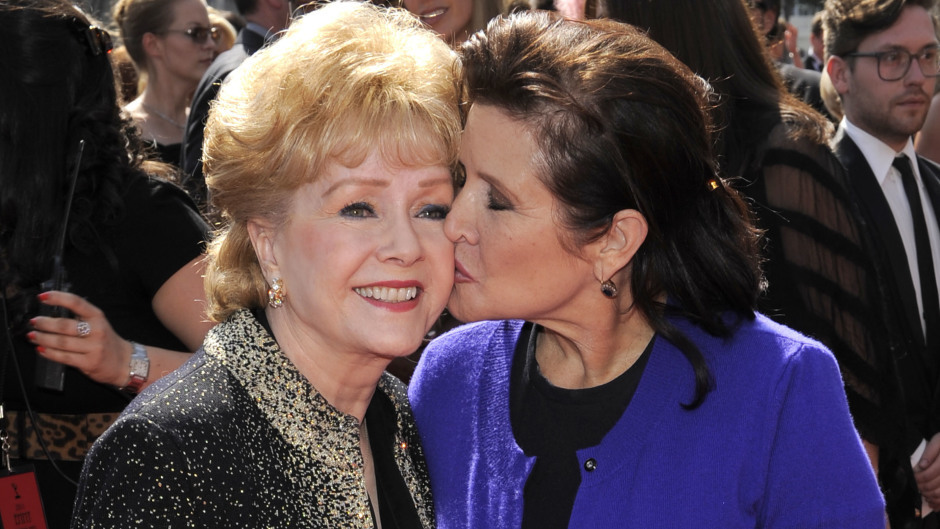 Actor and singer Debbie Reynolds died, barely a day after the death of her daughter Carrie Fisher.
The 84-year-old Singin' In The Rain star's son Todd Fisher announced, saying: "She's now with Carrie and we're all heartbroken."