TV shows like Blue Planet are fascinating because they show us animals around the world behaving in their natural habitats.
But we sometimes forget that we have some amazing wildlife closer to home – for many, in their own back gardens.
Bridge of Don resident Mary Masson started putting cameras in her garden around eight years ago to capture the goings-on of the animals and birds in the north-east.
Most recently, her camera recorded some interesting behaviour between two hedgehogs.
The video shows a hedgehog appear to be eating some food when another one comes along and starts a fight, knocking the tray of food over during it.
"I've seen a few hedgehog fights over the years – I think it's just because they're competing for food," she said.
"I've also seen a lot of courting behaviour, when the hogs circle one another making a huffing noise. I've not seen any of that yet this year.
"I think there are four hedgehogs visiting my garden every night, though it's difficult to tell them apart. More information is needed about hedgehogs, in order to reverse the decline in numbers that has been reported."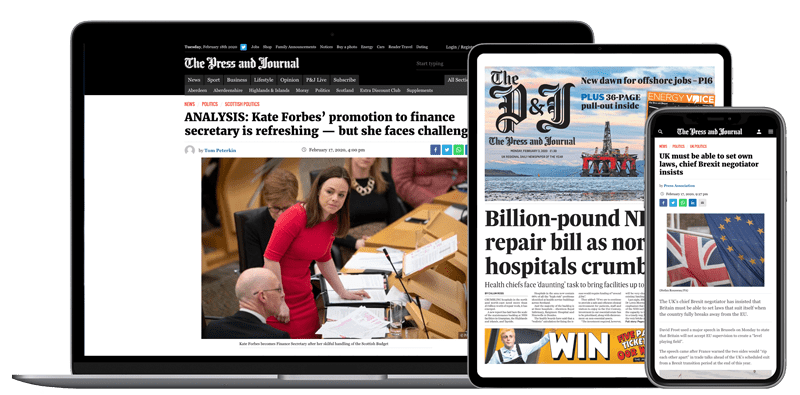 Help support quality local journalism … become a digital subscriber to The Press and Journal
For as little as £5.99 a month you can access all of our content, including Premium articles.
Subscribe