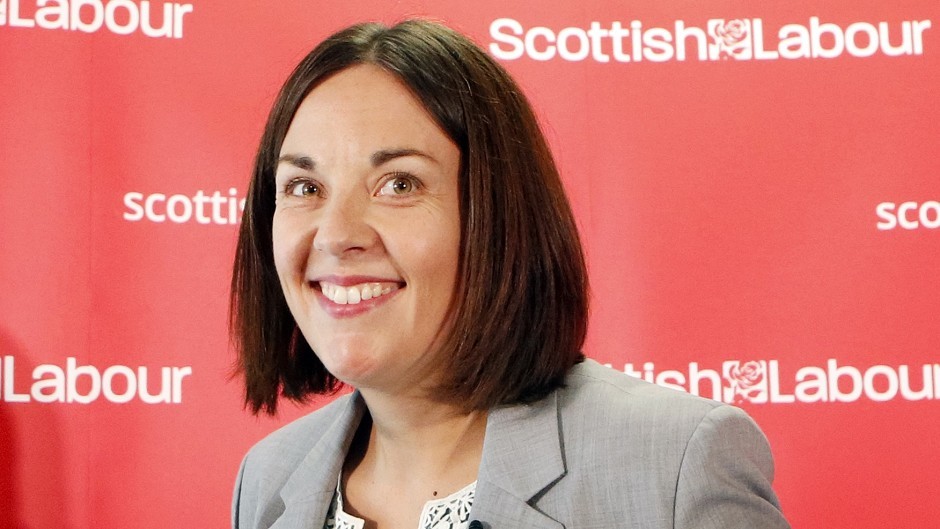 Kezia Dugdale will claim today voters are "turning away" from the SNP and plans to hold a second referendum on Scottish independence.
The Scottish Labour leader will user her party's campaign launch in Rutherglen to claim that voters are rejecting the SNP's plans and call on voters to "stop the Nationalists".
"The council elections showed people are turning away from the SNP, because they fed up with the Nationalists' attempt to force another divisive referendum," she will say.
"The only way to stop the Nationalists is to vote Labour. The Tories are the party of the 'rape clause' and hard Brexit. Voting Tory doesn't send a message to Nicola Sturgeon – it sends Theresa May back to Downing Street."
The message is expected to be controversial given Labour's poor performance in the local elections, where the party lost more than 100 seats and control of Glasgow City Council after nearly four decades.
Liberal Democrat leader Tim Farron will also be campaigning later today in some of his party's top Scottish target constituencies.
The UK party leader is expected to visit East Dumbartonshire, North East Fife and Edinburgh West where he will urge voters to choose "local champions" over candidates primarily concerned with Brexit or independence.
"In this election people in seats like these have a straight choice," he will say.
"They can reward Nicola Sturgeon and Alex Salmond by sending another SNP cheerleader for independence to Westminster. Or voters can opt for a local Lib Dem champion who will reject independence, oppose a damaging hard Brexit and advocate for investment in mental health and education.
"A vote for the Liberal Democrats is a vote for a local champion. A vote for the SNP is a vote for a cheerleader for independence. We can use this election to bring an end to the division over independence by backing the Liberal Democrats."