An equestrian group for disabled riders celebrated a milestone yesterday with a picnic at Balmoral Castle.
The Garioch Riding for the Disabled Association (RDA) has been running for 30 years and couldn't let the anniversary go by without a fun day out.
More than two dozen riders met at the royal residence and enjoyed a gentle carriage drive around the estate parks followed by cake and refreshments in the grounds of the castle.
Ruth Skinner, who formed the group in 1987, was joined by many volunteers and supporters from the group's threedecade history as they enoyed the horse-drawn procession.
Current chairman of the Garioch RDA charity, Ian Whewell, said: "We are so grateful to the Balmoral Estate for allowing us to celebrate this milestone in such grand style.
"Not only will it be a day to remember for our drivers, but also an opportunity to thank our fantastic volunteers, without whom we couldn't continue to support disabled people in our local community. I look forward to the next 30 years of driving at Garioch."
The RDA charity provides carriage driving opportunities to disabled young people and adults and has 500 volunteer groups across the UK.
Locally, the Garioch RDA provide therapy, achievement and fun through teaching others the skill of driving and providing an accessible way to explore and enjoy the Aberdeenshire countryside.
Mr Whewell added that the group relies on voluntary help and donations to carry out its activities – and is "always needing the support of more people willing to give their time".
If you can help, please contact Ian at ian.whewell@btinternet.com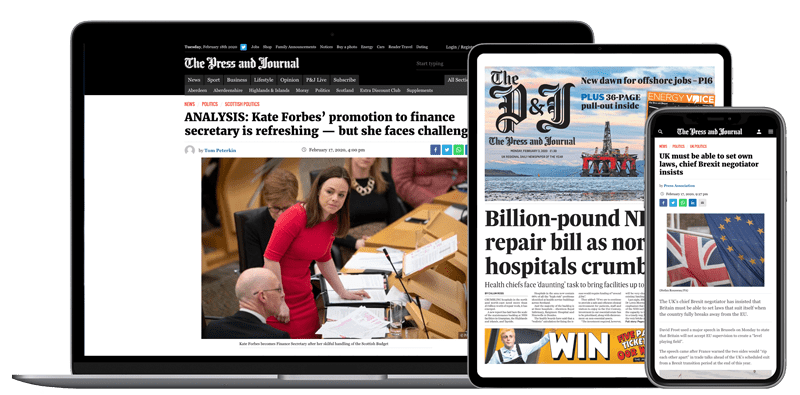 Help support quality local journalism … become a digital subscriber to The Press and Journal
For as little as £5.99 a month you can access all of our content, including Premium articles.
Subscribe