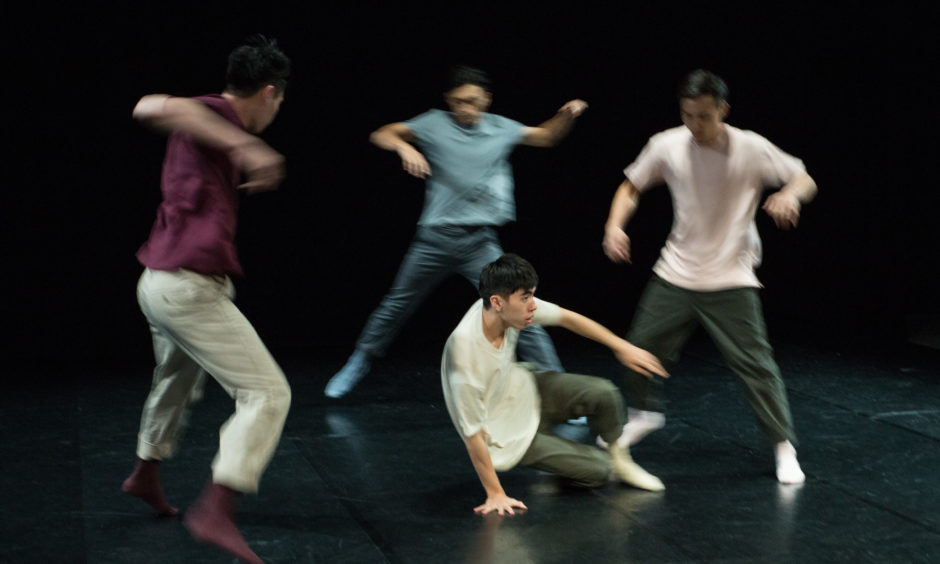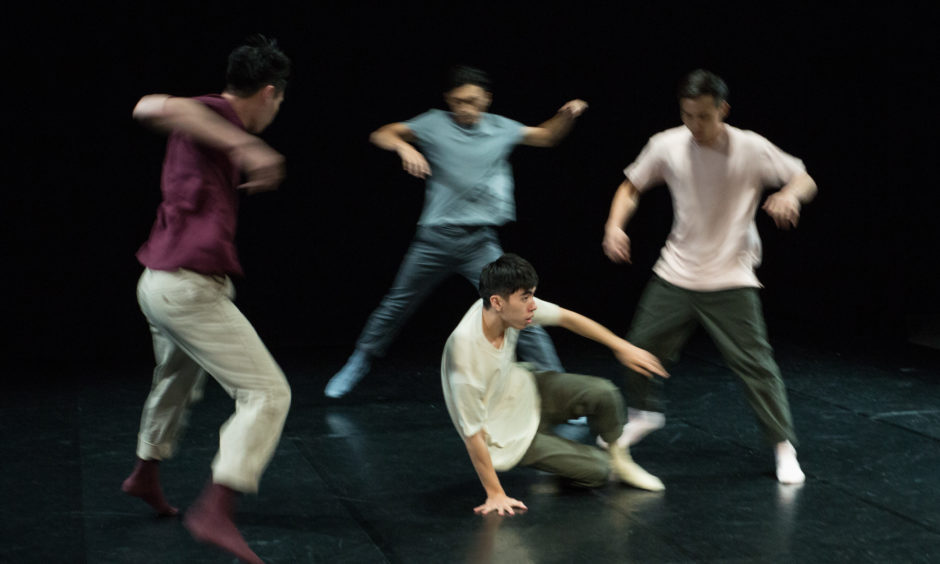 The spotlight will be on Moray this spring when the region plays host to a contemporary dance festival.
Rise 2019 brings the best artists and companies from around the globe to the north-east.
It will be curated by Dance North Scotland and the festival will be held at the Universal Hall in Findhorn.
The 2019 programme has just been announced, with dancers from as far afield as Taiwan and Montreal on the bill.
Karl Jay-Lewin, artistic director at Dance North Scotland, believes the event will be one of the best yet.
He said: "While some of the performances include familiar and easily recognisable themes, other pieces play with beautiful visual imagery and music inspired patterns. I believe the programme will have something to suit all tastes.
"My invitation to seasoned dance audiences and first timers, is to try something new and take a punt on something different."
"Findhorn and the Moray coastline is incredibly special with the landscape rich both geographically and culturally. While you are here, why not explore it in between shows."
The 2019 programme follows themes of landscape, dance for the screen, the every day and relationships and has a strong international focus this year.
Taiwan's Chang Dance Theatre will be performing their critically-acclaimed 2018 Edinburgh Festival Fringe hit Bon 4 Bon, while Montreal's Mandoline Hybride will be showcasing their multi-art-form humour.
Audiences will also enjoy the Scotland-Quebec dance film collaboration from Katrina McPherson and Harold Rheaume.
There will also be dance classes for all ages.
Rise 2019 runs from May 3-5. Tickets are available on the Dance Live website.