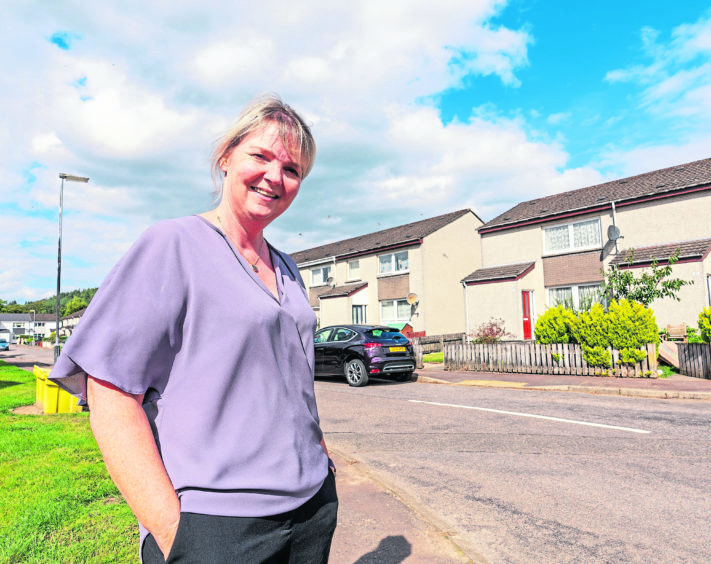 The roll-out of universal credit throughout Moray last year has led to months of struggle for council tenants, new figures appear to show.
Statistics published by the local authority reveal that since the introduction of the controversial single monthly payment, there has been a substantial increase in rent money owed to the council.
During 2018/19, tenant rent arrears increased by 26%, from £275,508 to £347,110 (£71,602). Universal credit came into use on June 27 last year.
In addition, the average amount of rent owed by people known to be on universal credit was significantly higher than those not on it.
As of May 7 this year, the respective averages were £447.39 and £240.54.
Chairwoman of Communities committee, Louise Laing, believes the figures show how flawed the system is for those who are most in need of support.
She said: "Universal credit is a really bad thing for people as it does not help them. It is designed to save the government money and cause austerity.
"I know people who used to get child tax credits and now don't, which means they have lost out on £130, as they now don't get anything.
"The council are not told when people are applying for universal credit so we don't know they will be without money for five weeks.
"That means we send out letters to ask for rent, which can cause people to take out loans that they can't afford.
"Welfare means getting people well and universal credit does not help with that."
David Munro, housing services manager at Moray Council, believes that there are other contributing factors to the rise in arrears.
He said: "These figures should be taken in the context that other variable factors have contributed to this increase, such as a 4% rent increase applied at the start of the year and the fact that there were 32 additional tenancies at the end of the year due to the council's new build programme."
Nonetheless, he added: "Although evidence hasn't been gathered nationally, from discussion with peers at the Scottish Rent Forum and North Welfare Reform Forum it
appears that many other local authorities across Scotland have been experiencing higher rent arrears as result of universal credit.
Moray Council is working to mitigate issues raised by the benefits system by publishing information packs online for claimants to help them understand the complicated benefit and having its housing officers work closer with tenants.
The new statistics will be discussed at a meeting of the communities committee on Tuesday.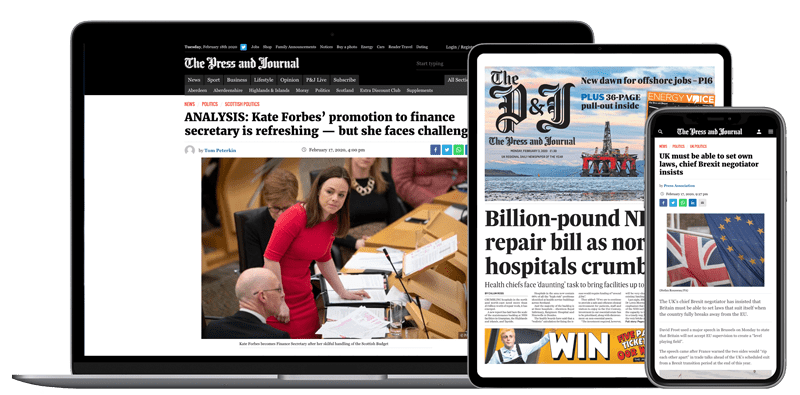 Help support quality local journalism … become a digital subscriber to The Press and Journal
For as little as £5.99 a month you can access all of our content, including Premium articles.
Subscribe