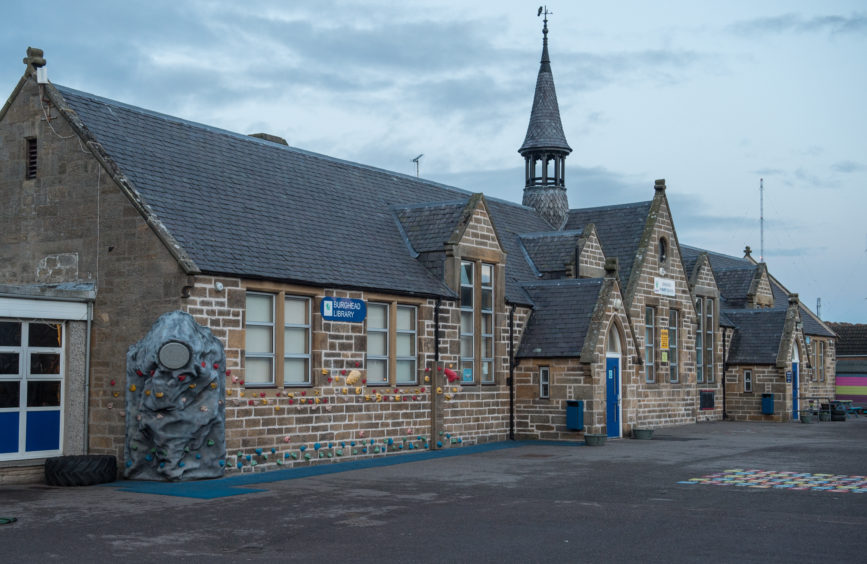 Revised opening hours of four of Moray's libraries will come into effect from November 4.
Moray Council has planned to drastically reduce the opening hours of libraries in Lossiemouth, Burghead, Dufftown and Fochabers from 96 to 44 hours per week.
The reduced hours at four of the 11 libraries in Moray is in a bid to make savings to the council's budget whilst keeping the facilities open.
The hard-pressed council has recently confirmed plans to made about £10million worth of cuts and it is predicted the reduced hours will save them an additional £21,000.
Lossiemouth library will soon be closed on Mondays, Tuesday's hours will go from 2pm-8pm to 10am-1pm and 2pm-5pm. Wednesdays will be reduced to opening in the evening, 5pm-8pm, with Thursdays now going to a half-day service of 10am-1pm and Fridays will be 2pm-4pm. Saturdays will remain 10-12am.
Burghead library's opening times will have minor alterations, but it will now be closed on Wednesdays and Fridays.
Dufftown library will close on Mondays and Wednesdays, then open on Tuesday mornings 10am-12pm, Thursday 2pm-4pm and 6pm-8pm. Fridays and Saturday will remain at the current hours.
Fochabers library will be closed on Mondays and Wednesdays, open on Tuesdays from 5pm-8pm, then Thursday 2pm-5pm, Friday 11am-1pm and Saturday 10am-noon.