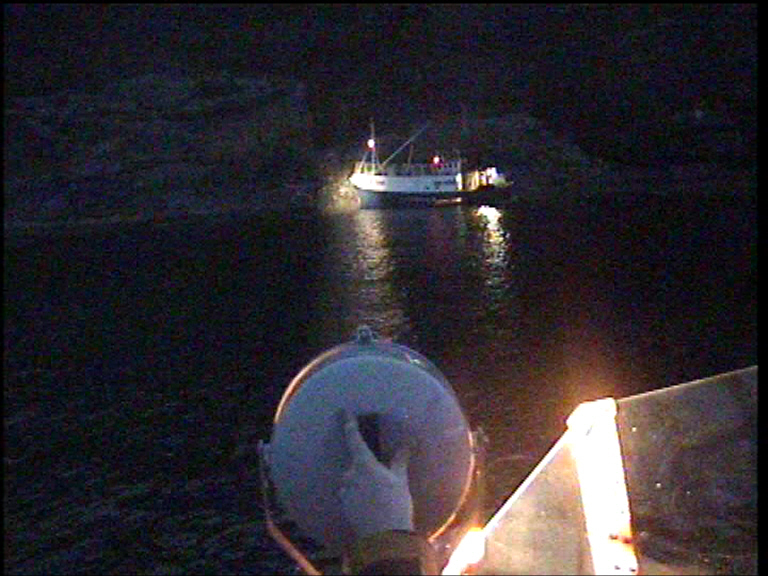 A fishing vessel which ran aground off the west Highland coast was saved from sinking by a lifeboat crew.
The Diamond D sustained serious damage after striking rocks off Ardnamurchan Point in the early hours of Saturday morning.
The 65ft trawler, with three people on board, was taking on a substantial amount of water.
Tobermory lifeboat was alerted and launched at 3.30am.
Two members of the crew went on board the vessel and used a salvage pump to remove the water.
However the risk of sinking was assessed as so great that a second pump was brought out from Tobermory by a member of the lifeboat crew, with a third pump supplied by a member of the Tobermory Coastguard team.
When the pumps were in position and coping with the water ingress, a line was secured to the fishing vessel and the lifeboat towed it to Tobermory.
The lifeboat was refuelled and ready for service at 8.40am, however crew remained at the Fisherman's Pier to oversee pumping operations on the Diamond D.
Tobermory coxswain Andrew McHaffie said: "The fishing vessel had sustained serious damage to its bow and there was a very real risk that it might sink.
"However, the quick thinking of the crew on board and the rapid response of the lifeboat brought the situation under control and the fishing vessel was recovered safely to Tobermory. I would like to thank the local Coastguard and fish farm for their assistance with the extra pump."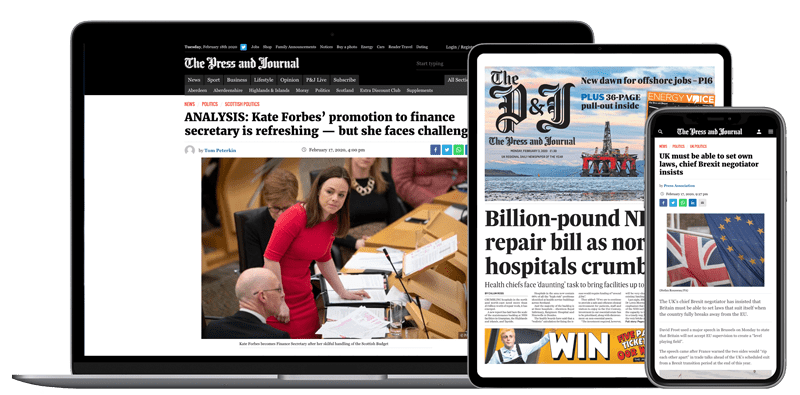 Help support quality local journalism … become a digital subscriber to The Press and Journal
For as little as £5.99 a month you can access all of our content, including Premium articles.
Subscribe