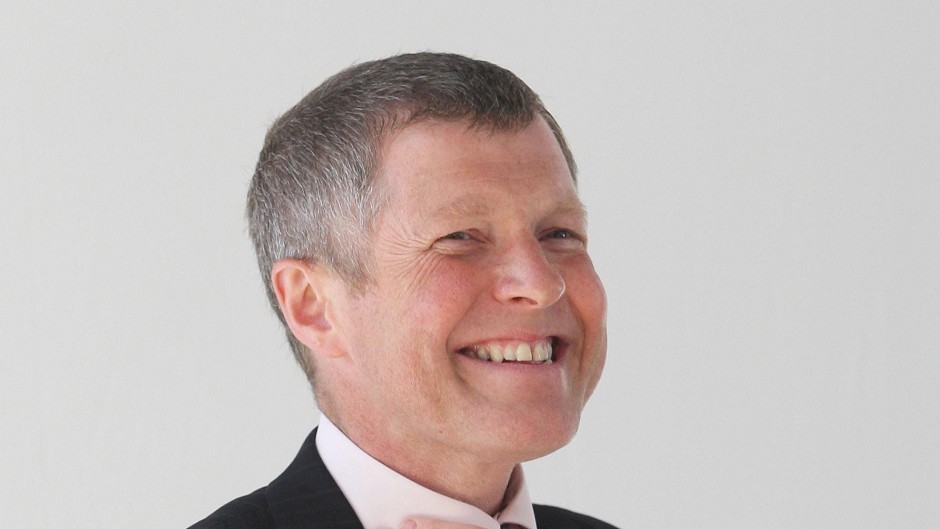 The financial reputation of an independent Scotland will be "trashed" if it defaults on its debts, the leader of the Scottish Liberal Democrats has claimed.
Willie Rennie accused the SNP of resorting to "idle threats" over its position in the event of a failure to secure a currency union with the rest of the United Kingdom.
Scottish Finance Secretary John Swinney has said walking away from the debt was the "firm position" of the Scottish Government if the UK Government did not agree to a formal union.
"If the UK is going to seize the assets then it is welcome to all the liabilities, and we won't be having any of them if that is how the UK behaves," Mr Swinney said.
Mr Rennie warned of the consequences as he addressed members of the Asian community in Edinburgh last night.
"One of the first acts of a newly independent Scotland would be to tell the rest of the world we were defaulting on our debt," he said.
"This would trash our global reputation before we'd have time to raise the saltire up the flagpole outside St. Andrews House.
"Increasingly desperate nationalists are now resorting to idle threats that could cost Scotland dear.
"Refusing to take on an independent Scotland's share of the debt would look like and smell like a default."