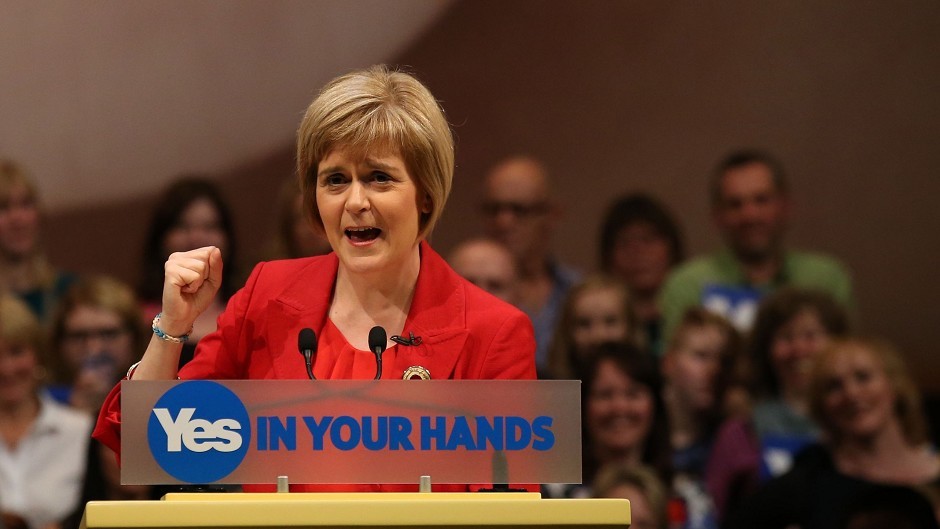 Alex Salmond's dream of independence has been shattered after Scotland voted to stay part of the United Kingdom.
Despite winning a majority of votes in some areas – including the nation's largest city Glasgow – the Yes campaign failed to secure enough support to win the historic referendum.
Mr Salmond's deputy Nicola Sturgeon conceded defeat with a handful of results still to be declared.
The Deputy First Minister told reporters there was a "real sense of disappointment that we have fallen narrowly short of securing a Yes vote".