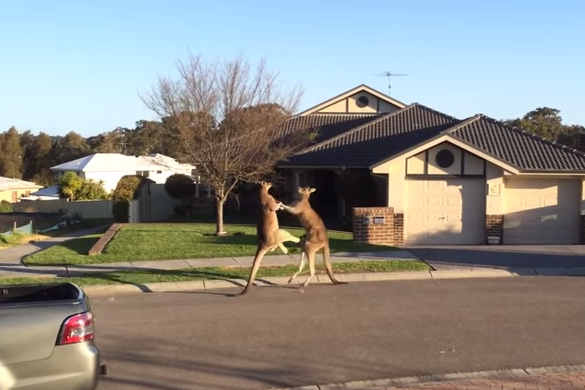 We're not too sure if they were fighting for the heart of a lady kangaroo, if they had a disagreement over a football result or if they simply had one marsupial pint too many but these street fighting kangaroos have become an online sensation.
The two kangaroos traded kicks and punches in the middle of the street in Australia, with neither backing down throughout the five minute video.
Since it was uploaded, not even a week ago, the video has been viewed over half a million times – with that figure growing by the minute.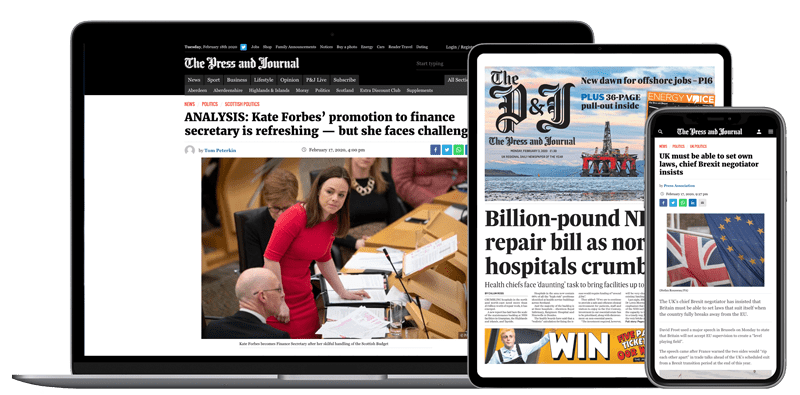 Help support quality local journalism … become a digital subscriber to The Press and Journal
For as little as £5.99 a month you can access all of our content, including Premium articles.
Subscribe