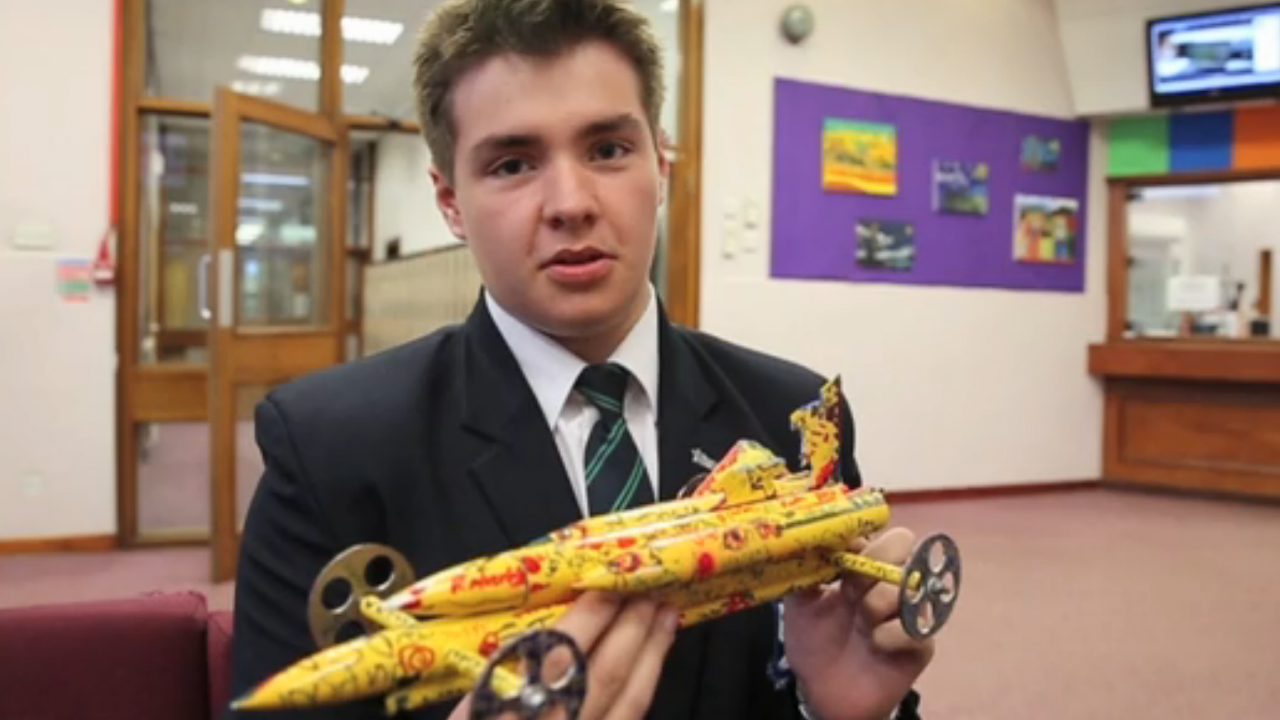 A group of school children have smashed the land speed record for a model car in stunning style.
The talented teens from the Young Engineers Club at Joseph Whitaker School in Nottinghamshire started working on the project two years ago and this weekend they raced into the record books with their rocket powered model car which reached speeds of over 500mph.
http://play.buto.tv/VQLfY
The previous record stood at 287mph, however, the school group almost doubled that with one of their cars reaching 553mph when they tested it at the Rolls Royce testing track in Hucknall at the weekend.
The school took three cars built by the students – Redshift, Bloodhound and Insanity – to the test track and Redshift smashed the record, hitting 478.1mph, however, that record did not last long as Insanity then clocked speeds of 553mph.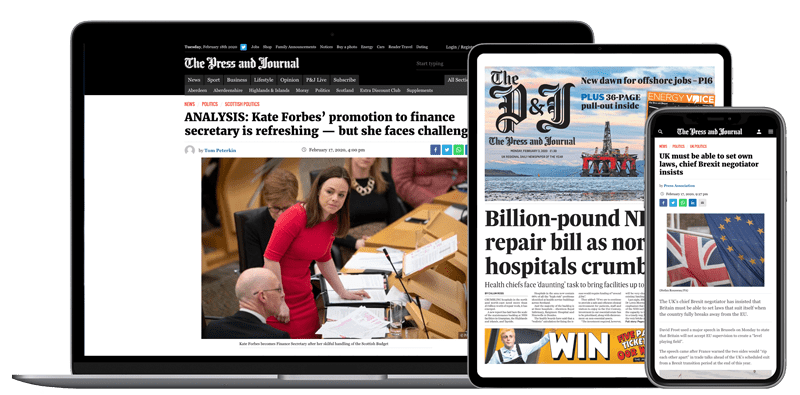 Help support quality local journalism … become a digital subscriber to The Press and Journal
For as little as £5.99 a month you can access all of our content, including Premium articles.
Subscribe