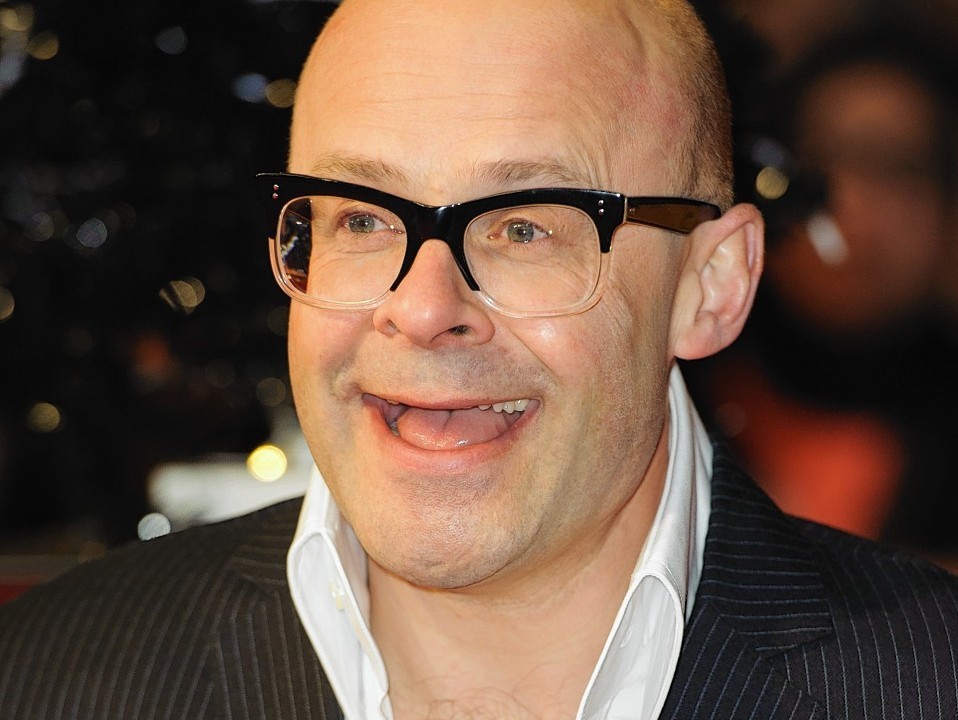 "I took a lump of timber and attempted to carve it into the shape of Jesus Christ on the cross. When I stood back to admire my handiwork, I was saddened to see that it was the living spit of the late clarinetist Acker Bilk."
Comedian Harry Hill.
"I travel with my teapot. I spend a lot of time travelling, and tea takes on an almost sacramental importance, as I want to be comfortable."
Writer Alexander McCall Smith.