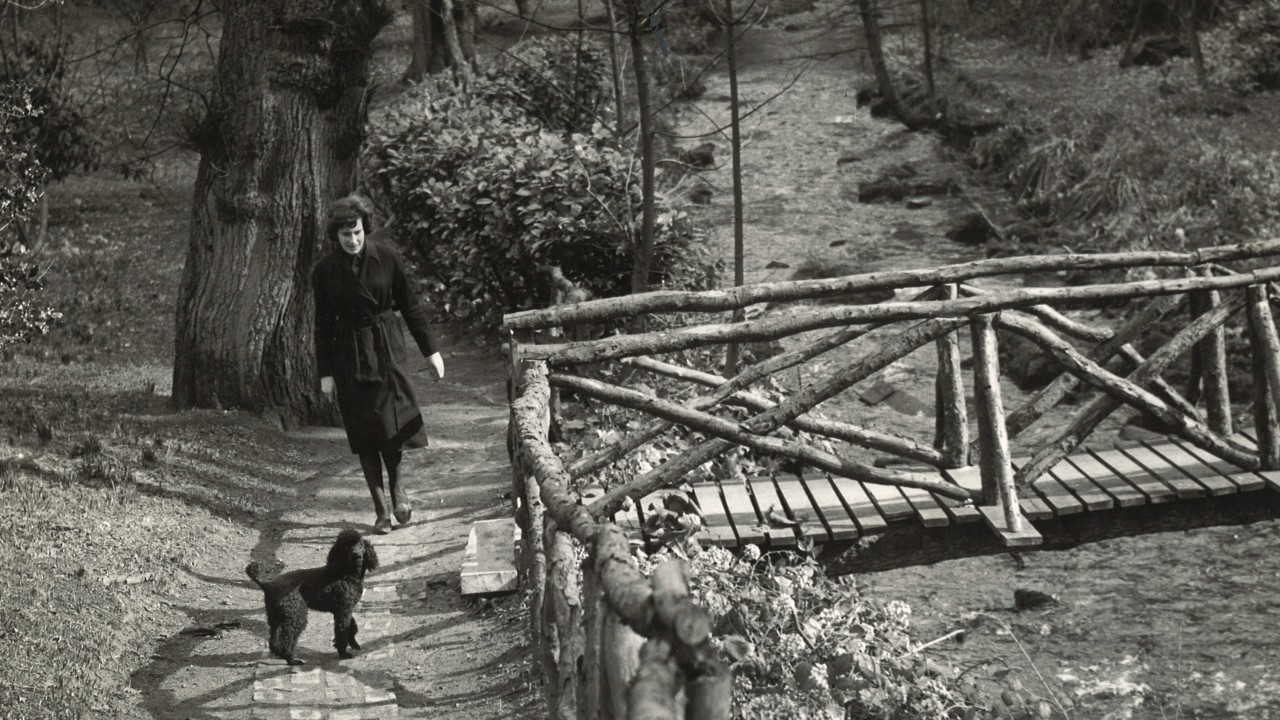 Perhaps the city's most coveted spot, Rubislaw Den is a rather picture-esque street.
One of its mansions sold for £3million this week, with its luxury and private land going to Fraserburgh man Paul Tait. 
It has served many families over the last few years, as these photos beautifully depict.
1) 1974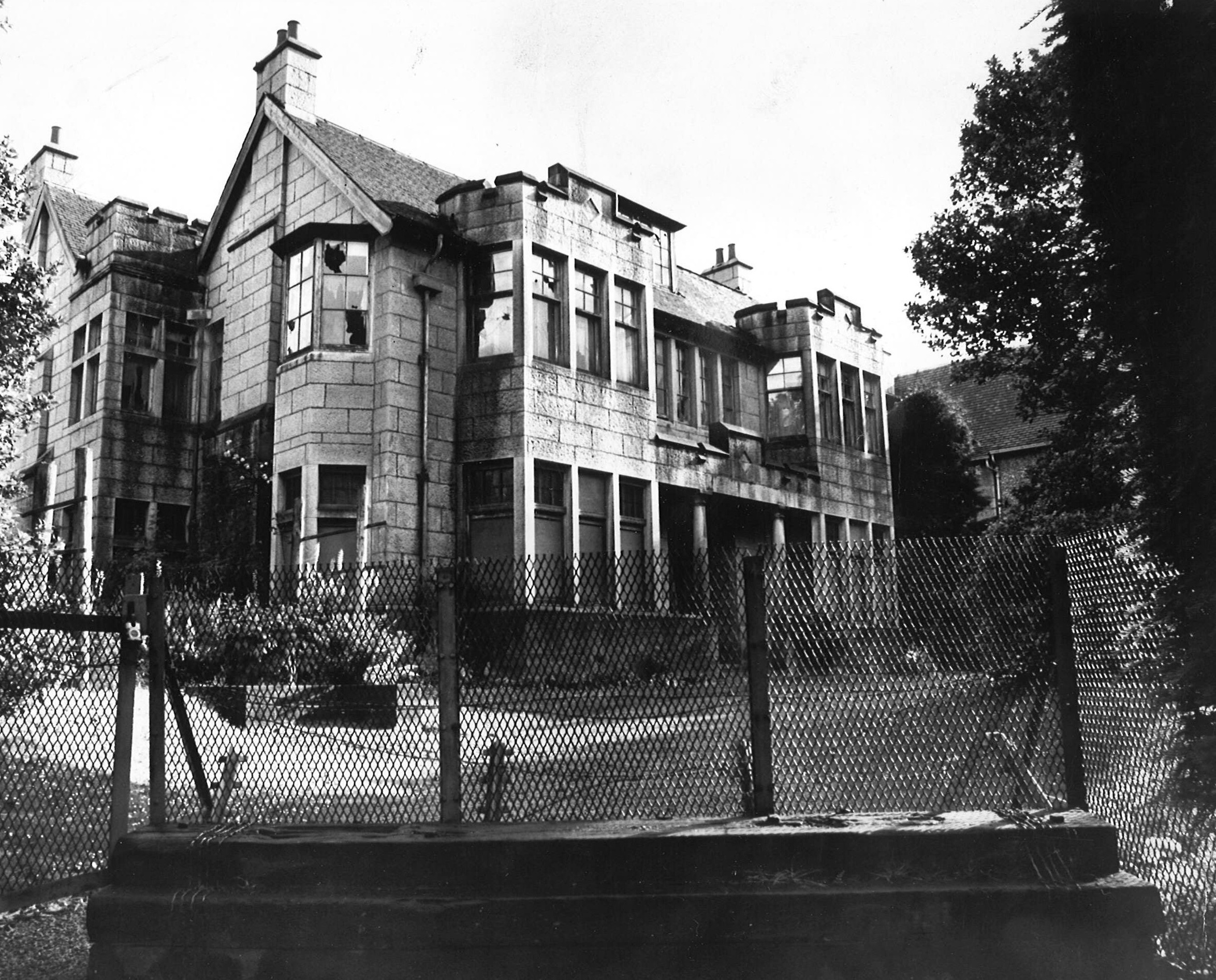 Even with broken windows this house still fetched thousands of pounds in offers.
 2) 1987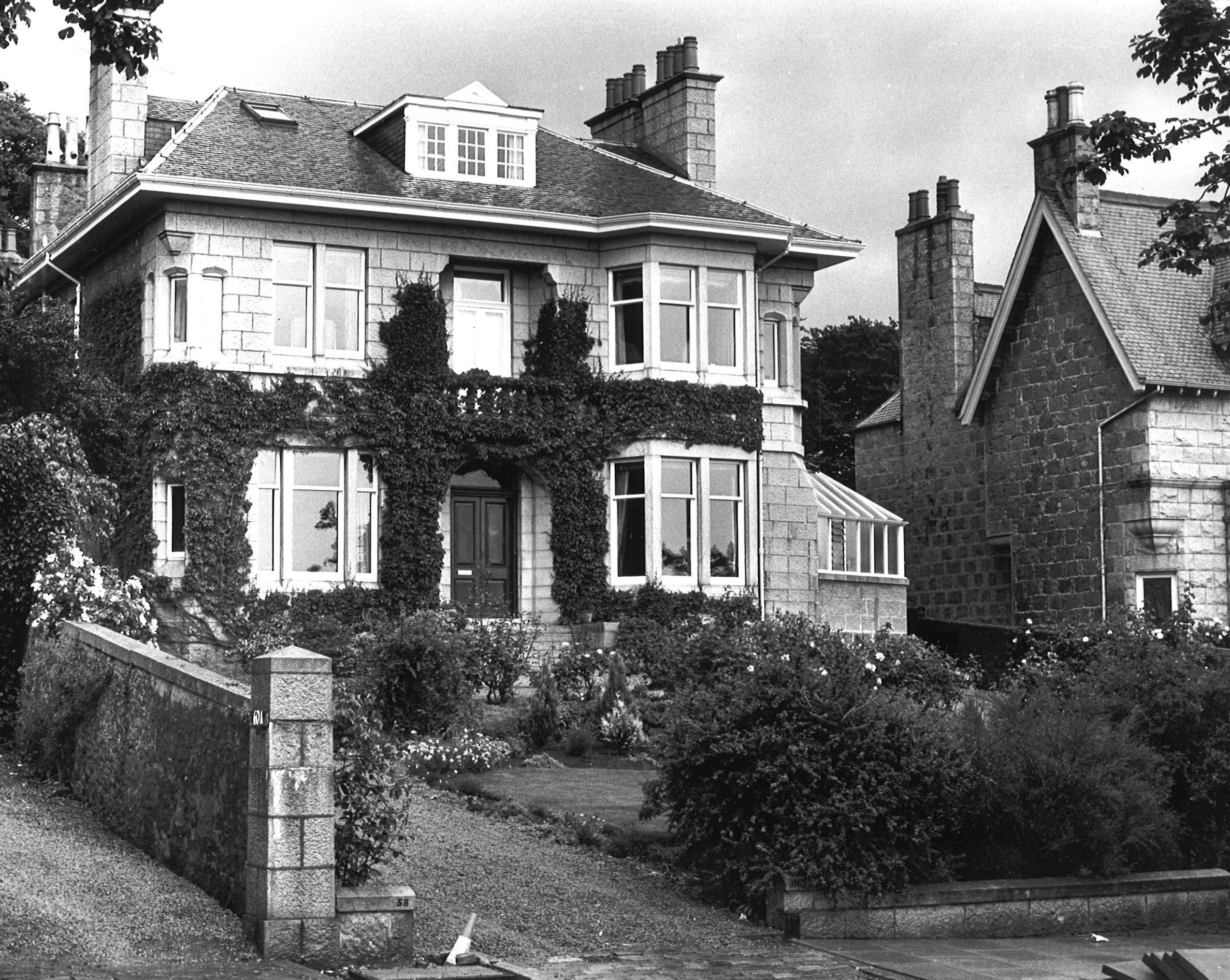 58 Rubislaw South in all its glory.
3) 1909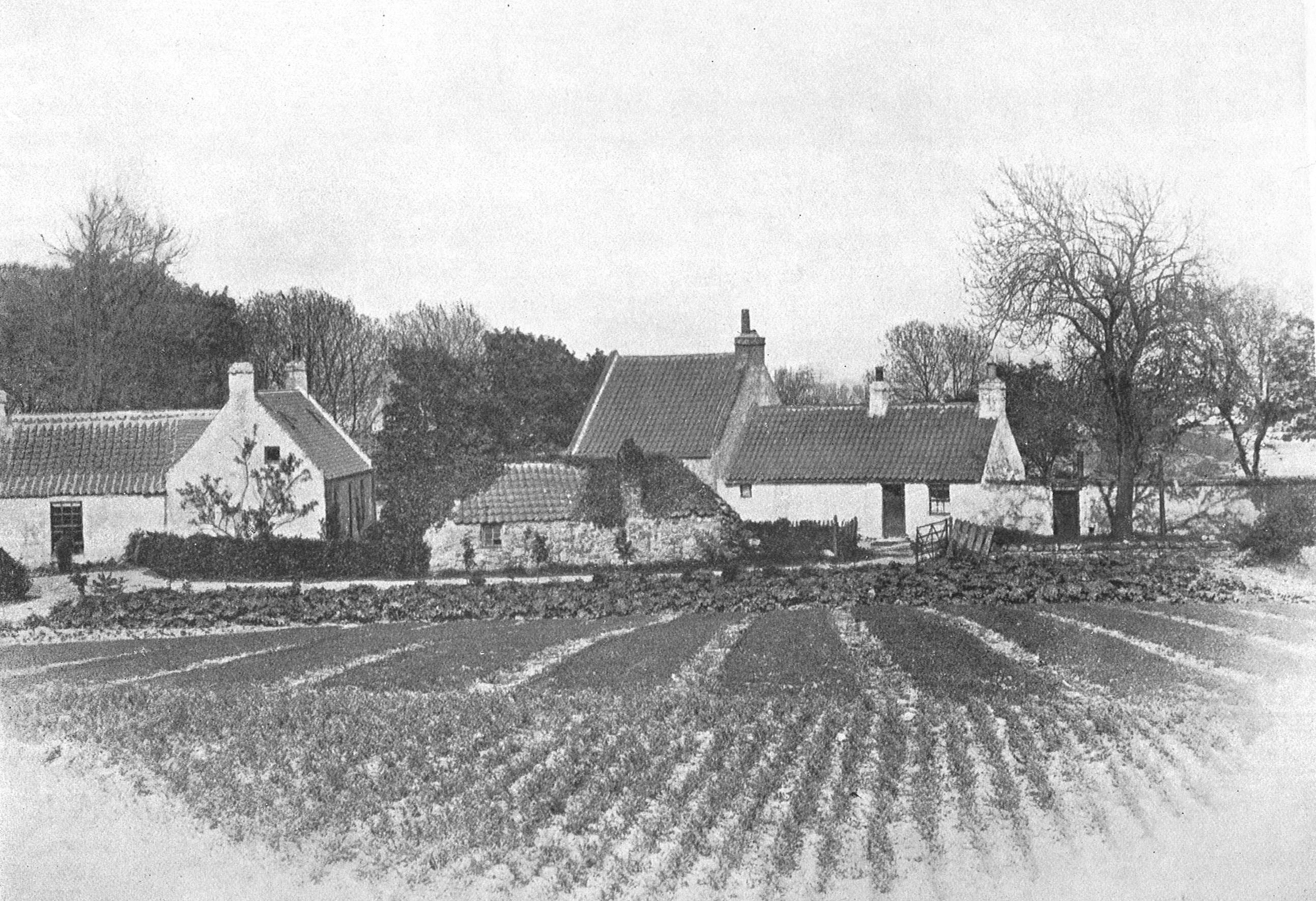 As featured in the Aberdeen Weekly Journal in the spring of 1909.
4) 1971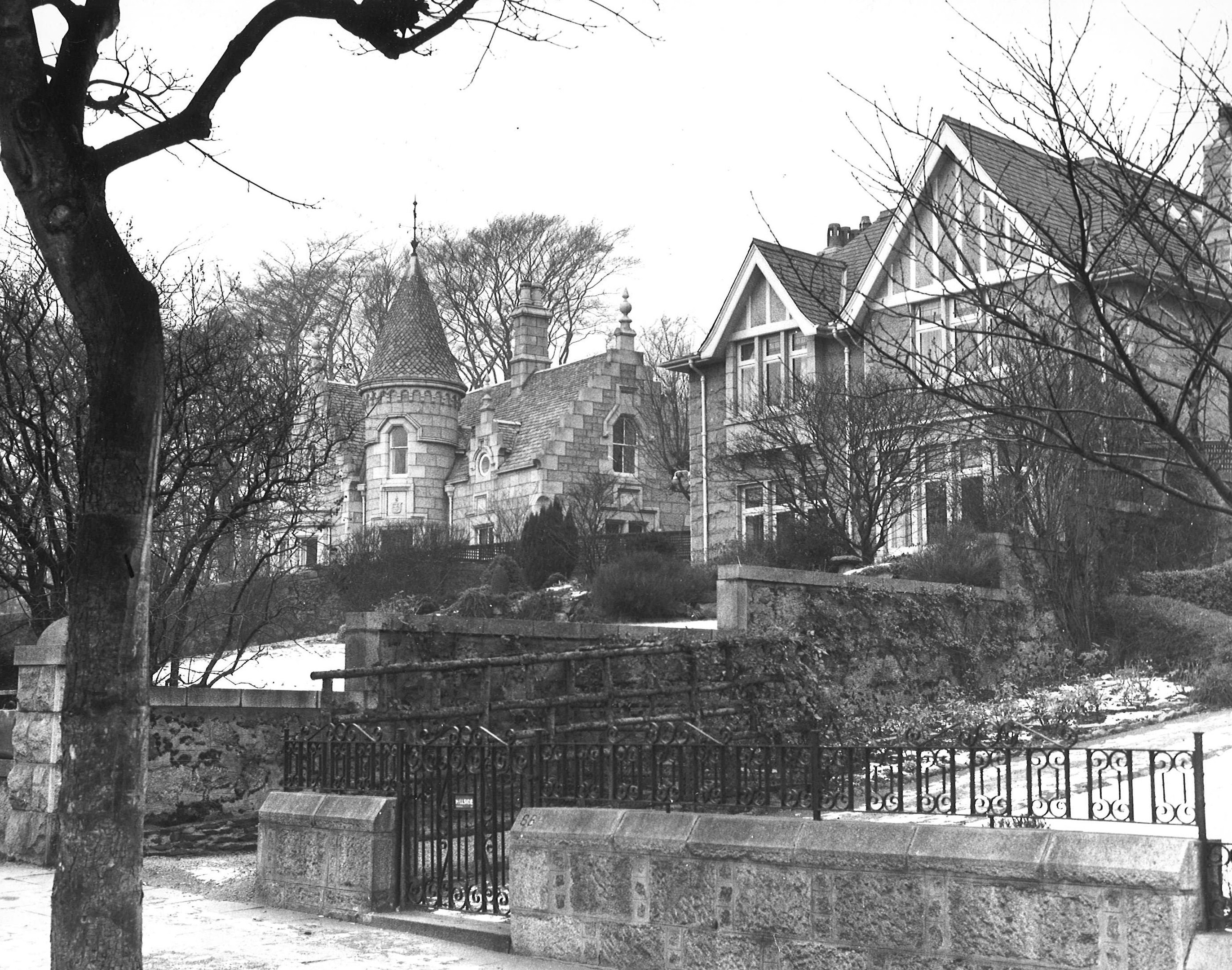 A view from across the street in the winter of 1971.
5) 1922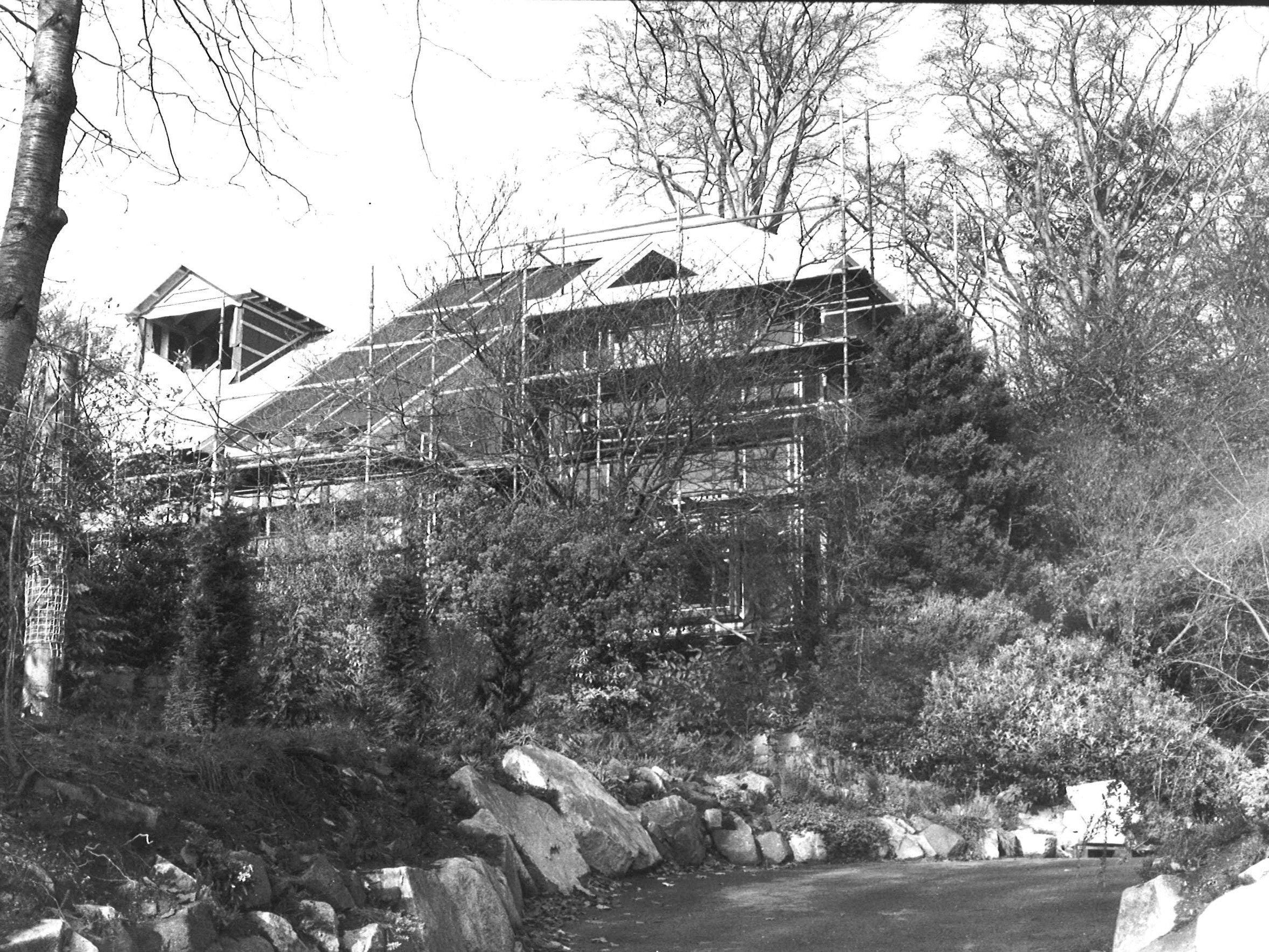 The first ever energy conscious house was built in Rubislaw Den.
6) 1994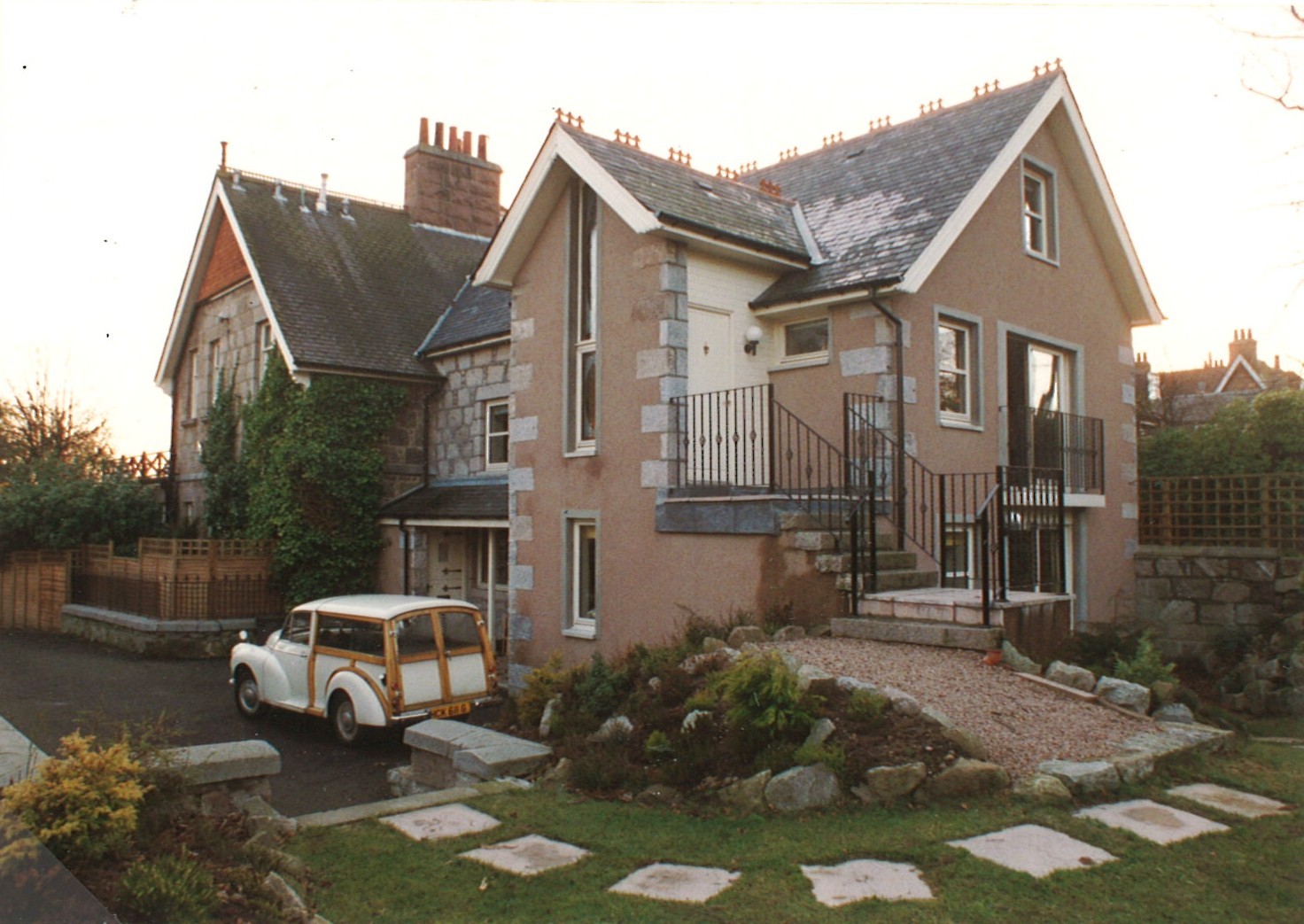 A 19th century pink and granite family home in 1994.
7) 1971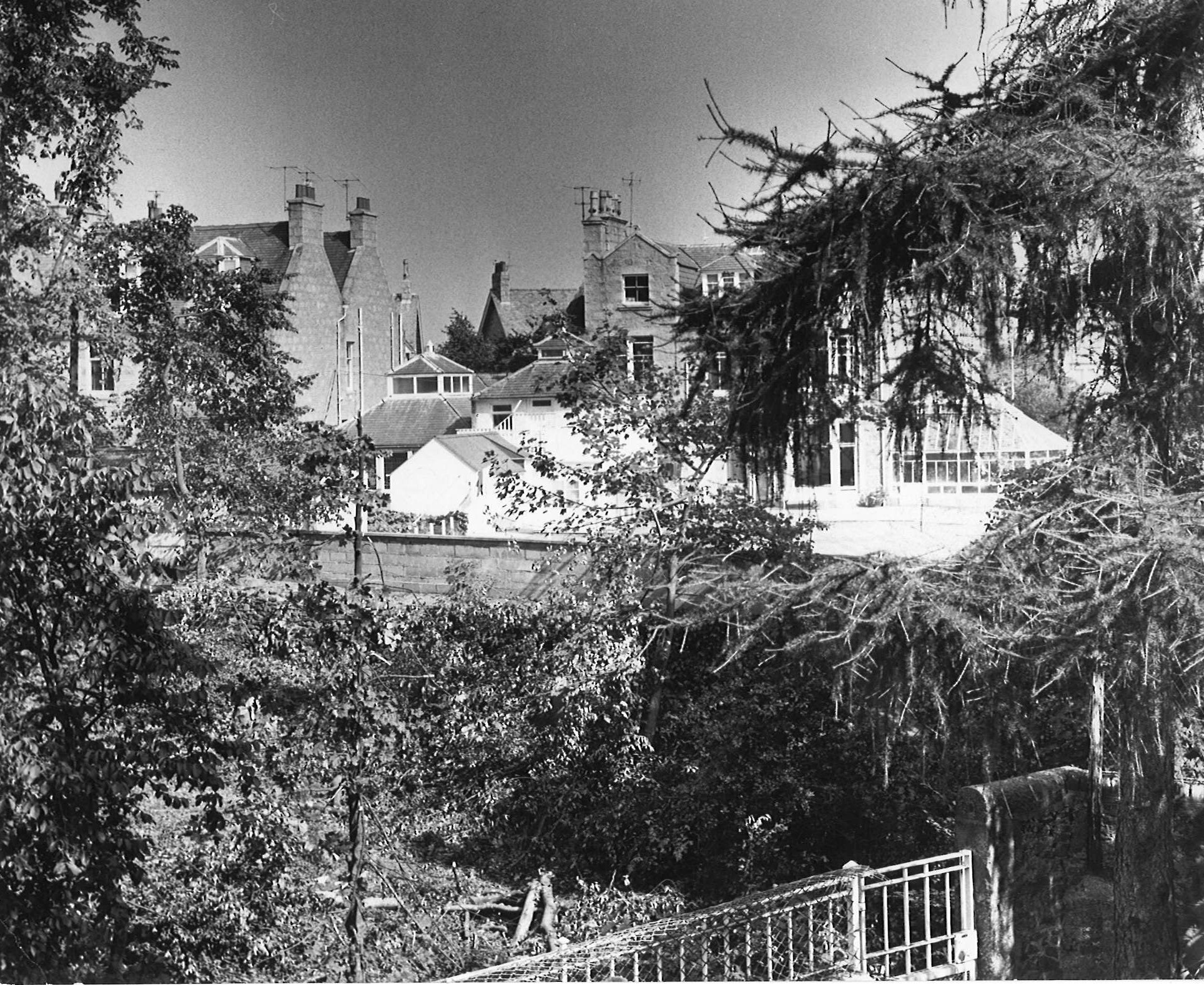 Cut down trees on the Den in 1971.
8) 1988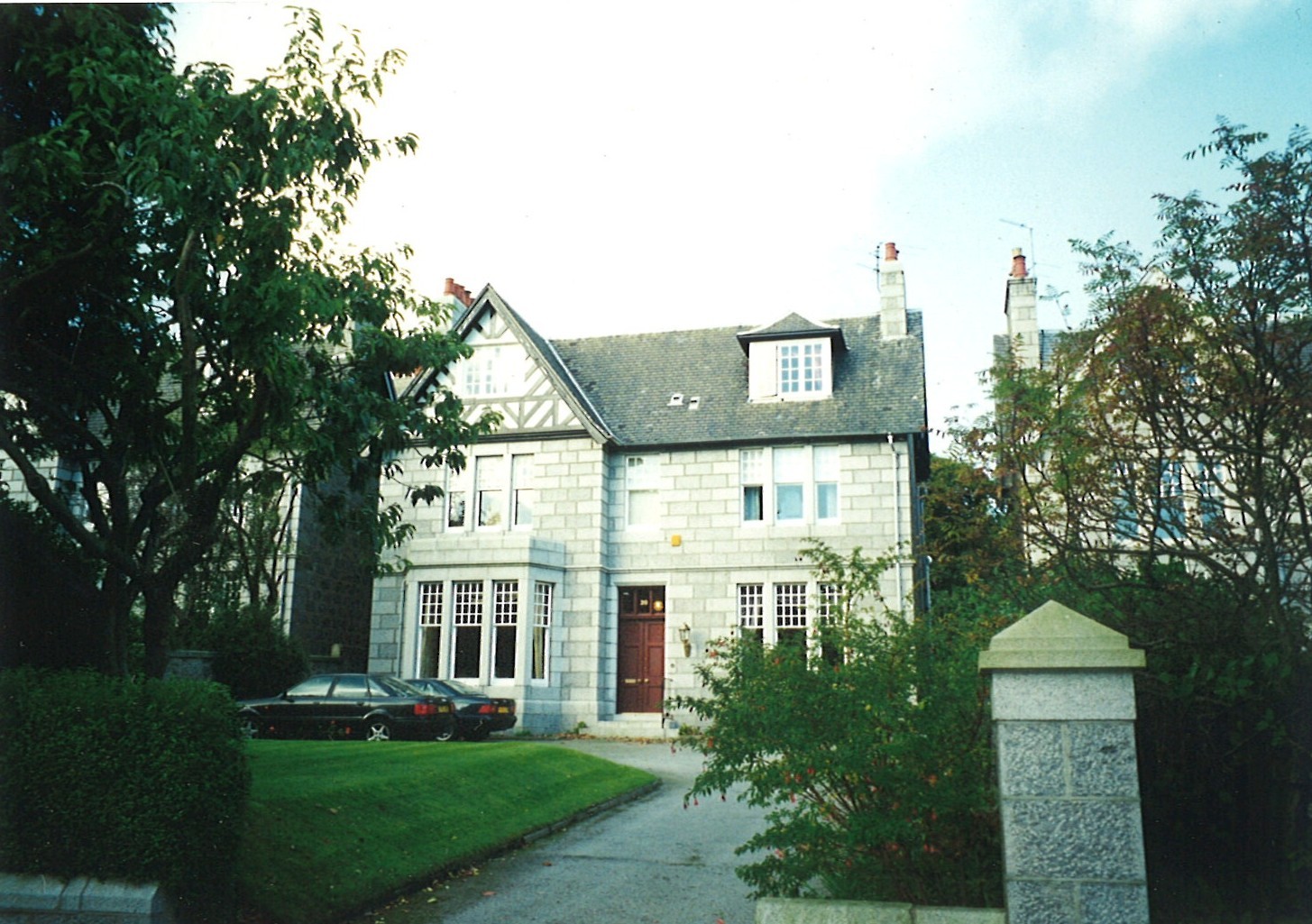 20 Rubislaw Den in 1988
9) 1980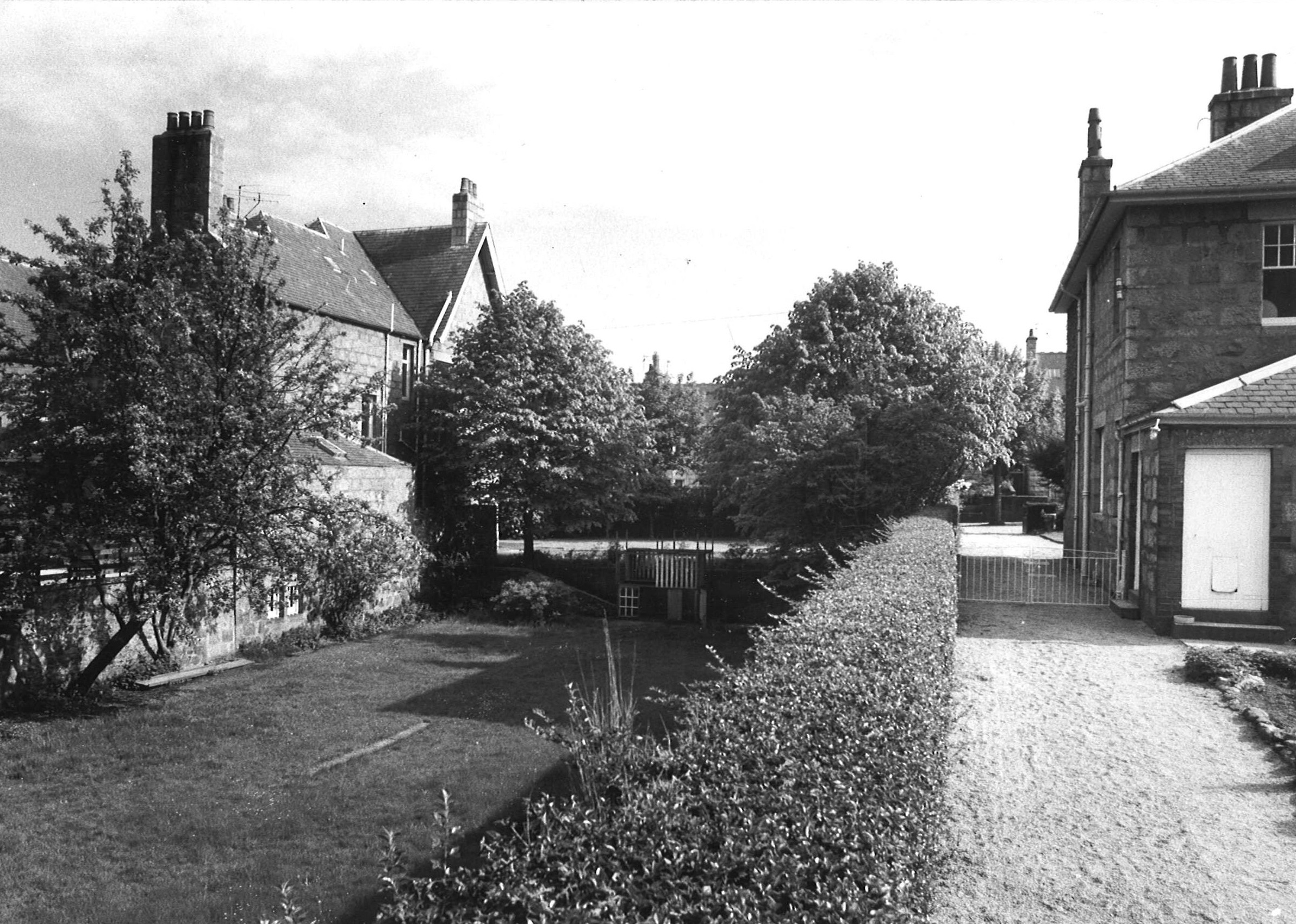 This plot of land was once a tennis court.
10) 1964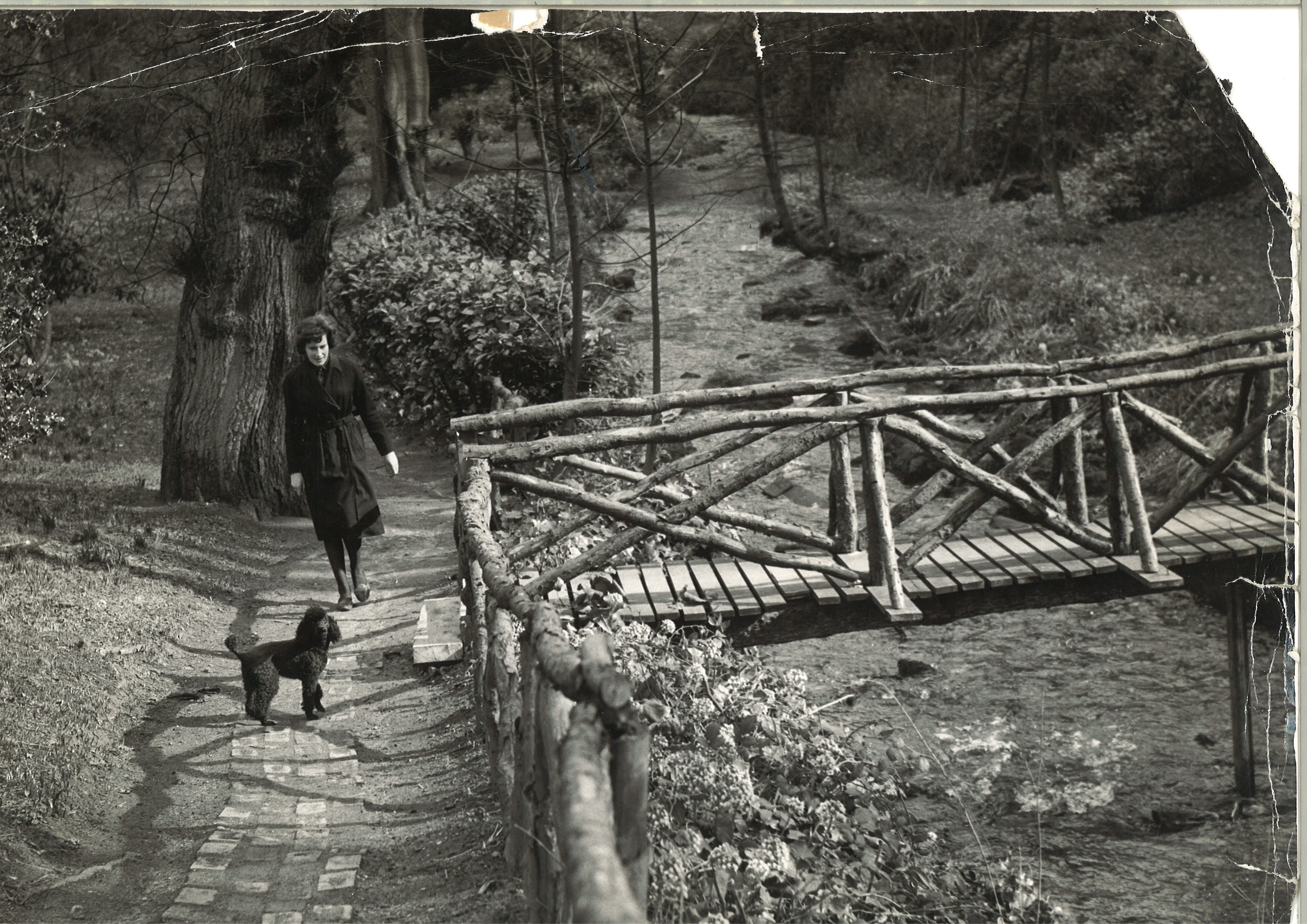 A walk through private land in 1964.