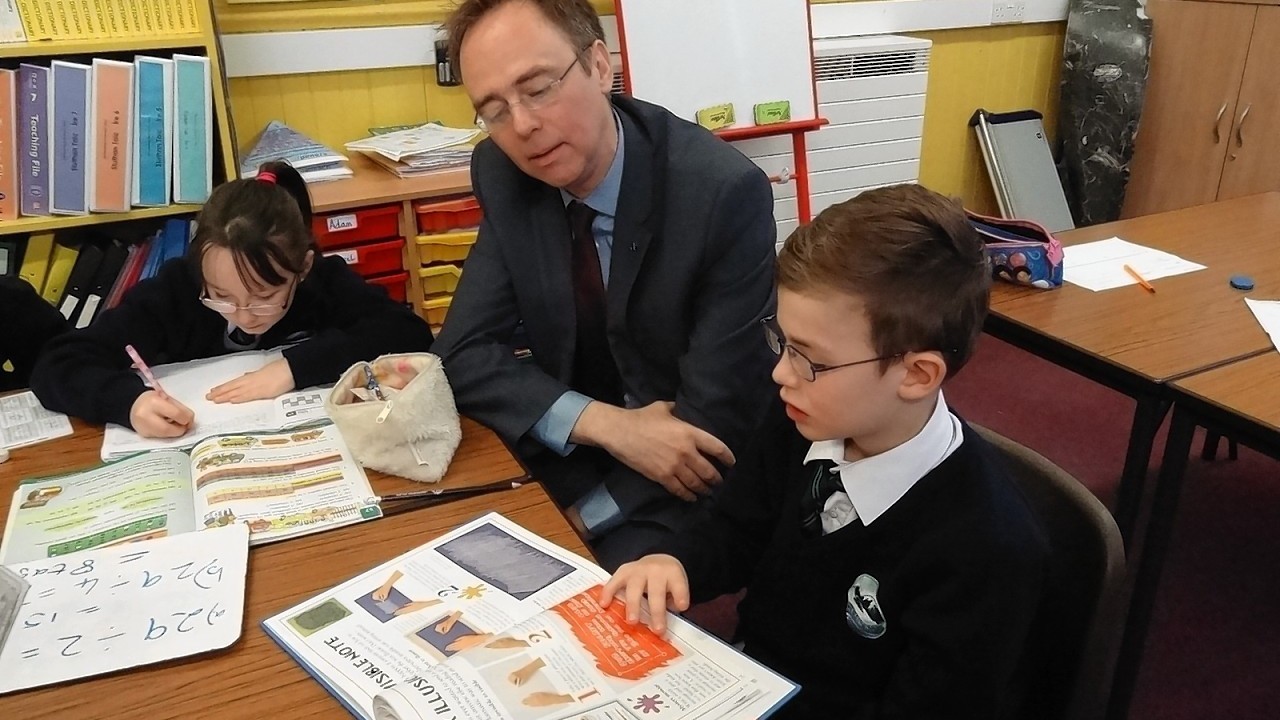 Gaelic will be designated as the principal language at around a quarter of Western Isles primary schools under a move to boost the islands' native tongue, it was announced yesterday.
The move reflects increasing uptake of Gaelic medium education in many parts of the islands and has the blessing of most parents.
Nearly half of Western Isles five-year-olds already opt for Gaelic medium lessons – with the figure rising to almost 100% in some schools.
The majority of pupils in six newly classified rural schools are already taught lessons through Gaelic so the designation should not cause any upheaval.
And English medium provision will continue as an option in all the schools – Bernera, Breasclete, and Westside schools in Lewis, Leverhulme Memorial in South Harris, Iochdar in South Uist and Castlebay in Barra.
In addition, Gaelic medium is available at a number of other bilingual schools in the islands.
The move is seen as a compromise over a demand to have all-Gaelic schools and a community desire to see all local children taught in the village school irrespective of language.
The Gaelic medium education drive in the islands has already been given a £500,000 boost from the Scottish Government. The investment will be used to improve facilities in schools, provide IT infrastructure and strengthen the language.
Gaelic minister and isles MSP Alasdair Allan visited Breasclete School in Lewis to make the announcement.
Mr Allan, said Breasclete was a "trailblazer" since it launched Gaelic medium classes 29 years ago.
He added: "The Scottish Government has been happy to provide the capital support to the project and hopes that other schools will see the benefit from the status that Gaelic can bring.
"This is a milestone in the delivery of Gaelic primary education in Scotland, which has an important role in developing future generations of speakers.
"Great things are happening at Breasclete and all of the six schools, with Gaelic taking its place at the heart of the curriculum, strengthening pupils' bond with Gaelic language, culture and bilingualism."
Catriona Stewart, Western Isles education chairwoman, said: "The council remains committed to strengthening Gaelic in the Western Isles and although we realise there is much work to do, there are also some very encouraging signs, not least that 47% of pupils in P1 are in Gaelic Medium Education."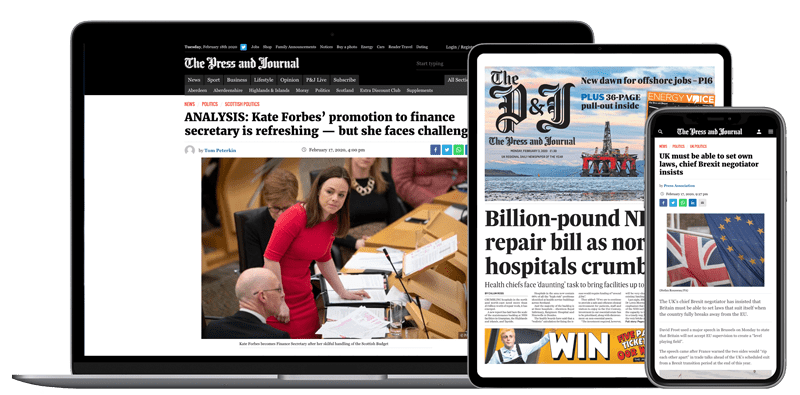 Help support quality local journalism … become a digital subscriber to The Press and Journal
For as little as £5.99 a month you can access all of our content, including Premium articles.
Subscribe