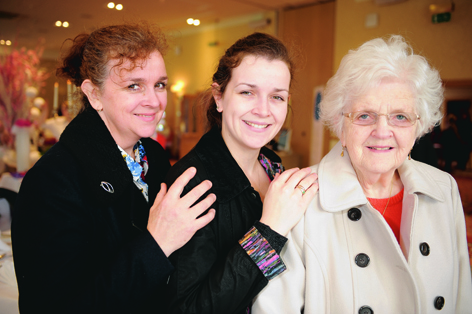 What: The Drumossie Hotel Winter Wonderland-themed wedding fair.
Where: Drumossie Hotel, in Inverness.
Who: A host of local suppliers attended the event, including Stephen Seedhouse, Mint Venue Styling, Struie Media, Stewart Photography, Temple Spa, Sunsearcher Travel, Wedding Belles, Occasional Cakes, Captivation, Debenhams, Amour, McCalls Ltd, Quirky Cake Company, Spud the Piper, and Dolls House.
Why: The wedding fair was held to offer future brides a chance to discuss their big day with the hotel events team and its local suppliers.