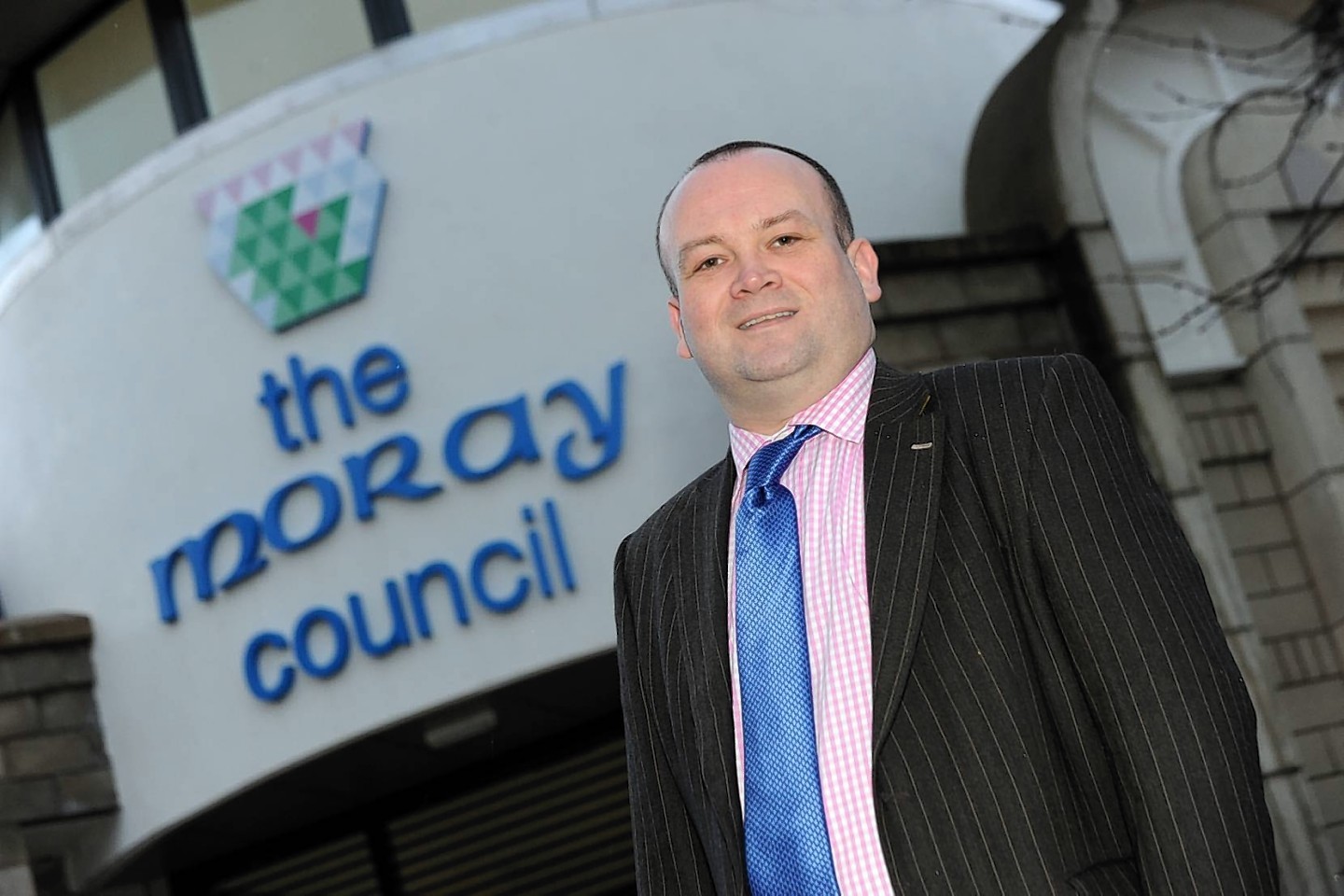 Moray Council has been warned that plans to remove children with learning difficulties from mainstream classrooms could "set the education system back years".
The local authority's tightening budget could force it to concentrate youngsters who need additional help into one school.
A leading charity fears any such move would be "bad for society" – and potentially damaging for pupils – but one local campaigners believes it could have positives for some families.
The council's corporate director of education and social care has revealed that increasing number of pupils requiring extra help is posing a "significant challenge" to the region's schools.
Laurence Findlay said strain was being put on budgets and there was "less money available to spread around".
He acknowledged that segregating children with special needs into one school be "a turnaround in policy".
Last night, The chief executive of Down's Syndrome Scotland, said the proposal needed careful consideration.
Pandora Summerfield said: "If the council were to take a broad-brush approach and send every pupil with special needs to a specialised school then that would take us back years.
"If this was handled in a blunt manner, with all such pupils being segregated, that would not be good for us as a society."
She added: "We believe that children with disabilities can and do thrive in mainstream education, and that from having a disabled classmate their peers benefit too.
"It helps children learn that we are all different, and we all have different needs.
"When I was at school everybody who had additional needs automatically went to a special school, and it was not until later in life people of my generation encountered people with different needs.
"But, some children do benefit from being in a specialised school setting, it all depends on the child.
"I just hope Moray Council – if it goes forward with these proposals – exerts proper care to ensure children are allocated to these schools correctly."
Spokesman for the Moray and Nairn branch of the National Autistic Society, Glyn Morris, said the move could be a boon for the area – provided children were assigned to the school on an individual basis.
Mr Morris has campaigned for the rights of autistic people since 2011 when his son Gregor, then aged 12, was asked to leave a London theatre for being noisy.
He said: "A specialised facility could be incredible for some parents, as it should mean children receive a better quality of care.
"We looked into sending our son to a specialised school but we decided Gregor was better in a mainstream environment, though learning in a separate base.
"A condition like autism has such a wide spectrum, careful consideration would need to be given on how to decide where each child should go."
For the past two decades the Scottish education system has emphasised the importance of inclusion in the nation's schools, but Mr Findlay said it was time the council revised its approach to the philosophy.
Education Scotland said the move would represent a divergence from the national approach.
A spokesman said: "Scotland has an inclusive education system, and identifies about 20% of the school population as requiring additional support for their learning.
"All children and young people are entitled to attend their local school and across Scotland about 98% of children attend their neighbourhood mainstream school.
"Some children with additional support needs attend special schools and units in order to receive help in reaching their full potential.
"Parents and carers of children with additional support needs discuss their child's requirements with their local authority to find the best fit for them in terms of meeting their needs."