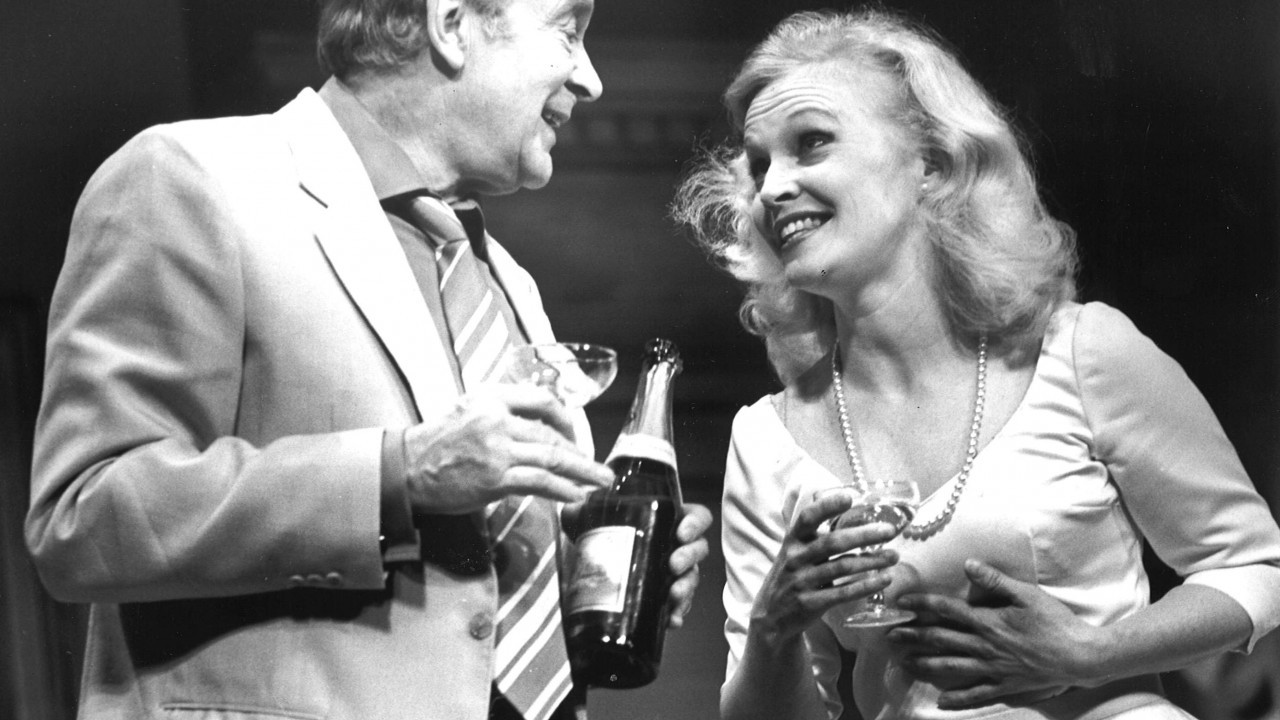 From local theatre groups to some of the biggest names in the spotlight, Aberdeen has hosted many a production over the years.
Lurking in the Press and Journal archives were pictures showing youth dance shows, famous ballets and festive pantomimes from another life.
The black and white images below are each from the '80s and feature the casts of Annie, Romeo and Juliet, Snow White and Aladdin.
1) 1984
Edwina Lawrie (left), who is the sister of Scots singer Lulu, played Aladdin at the theatre in 1984.
2) 1984
Pupils from New Deer Primary meet the cast of Wind in the Willows in 1984.
3) 1986
Tony Britton and Sandra Dickinson star in the sophisticated American comedy The Seven Year Itch in 1986. Picture by Portman Theatrical Productions.
4) 1986
The Bluebell Girls give Duthie Park Winter Gardens a preview of the Eileen Ewen Dance Show which ran at HMT in 1986.
5) 1985
Stars of pantomime Dick Whittington pose for the camera in 1985.
6) 1980
"A Note of Class" was at the time considered to make history as far as big scale show starring young people was concerned in 1980.
7) 1986
The Lion, the Witch and the Wardrobe took its audience on a trip to Narnia in 1986.
8) 1983
13-year-old Claudia Bradley stars as Annie in 1983.
9) 1986
Snow White and the Seven Dwarfs arrived in 1986.
10) 1984
Two of the Scottish Ballet cast practise their sword fight ahead of Romeo and Juliet in 1984.
11) 1985
Pupils from St Combs Primary met the cast of Mr Merlin in 1985.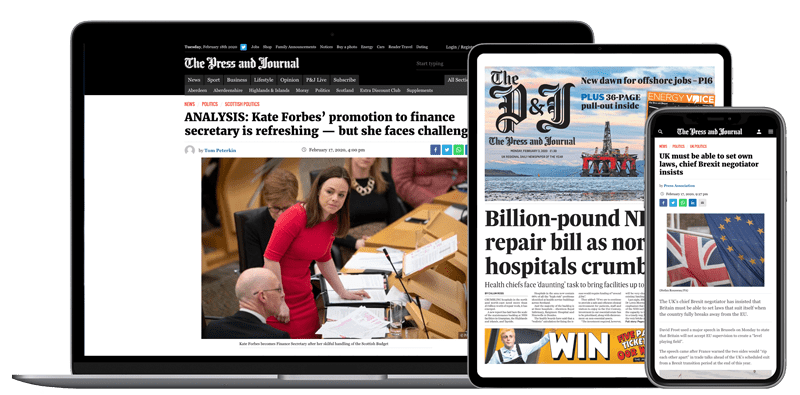 Help support quality local journalism … become a digital subscriber to The Press and Journal
For as little as £5.99 a month you can access all of our content, including Premium articles.
Subscribe