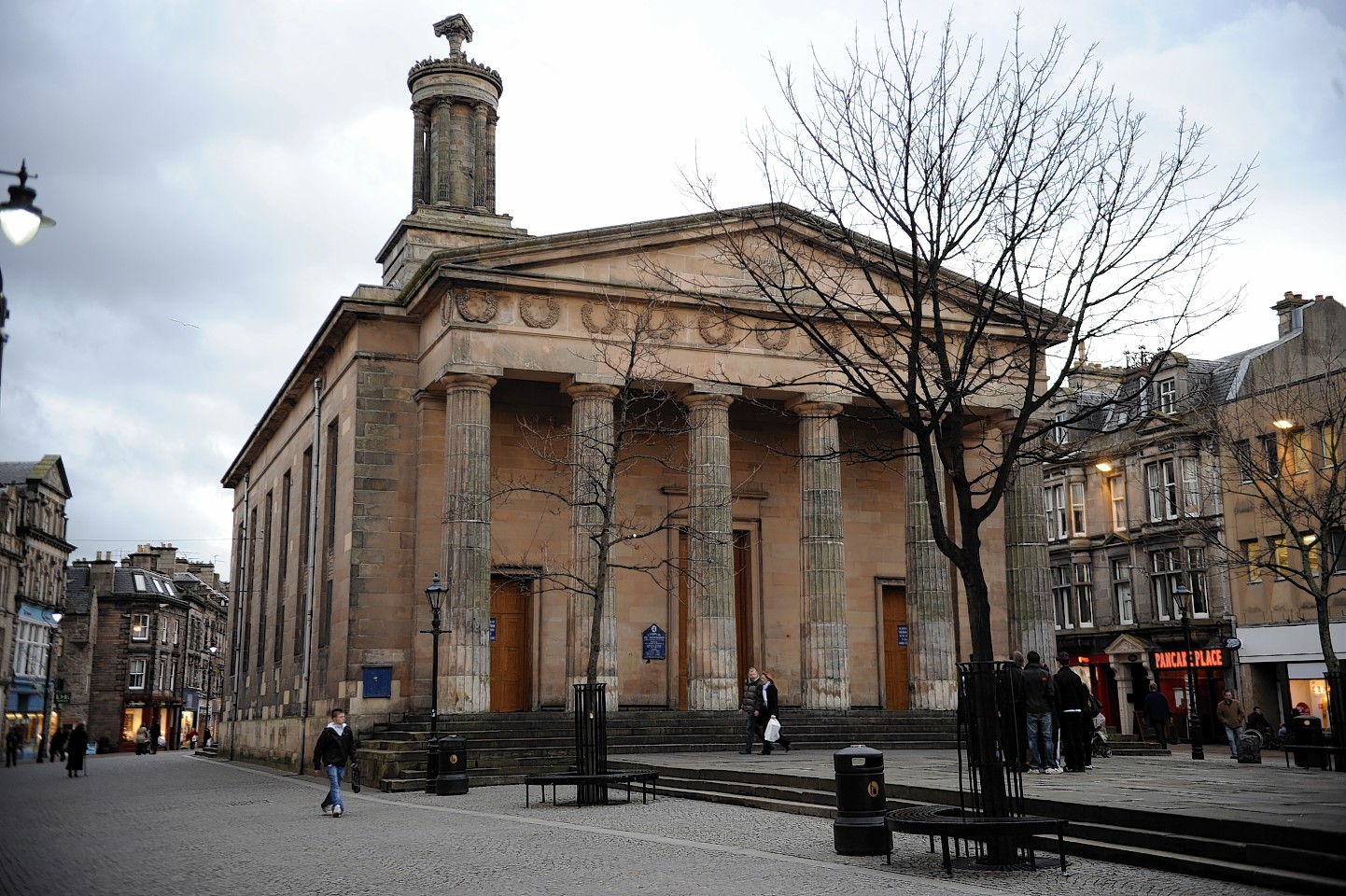 Moray's biggest town will host a day of music and adventure on Saturday to celebrate the launch of a new historical trail.
Local musicians will perform at Elgin's Plainstones, while youngsters explore landmarks on a treasure hunt.
From 11am to 3pm six local acts, including the Footerin' Aboot ceilidh band and rockers Edgar Road, will perform a free concert in the heart of Elgin.
The event is being organised by music charity Lantern of the North, and yesterday its chairman Mark Conti encouraged locals to take part in the day.
He said: "This is a great opportunity for local bands to promote their original music.
"Our main purpose is regenerating music in Moray, but we also want to provide a variety of entertainment for the people here."
He added: "We will be set up opposite St Giles Church, and we're hoping to get some good sound from the bounce-back off the building.
"That will also allow people to sit on its steps and take in the performances."
Elsewhere, budding young adventurers will follow a series of clues located between the lower gardens at Ladyhill and St Giles Cathedral on a quest for treasure.
All correct answer sheets submitted at the end of the event will be entered into a prize raffle, with the winner receiving shop vouchers.
The fun day is the first in a series of events being organised by the group behind the town's Castle to Cathedral to Cashmere historical trail.
Group chair Jim Royan said: "I hope as many people as possible take the opportunity to join in on the day.
"The Castle treasure hunt aims to be fun and suitable for all the family, and it marks the start of a range of events and activities tied in with the scheme."
Work began on the ambitious £400,000 heritage route, which will provide visitors with a highlights tour of Elgin's most historic features, last week.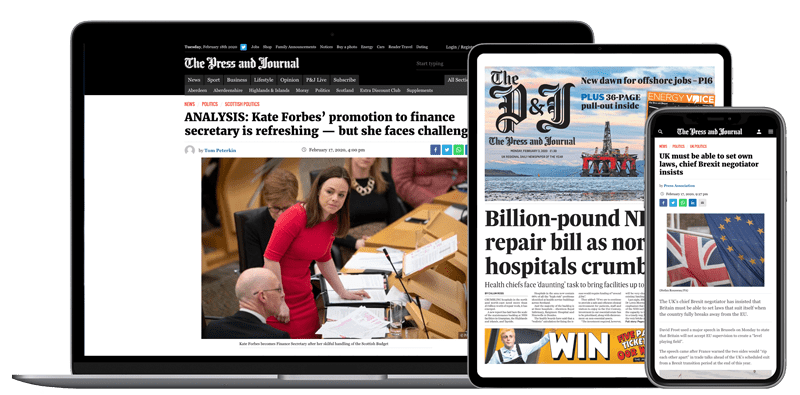 Help support quality local journalism … become a digital subscriber to The Press and Journal
For as little as £5.99 a month you can access all of our content, including Premium articles.
Subscribe