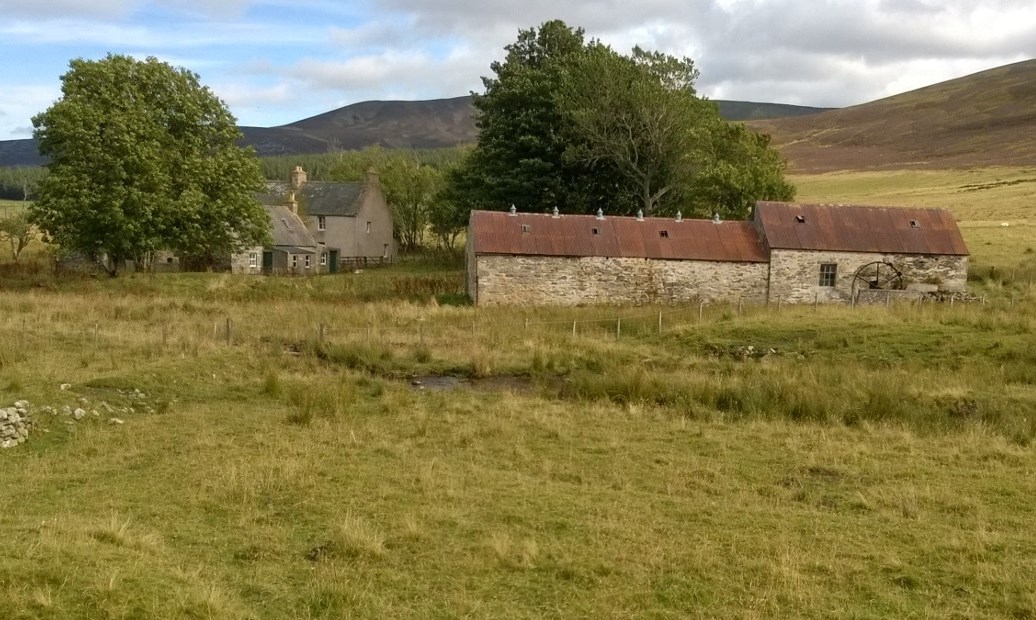 A Moray community group has embarked on a crusade to preserve a historic mill as a monument to the region's farming past.
The two buildings at Scalan, by Glenlivet, were built in the early 19th century and have fallen into disrepair over recent decades.
But the Tomintoul and Glenlivet Landscape Partnership believes the mill could be resurrected as a visitor attraction showcasing agricultural life in times gone by.
The Speyside group will appeal to funding bodies to help cover the costs of reinventing the venue, which has deteriorated so badly it is now unsafe for visitors.
Marion McDonald, from the group, said: "Scalan is a very interesting place, with a lot of history attached.
"We are looking to conserve two mill buildings there, which are filled with farming artefacts.
"Presently the buildings are closed because they are unsafe for people to wander around in, but we want them restored so they can be accessed."
The mill has remained largely unchanged since the early 20th century, and the landscape group believes it offers a genuine insight into life at that time.
The disused farmstead, which is nestled beneath the Braes of Glenlivet, still has a working threshing mill and water wheel – believed to have been installed in the middle of the last century.
The original layout remains intact, with a cart shed and byre still in place.
The building also contains examples of farming life in bygone times, with graffiti penned generations ago still visible on its walls.
Ms McDonald added: "The writing on the walls really shows you how people lived back then, most curiously it features the results of a cricket match between the residents of the Braes and Tomintoul from the turn of the century."
The accompanying Scalan seminary plays a notable role in Scottish history, as it was used to hide and train persecuted Catholic priests during the 18th century.
An open day will be held on October 22 for anyone interested in getting involved with the project. Tours will also be given led by an expert local guide.
To find out more call Ms McDonald on 07590 230161 or e-mail marionmcdonald@cairngorms.co.uk