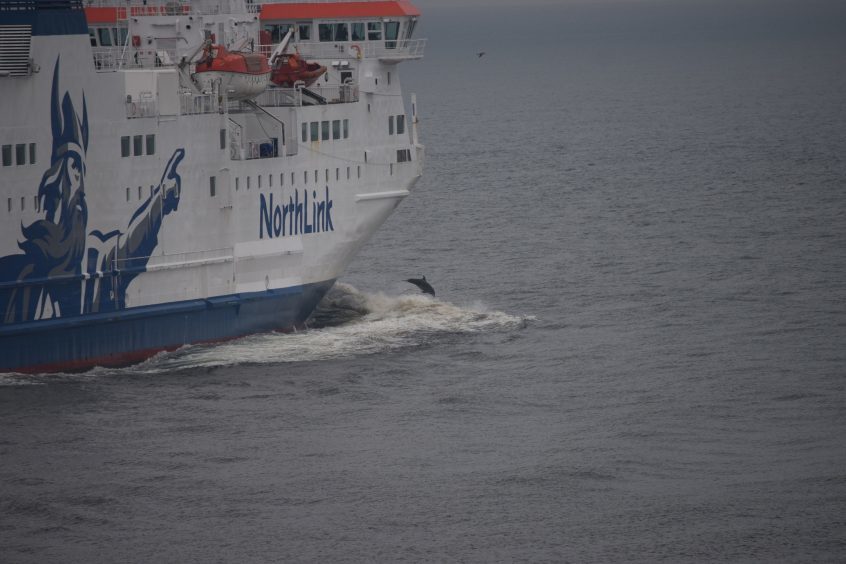 The RSPB is asking visitors to Aberdeen's popular Dolphinwatch event to highlight their experiences online in a new dedicated forum.
For the first time ever, the project has created a 'share your Dolphinwatch stories' on their social media page.
RSPB Scotland's Engagement Officer, Sally Tapp said: "We are really excited about this development.
"We hope that people will share their experiences with us to help showcase what a fabulous place Aberdeen is for seeing dolphins.
"We say it all the time, but now, you won't have to take our word for it."
Launched this month, the 2016 Dolphinwatch project is running at the city's Torry Battery until mid-August and is staffed every week from Thursdays to Sunday between 11am and 6pm.
Ms Tapp added: "Despite the poor weather so far this year, nearly 400 people have visited Dolphinwatch over the first two weeks and they haven't been disappointed by the views.
"The dolphins have been giving regular acrobatic performances.
"They have been leaping, jumping and bow-riding on the ships coming in and out of the harbour – giving staff, volunteers and visitors plenty to get thrilled about."
You can share your experiences at
http://www.facebook.com/RSPBLoveNature