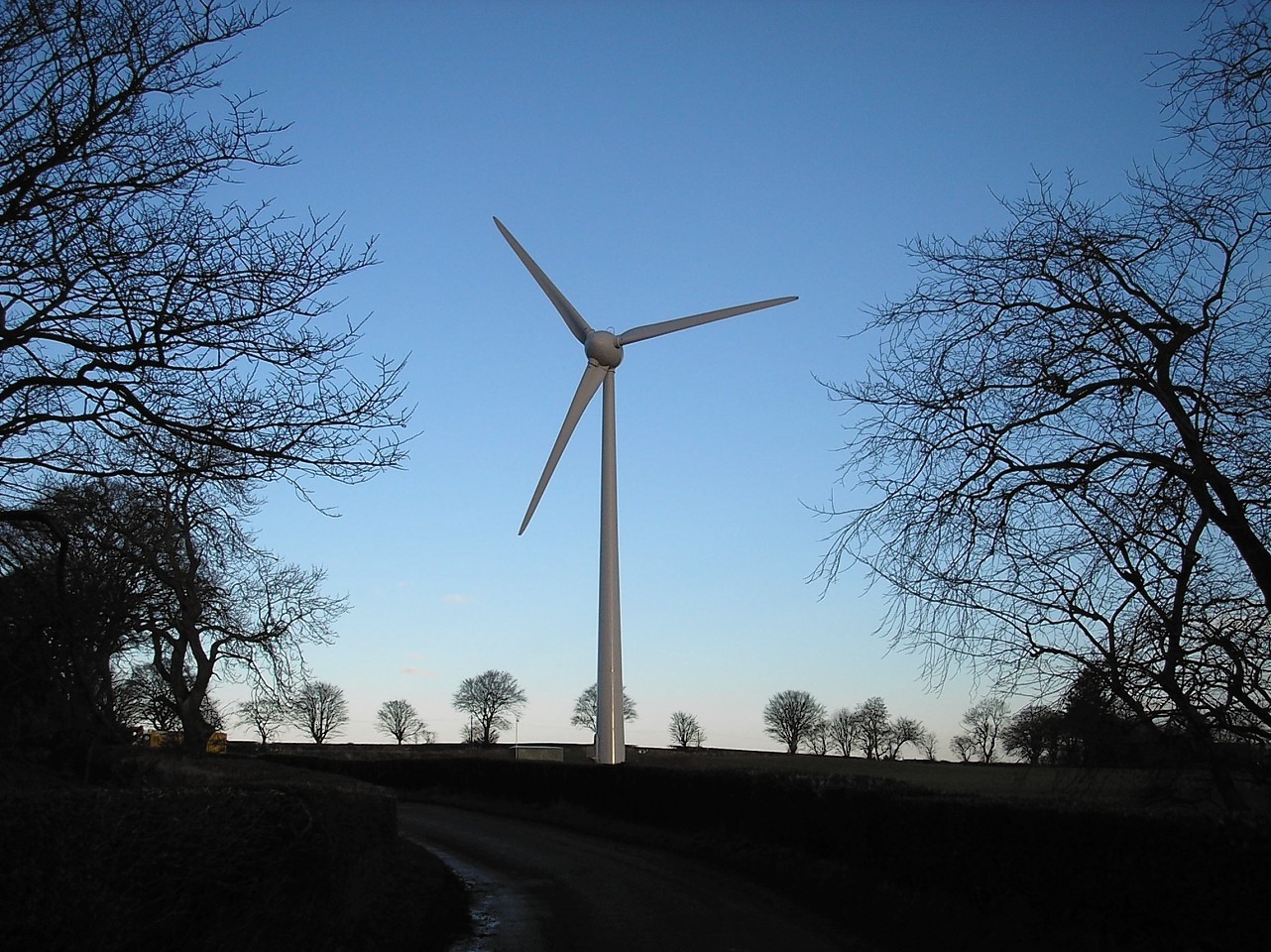 A homeowner, who lives close to the location where a north-east councillor wants to install a huge wind turbine, has pleaded with the local authority to protect residents.
John Burns made an impassioned speech to members at Tuesday's Banff and Buchan area committee, prior to them voting to visit the site at Forglen where Turriff councillor Sandy Duncan hopes to build a 150ft turbine.
In response, Mr Burns has called for the committee to "do their jobs" and represent the people who voted for them.
He said: "Councillors are there to represent their constituents.
"I stay in the valley which looks directly down into where the turbine will be built. And we are fairly determined that it won't go forward because it will be a blight on our lives.
"There's holiday cottages there and this thing will just loom over them. It will simply have an adverse effect on the area – a particularly beautiful part of the world."
Mr Duncan secured planning permission for the turbine last year, but, following a legal challenge at the Court of Session, Aberdeenshire Council agreed to re-examine the proposal at area committee level.
At the time, planning chiefs had called for the scheme to be dismissed because of the effect it would have on the Deveron valley area.
And this week, planners again urged councillors to refuse planning permission.
Instead, members voted to visit the site to examine for themselves the claims made against the turbine.
Mr Burns added: "It's the equivalent of a 15-storey building in the middle of a small valley.
"Renewable energy should be appropriate to the area that it's being put into, but this area is already saturated with turbines – 24 within a four-kilometre radius."
Councillors Michael Roy and Mark Findlater attempted to block the turbine on Tuesday, but were defeated at the vote.
Mr Roy said: "I have given an awful lot of thought to this, and it is a very difficult decision to make.
"I feel this application is going to be extremely detrimental."
Councillors will visit the site later this month.
Mr Duncan, who attended the meeting but did not speak on behalf of his application, agreed to place a digger on the site where the turbine is intended to be built.