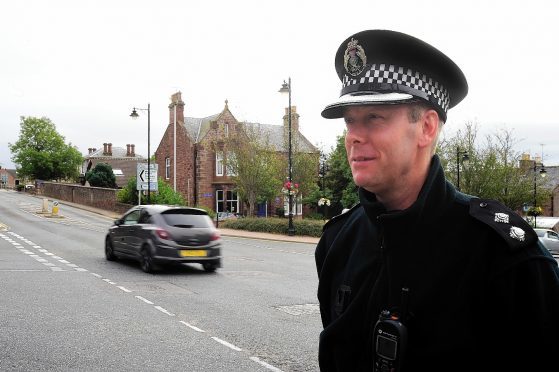 Police have launched a crackdown on "boy racers" in a north-east market town.
Turriff residents have been complaining for years about teenagers in suped-up cars congregating in the town until early in the morning, leaving behind litter and making a noise.
Now, to help, police have launched Operation Tractable which will focus on moving the youngsters on.
Inspector Jamie Harrison, who is leading the initiative, said steps were even being taken to install CCTV cameras which could be used as evidence against antisocial motorists.
Funding is also being sought to introduce traffic calming measures in the town.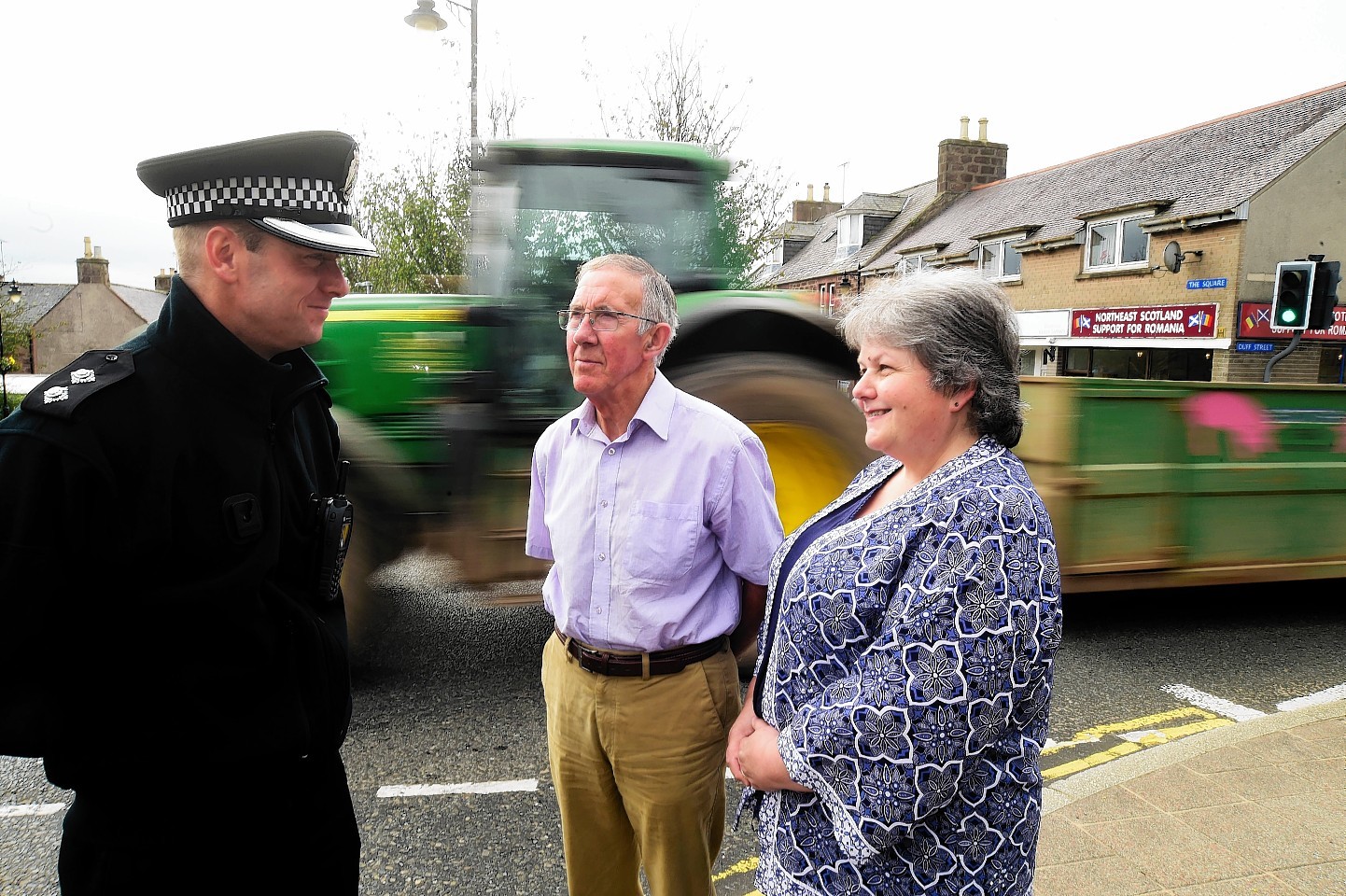 And it is hoped that the work will support ongoing efforts to make the A947 Aberdeen to Turriff road safer.
"It's part of the culture of the community, I think, that young men who live often outwith the town itself will meet up in car parks and have a news," Insp Harrison said.
"That in itself absolutely fine. But historically, and probably worsening of late, there has been issues involving antisocial driving.
"The fallout from that is that there is going be increased police enforcement on the A947, because there will be more roads policing officers in the area."
Local councillors Anne Robertson and Sandy Duncan welcomed the operation, and called for motorists to "take responsibility for their actions".
Since April, 27 motorists have been charged linked to antisocial driving within the area, and five vehicles have been seized.
Business owner Rose Logan said she expected the town to get behind officers.
"I've been in the car park when they've been 'performing', if you like," she said.
"The majority of them are OK, but there is an element of them who think they own the car park. It impacts on anything that's going on."