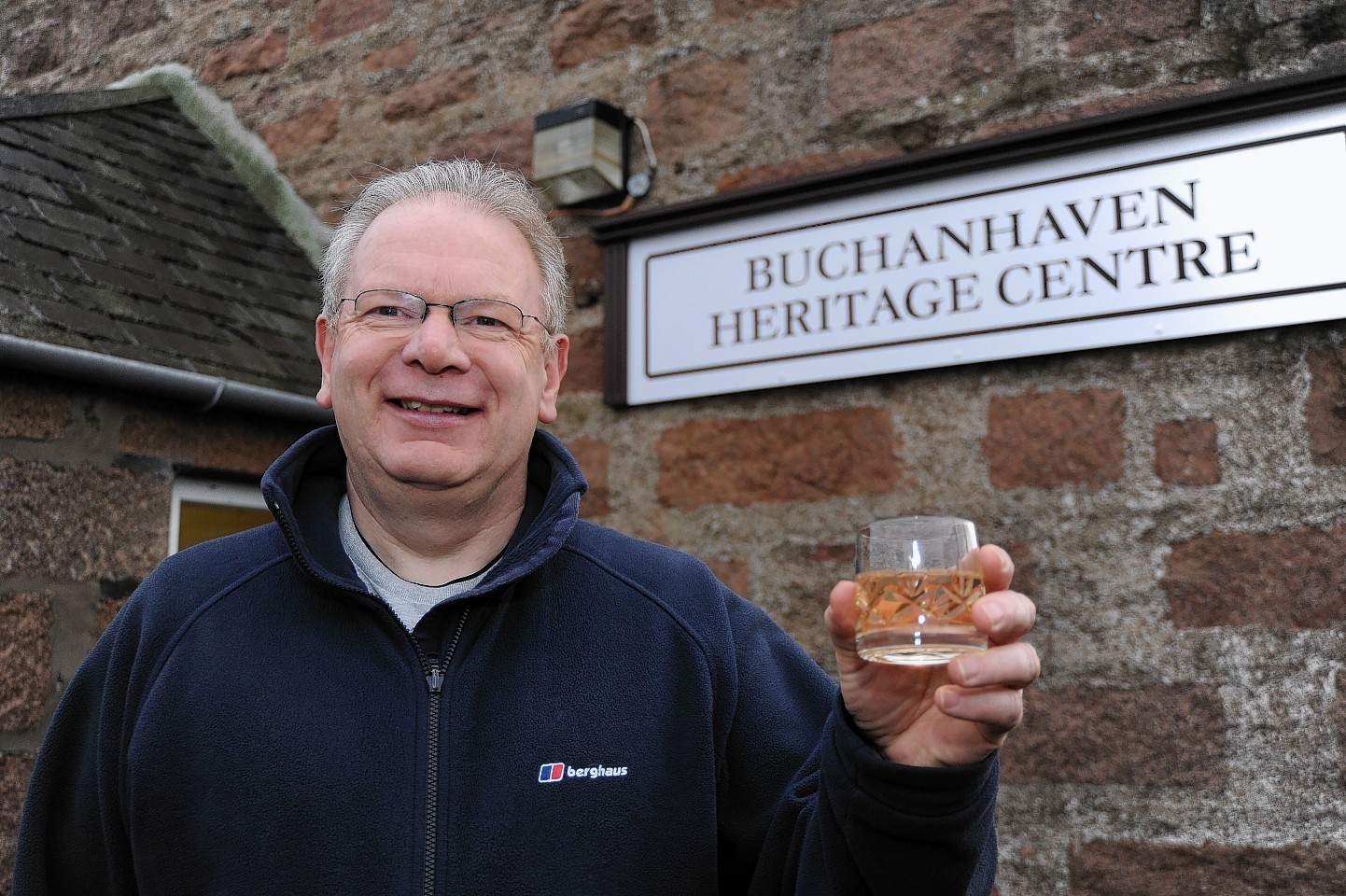 The chairman of a north-east heritage society has urged councillors to renew a conservation zone which will protect hundreds of years of architectural history.
Members of the Buchan area committee will meet in Peterhead this morning to discuss the future of planning regulations in the town's Buchanhaven area.
The 18th-century fishing village – which now forms a neighbourhood within Peterhead – was originally designated a conservation zone in 1975 by Banff and Buchan District Council.
Development within conservation areas is strictly controlled to preserve historic architecture but the local regulations are now up for review.
Last night Alex Geddes, chairman of the Buchanhaven Heritage Society, said: "We are looking forward in a positive way to the outcome of the meeting.
"We hope our work over the last four years has established a firm foundation for future community development and is supported whilst ensuring our heritage is safeguarded for future generations to enjoy and learn from."
Mr Geddes added that whatever the outcome of the committee meeting, the society will ensure the heritage of Buchanhaven is not "lost in time".
The Buchanhaven Heritage Society has successfully taken over the neighbourhood's former school building and secured grant funding to reopen it as a historical visitor centre.
The group has also developed a special tartan, pipe tune and whisky blend for Buchanhaven.
There are currently 41 conservation areas across Aberdeenshire.