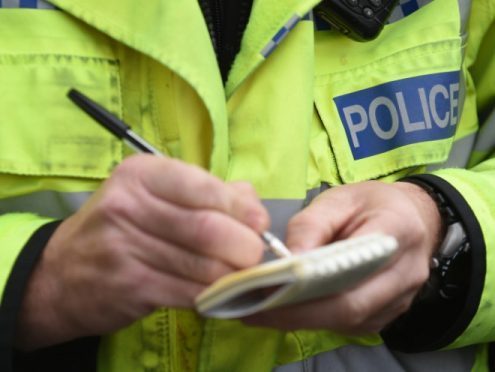 Five men have been charged by police following the recovery of crack cocaine, heroin, cannabis and Xanax in Aberdeen.
The recoveries were made in the Torry area of the city yesterday, with warrants carried out in Victoria Road and Girdleness Road.
The estimated street value of the drugs recovered is around £1,500 and £3,000 in cash was also recovered.
The men are aged 23, 25, 39, 42 and 43.
Inspector Chris Kerr, area inspector for the Torry community policing team, said: "Through engagement with local people living in Torry, we know that the issue of drug dealing is a real concern for them.
"Consequently, this issue is one of our local policing priorities and my team take every opportunity to disrupt those individuals engaged in such activity.
"Working together with officers in the CID, my team will continue to focus our efforts to tackle those who are intent on making money by illegally supplying drugs to our communities and spreading misery and harm as a result.
"We rely on the support of residents and members of the public and are grateful for their assistance."
Detective sergeant John Snedden from the CID proactive unit said: "We are urging people to be aware of the signs that drugs are being supplied in your community and to report any concerns they have to police.
"In particular, we will target those who bring drugs into the North East from out with the area and look to target vulnerable people by using their homes to store or deal drugs – known as 'cuckooing'."