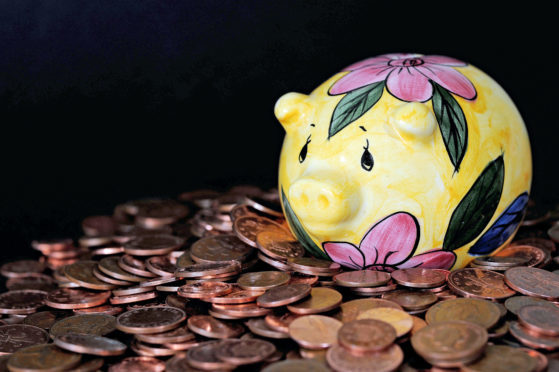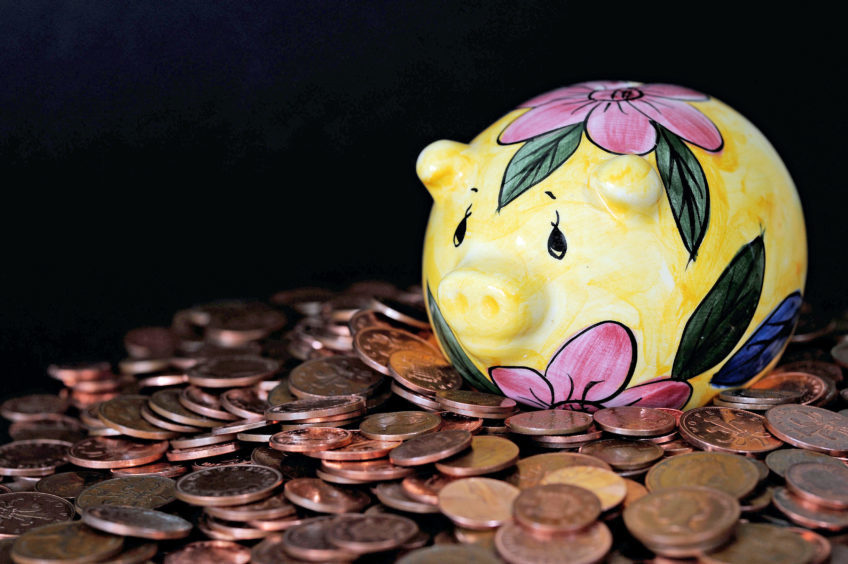 Hotels in the north-east could have to wait until next year to find out if controversial rates rises will be overturned.
Rates assessors have been inundated with appeals since the rateable value revaluation was first revealed in 2017, with traders across the region faced with soaring fees.
Almost 40% of new bills issued in April 2017 have been challenged after many firms' liabilities soared – on average by more than a fifth.
The latest revaluation caused fury – with many feeling unfairly penalised as the rateable value was based on 2015 property values before the oil and gas downturn was fully felt.
The Scottish Government has extended a 12.5% cap for hotels and offices until next April, which amounts to £15.88% including inflation.
However many businesses may still have to bear the brunt of the increase after the cap is lifted due to the backlog in appeals.
A number of businesses have now been told they might have to wait until next year to find out if their appeal would be looked at.
Diane Wills, who owns The Crown Hotel in Inverbervie with husband David, added: "In 2013 I refurbished and changed the function room into bedrooms, it took them days to change my rates.
"It's funny how when it comes to them getting money it takes no time at all but when it's the other way around it takes years.
"It's ridiculous. My rates have gone up by £630 per month over the 10 months.
"We need to do something, it's becoming untenable."
North-east MSP Liam Kerr has now written to Finance Minister Derek Mackay calling for more government support to help assessors deal with the appeals.
A Scottish Government spokesman said: "Valuation appeals are part of an independent statutory legal process and may ultimately be determined by the court of session.
"We have no locus to intervene in any independent legal hearings, including valuation appeals, but all ratepayers have the right to request an expedited hearing."