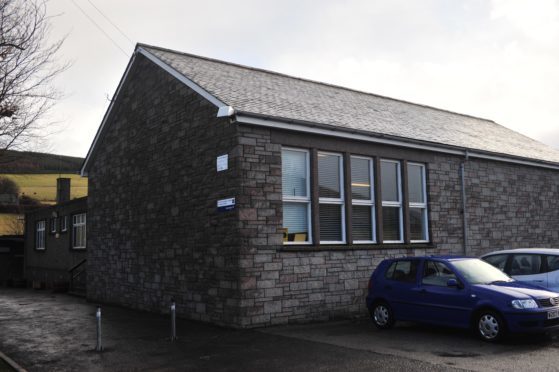 A north-east school was forced to close its doors today after its heating failed.
Pupils at Gartly School, near Huntly, had to be sent home at 1.15pm, with parents contacted and buses arranged to collect pupils and take them home.
A spokesperson for the school said: "We apologise for the inconvenience. Many thanks to everyone for their continued support and cooperation."
They also noted that pupils had home learning packs they could make use of outwith the classroom.