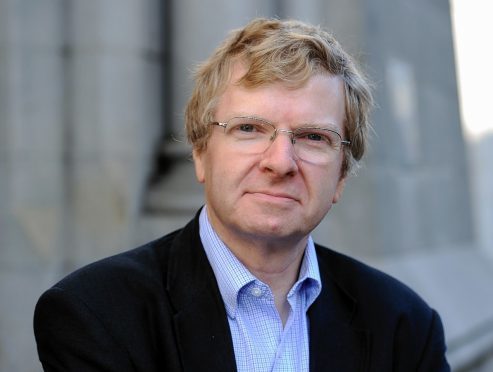 An Aberdeen councillor has urged residents to make their voices heard over a controversial housing proposal.
A green space on Auchinyell Road, opposite the former Caledon pub, has been earmarked by developers and included in a bid for the council's next local development plan (LDP).
Now Councillor Ian Yuill has confirmed locals are "concerned" about the situation, which could see the site transformed into either council housing or student flats.
At the January 23 meeting of the council's capital programme committee, Mr Yuill proposed that the area should be removed as a potential house-building site from the new LDP.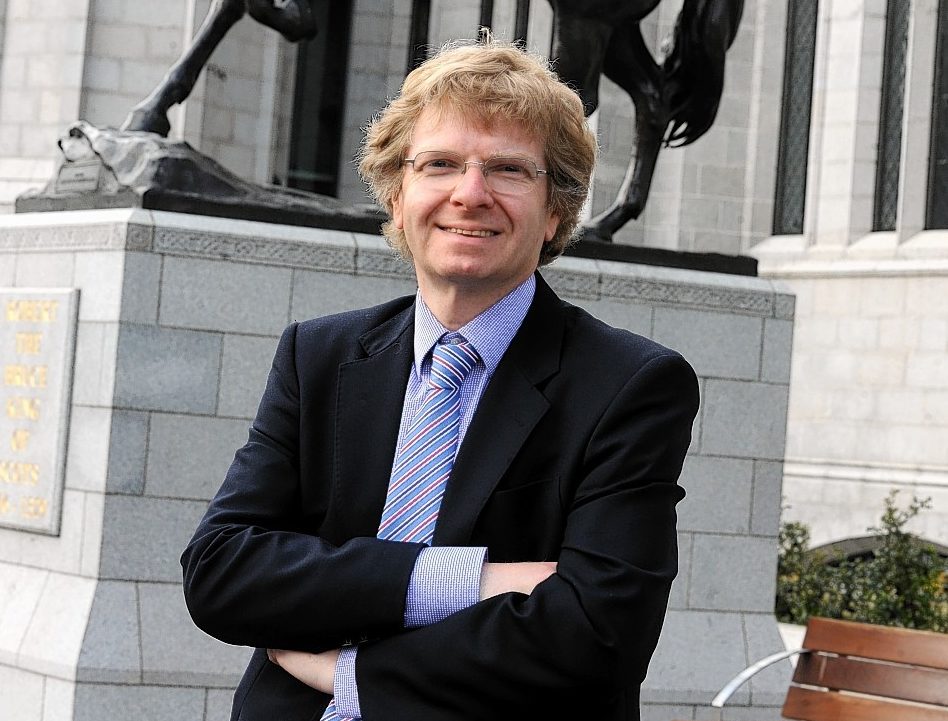 However, that proposal was rejected by SNP, Conservative and Labour councillors who voted to retain the land as a possible site for building.
The next stage of preparing the new LDP is for the council to consult people on the proposals within the report.
Mr Yuill said: "A number of residents have told me how concerned they are about the possible loss of this open green space.
"It is important that everyone who has a view about the future of this site responds to the consultation which is due to begin soon."
The green space currently hosts Gwen's Community Garden, an initiative which encourages locals to spend more time outdoors.
Paul O'Connor, chairman of Garthdee Community Council, said: "We want to keep Gwen's Garden going.
"There is a lot of good work being done in the community and the need for affordable housing is of course welcome.
"But the council can't strangle its communities by using every spare space for building work – traffic, parking and noise could all affect nearby people – we do want to keep the green space free for the community to use."
He has also highlighted "significant safety, social, construction, drainage, traffic, and quality of life issues" raised by neighbours in response to work being done at the site.