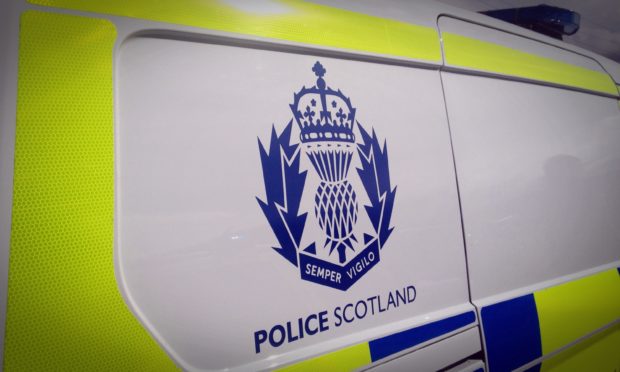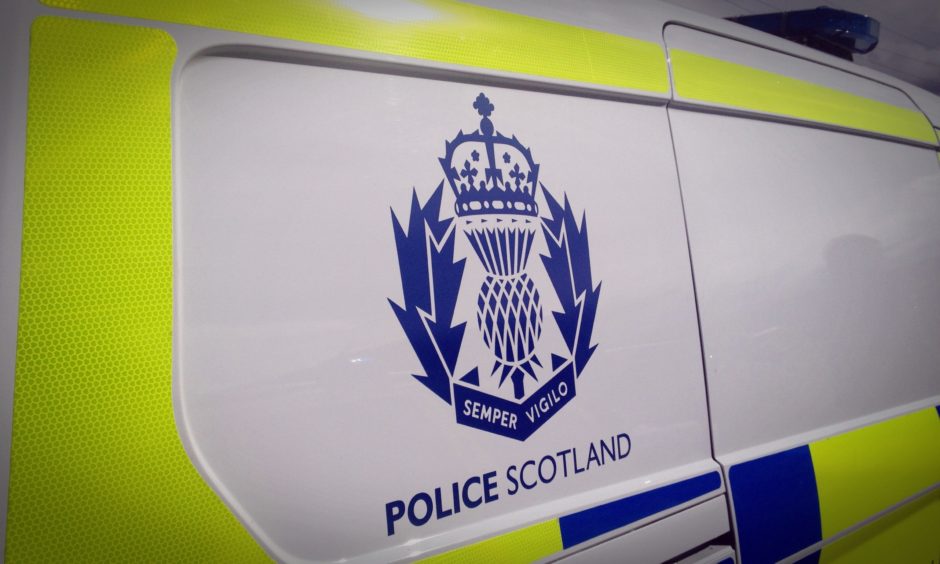 Equipment and power tools worth around £10,000 have been stolen from a north-east farm.
Thieves took four automatic guidance systems from locked tractors and the tools from a property in the Carnousie area of Turriff.
It occurred sometime between 11pm on March 26 and 6am on March 27.
PC Ian Bain said: "The 'Trimble' guidance systems and power tools stolen have a collective value of a low five-figure sum of money which is a great loss for any premises.
"I would appeal to anyone with information or who witnessed anything unusual or suspicious in the area to contact police on 101 using reference number CF0073060319."
Police also issued a security warning to farmers and rural residents.
PC Bain added: "I would also urge farmers and rural residents to review their security. Simple measures can help prevent you becoming a victim of crime and help you if you do such as removing any valuables from vehicles and storing them safely, parking tractors or vehicles in a secure locked area if possible and using property marking kits.
"If you would like further advice please phone 101 and ask to speak to a Crime Reduction Officer.
"If you have information regarding the thefts please contact police or Crimestoppers on 0800 555 111 to remain anonymous."