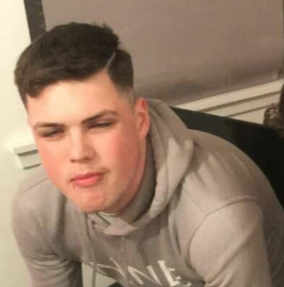 A north-east man was attacked with a glass bottle and left permanently scarred after confronting a group of boy racers who had been making his life a misery.
Michael Stokes challenged the group of youths about their antisocial behaviour near his home in Macduff last September.
But Aberdeen Sheriff Court heard that he, after attempting to speak to the group, he was viciously set upon.
Yesterday, Calvin Gallon was locked up for 19 months for his part.
He admitted smashing Mr Stokes over the head with a bottle and "repeatedly striking him on the head to his severe injury and permanent disfigurement".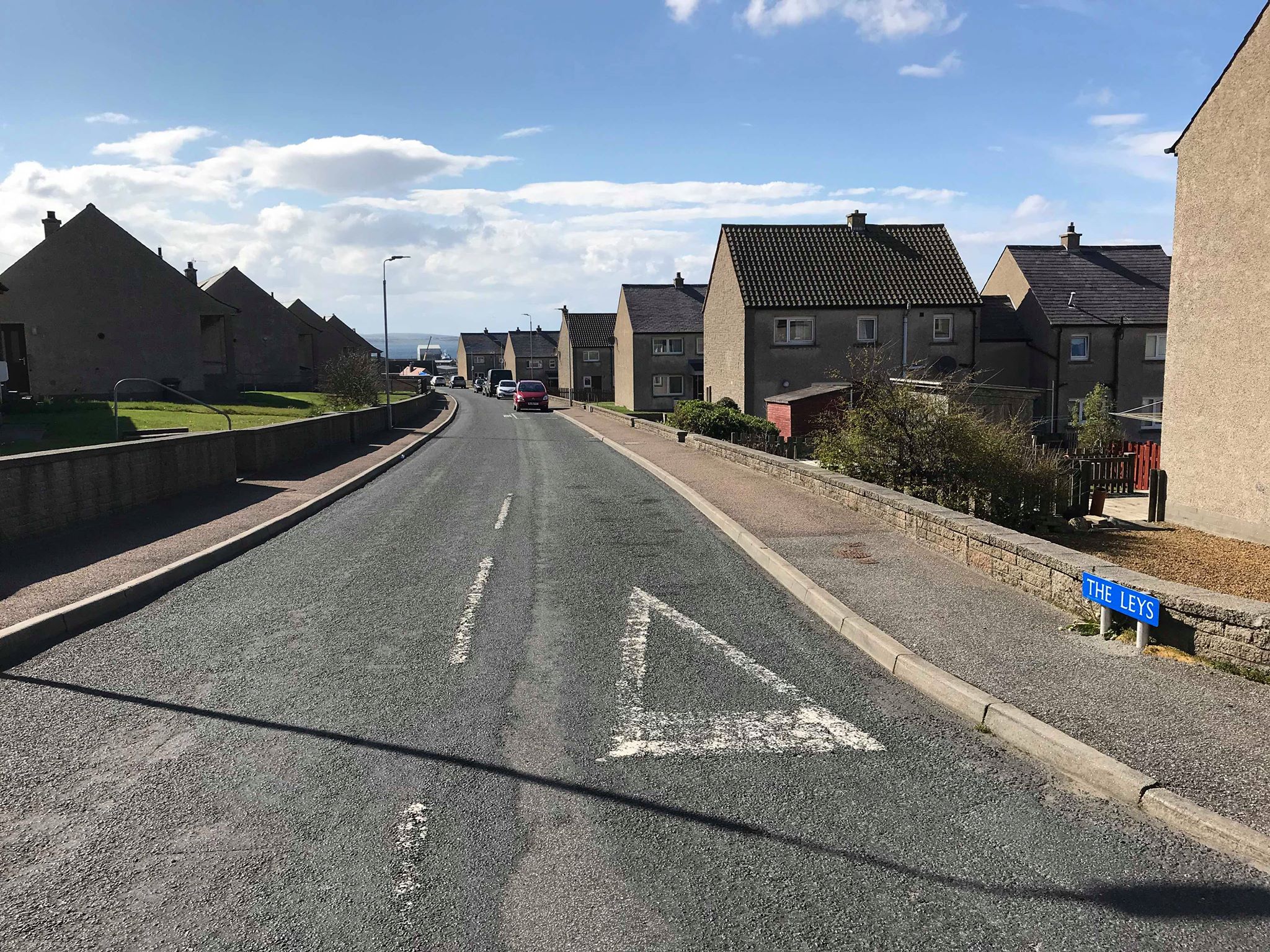 The 19-year-old's defence agent, Iain Jane, described the chain of events that led up to the attack as he tried to "explain" his client's actions.
Mr Jane said: "The victim and others had raised a number of complaints about young gentlemen using motor vehicles in a certain way on the street on the night in question.
"He could hear a loud exhaust that appeared to have been modified, and a car which was performing 'donuts' on the road.
"He went out to complain about that, and came to my client's door on The Leys.
"Words have been exchanged and Mr Stokes has entered my client's house, where he was assaulted."
The court heard that the attack continued outside the property as well, before the police were called.
The offence was one of several that Gallon admitted when he appeared on remand from HMP Polmont yesterday.
The teenage thug also pleaded guilty to assaulting Connor Livingstone at an address on Morrison Place in Banff.
Gallon punched Mr Livingstone on the head to his injury on August 15 last year.
The next day, he broke into a home on High Shore in Macduff and stole a TV, computer console, computer games and controllers, a sound bar, a passport and car keys.
The teenager also admitted breaching the conditions of his bail by going out on the evening of December 29.
Mr Jane said: "The accused understands that these are extremely serious matters, and realises that detention is the most likely outcome.
"There had been some history between my client and Mr Livingstone, because of relationships they had with a young lady.
"There was a party at the property on Morrison Place, and a number of people were accepted in.
"Blows were exchanged, but my client was the instigator."
---
>> Keep up to date with the latest news with The P&J newsletter
---
Mr Jane said the house-breaking the next day had been a "moment of impulse, following a night where alcohol had been consumed".
The lawyer added: "Others had been involved and played a more prominent role, but he has to accept how he behaved.
"This was upsetting behaviour for the victim involved.
"My client had a terribly upsetting childhood and his behaviour deteriorated over the last year."
Sheriff Morag McLaughlin said she had "no option" but to send the accused to detention.
She said she hoped that the spell behind bars would offer him the "opportunity to turn his life around".