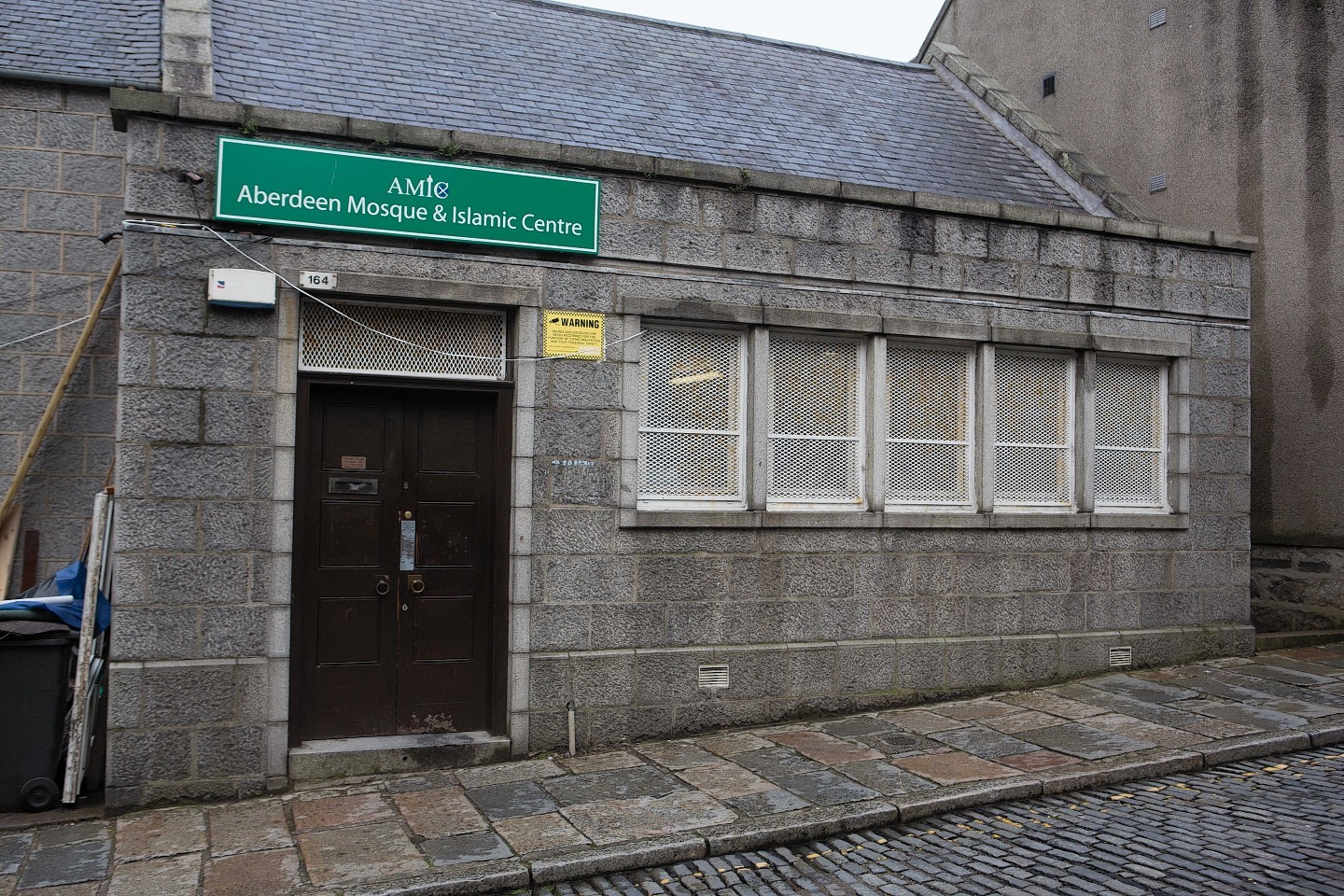 Mosques in Aberdeen are opening their doors this week in an effort to build bridges between faiths and communities through food.
The initiative is part of a national campaign, with more than 100 mosques across the UK holding open evenings to welcome their neighbours from all faiths and none by sharing food during Ramadan.
The Masjid Alhikmah and Community Centre on Nelson Street, and Aberdeen Mosque and Islamic Centre on The Spital are taking part in Taste Ramadan this week.
Aberdeen Mosque and Islamic Centre president Maaruf Razzak said: "Our mosque has been open to the community for over 30 years, and we are taking part in this initiative in the spirit of humanity and solidarity.
"We hope to give members of the local community an engaging insight into the life of the mosque and to promote greater understanding of Islam."
Chairman of Masjid Alhikmah, Sarfraz Ali Mian, added: "Since opening our custom-built mosque last summer, we have already held a number of open doors days for the wider community, but this will be our very first Taste Ramadan event.
"We encourage local Aberdonians to come along and join us in the spirit of friendship and experience Ramadan by enjoying delicious food and fruitful conversations."
The chairman of Taste Ramadan, Ali Mahmood, said: "This is a crucial step in open engagement and creating conversations within communities to dispel myths and tackle Islamophobia."
Places are still available to experience Ramadan at both city mosques.
For more information, visit www.tasteramadan.co.uk or www.masjidalhikmah.org/events.
The first event will be held at Masjid Alhikmah and Community Centre at 41 Nelson Street on Thursday.
Aberdeen Mosque and Islamic Centre at 164 The Spital will open its doors on Saturday.
Both events will be open to the public from 8.30pm to 10pm.
Visitors are encouraged to arrive early to observe the sunset prayer followed by food and a tour of the building.