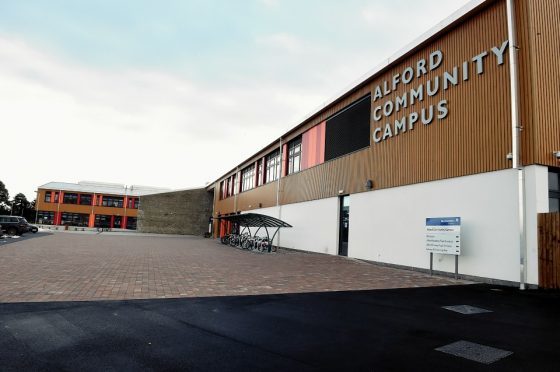 Youngsters are being given the chance to enter a national climbing competition.
Alford Community Campus is asking youngsters to get involved in the national contest which is being organised by Climb Scotland.
The Climb Scotland Fun Climbing (CSFC) event is aimed at young climbers who are just starting out in competition.
By taking part, children can compete against their friends from school, youth group or club.
There are categories for individuals and teams and the top climbers may be invited to compete in the national final.
The qualifying round will be held between September 9 and October 21.
To take part, children should drop into any of the public sessions during that period at Alford where they can log their scores over prescribed routes.
For more information on CSFC, go to
bit.ly/2m01yii