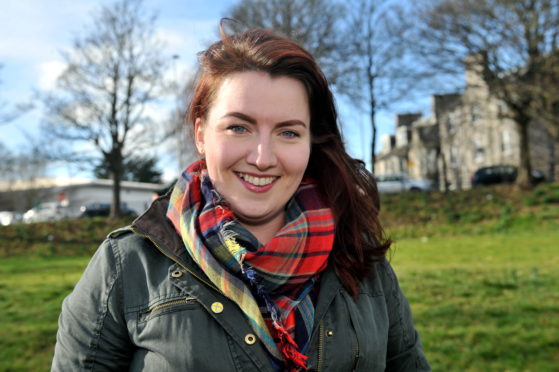 Aberdeen council bosses have announced that a by-election will be held in the Torry and Ferryhill ward on November 21.
It was prompted by the resignation of sitting SNP member Catriona Mackenzie, who stood down citing "a change in personal circumstances".
A council spokesman said: "The Aberdeen City Council by-election for the vacant seat in the Torry and Ferryhill ward will be held on Thursday, November 21.
"The vacancy has arisen following the resignation of Councillor Catriona Mackenzie.
"The notice of election will be published on Monday, October 14. Nomination papers can be delivered from the day after publication of the notice of election until Monday, 21 October, on weekdays, between 10am and 4pm."
The other three councillors in the ward – the SNP's Christian Allard, Aberdeen Labour's Yvonne Allan and Conservative Alan Donnelly – will remain in post.
Meanwhile, voters will go to the polls in Bridge of Don on October 3 to elect two new councillors following the death of the SNP's Sandy Stuart and the resignation of Conservative Brett Hunt.
The results of both by-elections could prove highly significant as the ruling Conservative, Aberdeen Labour and independent administration holds power with a single seat majority.
A change in the political make-up of the council could potentially lead to a new administration being formed.