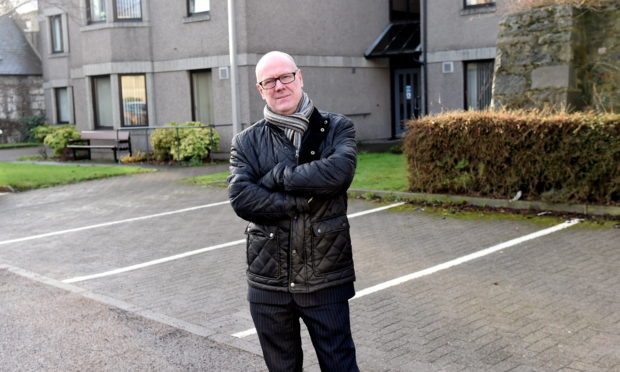 An Aberdeen MSP has hit out at Home Office bosses, claiming the new city citizenship testing centre is "barely open".
The opening had been long delayed with the Home Office been promising the new facility since last May.
There are 39 test centres across the UK but only two in Scotland, leading to concerns that many had to make long journeys and book expensive hotel stays to take the citizenship test.
The centre opened in August at the NesCol building at Gallowgate, Aberdeen.
But last night, Aberdeen Central MSP Kevin Stewart said he had found that a test could only be booked on one day over the next three months.
He has been contacted by constituents who have been unable to book into the centre and who had been advised to travel to Edinburgh or Glasgow.
An investigation by Mr Stewart's office found that tests were available in Aberdeen on only one day between October 19 and January 14.
Mr Stewart has now written to the Home Secretary Priti Patel.
He said: "After finally recognising the need for there to be a test centre in Aberdeen, it's a disgrace that it's only going to be open for one day over the next three months."
The Home Office has been contacted for comment.