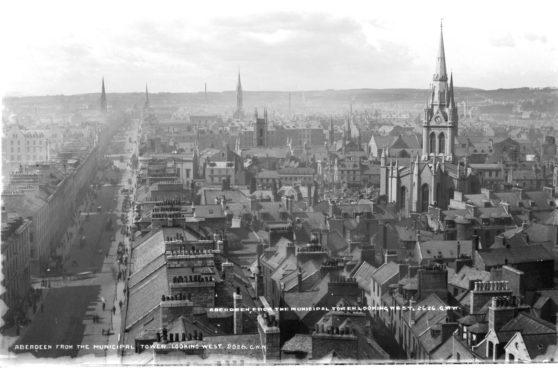 They are snapshots from a bygone age: a time when trams ferried people round Aberdeen and steam trains passed the Denburn en-route to the many stations dotted across the north-east.
Among there number are also incredible images of royalty, including one of the most iconic photographs taken of Queen Victoria and her faithful servant, John Brown.
They were all taken by the pioneering Victorian photographer George Washington Wilson, who was born in the Granite City in 1823 and died there.
Aberdeen University has a vast collection of images taken by Mr Washington Wilson, who began his career as a portrait miniaturist, prior to switching to portrait photography in 1852.
The university is hosting a major exhibition of his work in the gallery at the Sir Duncan Rice Library from March 8 to July 5 next year.
They depict evocative scenes from locations including Union Street, Bridge Street and Belmont Street.
He also captured the poignant sight of massed kilted soldiers attending a commemorative ceremony on the Castlegate.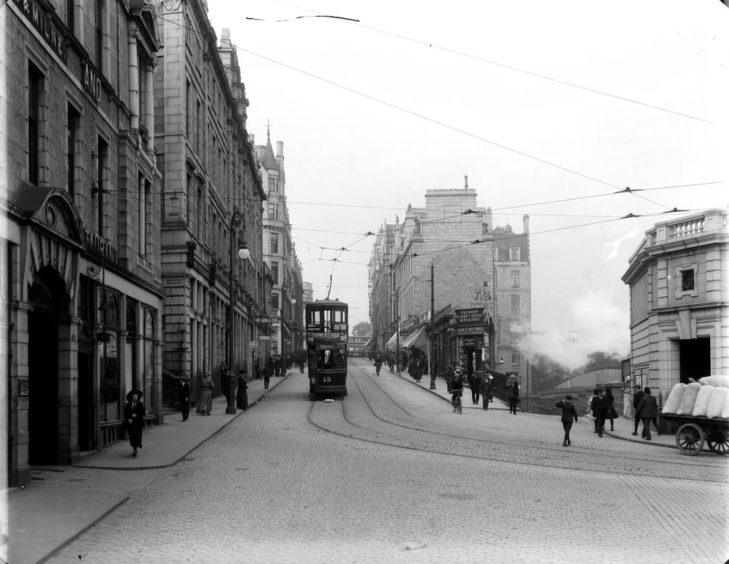 The exhibition will also feature his many portraits of royalty as he received a contract to photograph the royal family and worked directly for Queen Victoria and Prince Albert.
He produced numerous royal portraits, and explored Queen Victoria's time in Scotland, including the building of Balmoral and her participation in a series of engagements.
All the while, he was also developing various techniques for the mass production of images as he adapted to mastering landscape photography in the 1860s.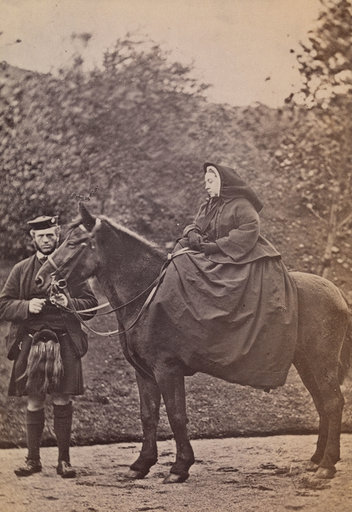 By 1864, he claimed to have sold over half a million prints and he also produced stereoscopic pictures whose main characteristic was that exposures were very short.
These have become increasingly popular in recent years and have been championed by the likes of Queen guitarist Brian May, who has created his own stereoscopic company, designed to highlight Wilson's work in all its glory.
Mr May, who visited Aberdeen University last year to help launch a new book about the Scot, written by his friend, Professor Roger Taylor, said: "I grew up fascinated by his work when I was a child and that passion for the subject has stayed with me ever since.
"George Washington Wilson photographed the unique beauties of the Scottish countryside in the 1860s with his stereoscopic camera. He was a genuine innovator."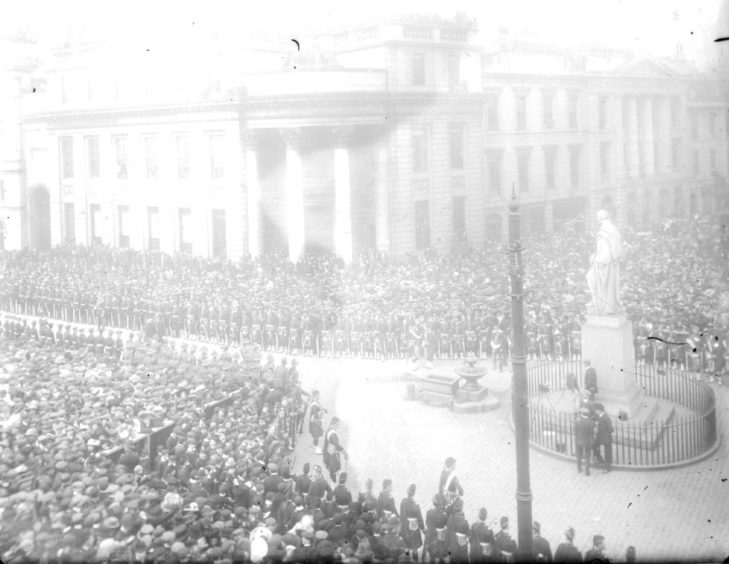 A university spokeswoman told the Press and Journal they have preserved the unique collection for posterity by digitising the thousands of images Mr Wilson bequeathed on his death in 1893.
That link between the past and the present means the public has now gained access to a vast treasure trove of photographs with details of when and where they shot by Mr Wilson.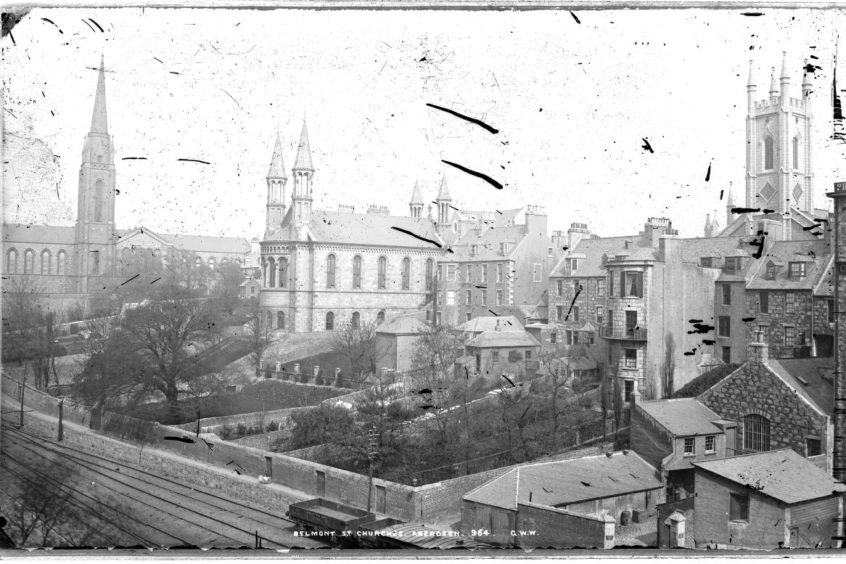 The spokeswoman added: "The George Washington Wilson stuff is brilliant.
"The university has his archive of glass plates and we have digitised them all, so that you can zoom right into the pictures to read the details on the adverts, the destinations on the trams and other details. It is a real treasure trove."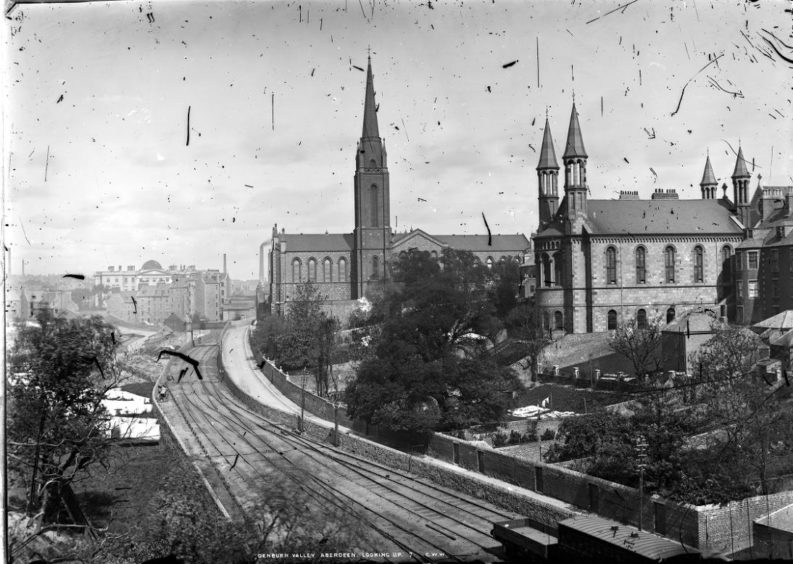 "Washington Wilson continues to influence visual culture today and our students and academics are still inspired by his work through the university's George Washington Wilson Centre for Visual Culture."
Further details about the exhibition are available from www.abdn.ac.uk.