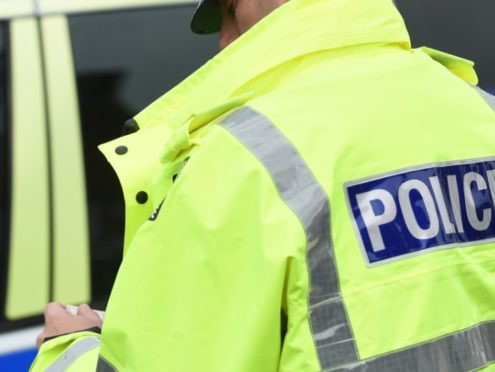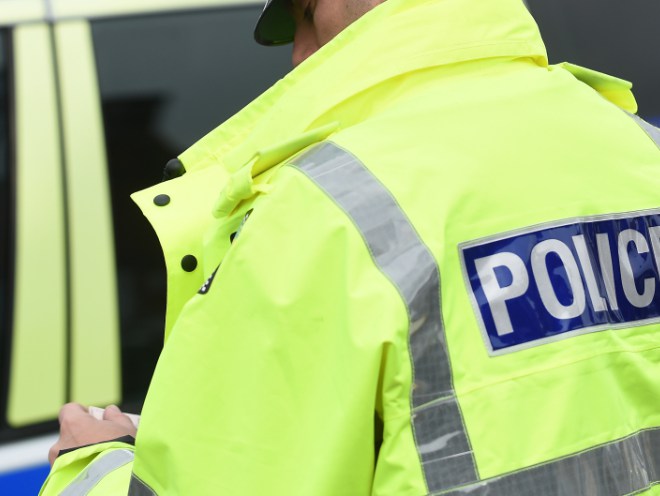 Bogus workmen have stolen hundreds of pounds from a vulnerable pensioner in Aberdeen.
The culprits targeted the 87-year-old, who lives in the Countesswells area, on Friday.
Police say they told the pensioner his roof needed repaired and took a three-figure sum of money, before driving away without completing the work.
They left in a long grey saloon car, which had two or three sets of ladders on the roof.
The first suspect is described as around 40, of average build, with short dark hair and a Scottish accent. He was wearing dark clothing.
The second suspect is described as older, bald and with a larger build.
Yesterday residents were angered by the news of the incident.
One female resident of Craigton Road said: "I think it is shocking that someone would prey on a vulnerable gentleman of that age.
"To hear that someone has taken advantage of someone in such a way is nothing short of horrible."
Another resident said they normally felt "very safe" in the area, and added that there were many workmen around currently due to fibre optic works, which could have led to the 87-year-old being more susceptible to the scam.
Constable Ian Webster, of Whinhill Police Station, said: "These type of criminals prey upon vulnerable people so as always, we're asking communities to be vigilant to this type of fraud.
"Key signs to look out for are random requests to carry out unplanned work where there is an immediate demand for cash.
"Always ask for identification and don't be pressurised into making a decision."
Anyone with information should call 101 or Crimestoppers on 0800 555 111.