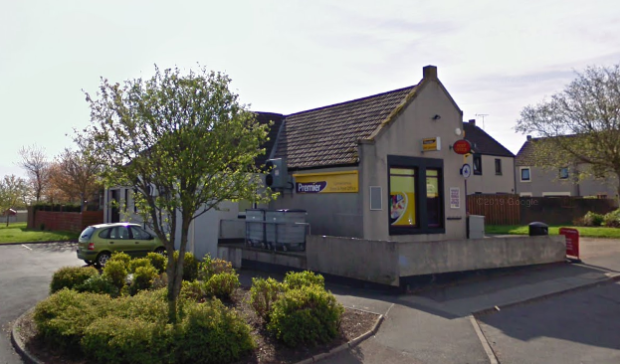 A "frustrated" Aberdeenshire shopkeeper has vowed to call the police on young people using fake IDs to purchase alcohol from his village store.
Mario Chiru has owned the Premier Store in Balmedie for five years, and has noticed a recent increase in the number of people trying to illegally obtain alcohol and cigarettes with fake credentials.
Or, in other instances, youngsters wait outside for adults to purchase the goods for them.
Mr Chiru said he had been left "disappointed and frustrated" at repeated incidents, and has spoken to parents and guardians where possible.
Now, he warns, he will be informing the police about any future incidents.
He said: "Any produce of fake IDs, stolen IDs, stealing from the store or constantly persisting adults for cigarettes and alcohol will not be entertained or tolerated.
"I will be confiscating the IDs and also informing the police."
He added: "This has got more noticeable in recent years.
"I've tried speaking with parents – and really just want to make things better for everyone in Balmedie and hope this can raise awareness."
Local inspector, Graham Greig, added: "I would like to highlight that it is an offence for a person with improper intention, or without reasonable excuse, to have in their possession an identity document that is false, improperly obtained or that relates to someone else."