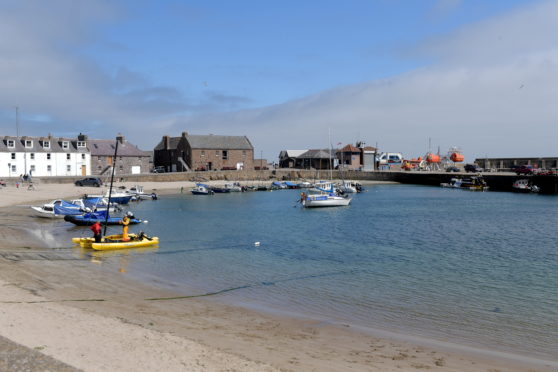 Centuries-old harbours in Aberdeenshire could soon be revamped as a result of a future masterplan.
The South Aberdeenshire Harbours Improvement Plan, announced this week, will focus upon Stonehaven, Johnshaven and Gourdon.
It's hoped the work undertaken will improve access to the harbours, boost tourism and support the communities' traditional fishing industry.
Edinburgh consultancy firm Ironside Farrar Limited has been awarded a £29,600 contract by Aberdeenshire Council to draft the plan.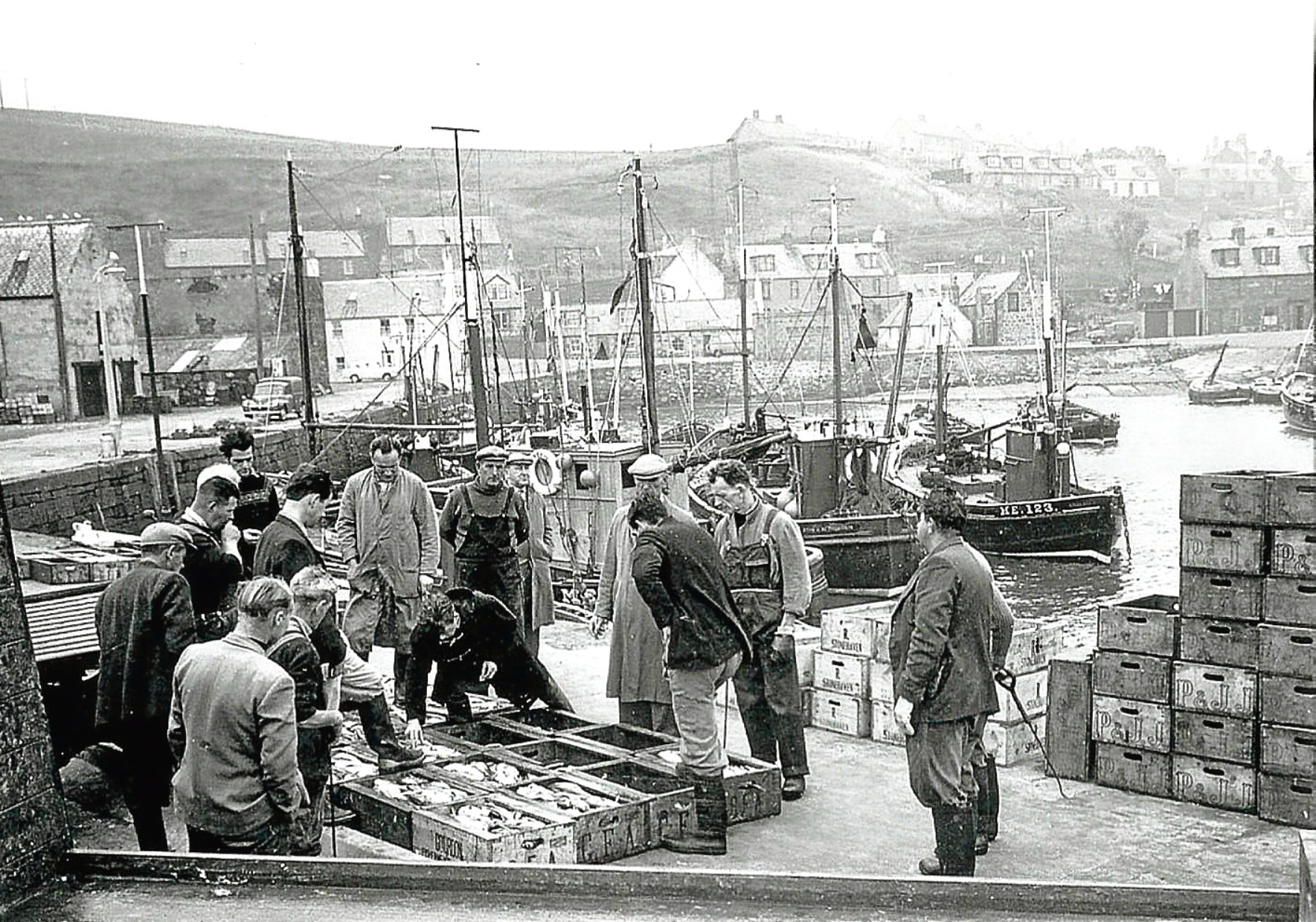 As part of the project, the firm will speak with fishermen and other harbour users to help them shape improvements.
Last night, Aberdeenshire Council confirmed the improvement plan itself could be completed by next summer.
Head of roads, waste and landscape services, Philip McKay, said: "Aberdeenshire Council has appointed Ironside Farrar Limited to develop a masterplan for improvements to the Stonehaven, Gourdon and Johnshaven harbours.
"We expect to consult with harbour users and local communities in the spring and are aiming for the plan itself to be complete by the summer.
"This work follows an exercise that was conducted for the Banff and Macduff Harbours and we hope to achieve similar benefits with this study."
At Gourdon, the council themselves admit that "the entrance to the Gutty Harbour is rocky and can be difficult to navigate" and at Johnshaven "a very narrow entrance through a rocky foreshore can be difficult in winds".
Mearns councillor George Carr welcomed the project, which he hopes will help secure the future of these traditional harbours.
He said: "We had a meeting last July which was well attended and demonstrated a great interest from everyone in securing improvements to the harbour to help with fishing and leisure.
"These harbours are great tourist attractions and it would be great to also see an increase in traditional fishing activities.
"This mix shows how harbours are growing and evolving.
"If we can make improvements to the basic services, even something as simple as the water supply, then it's important this goes ahead."
The improvement plan comes as Aberdeen Harbour Board is investing £200 million in improvements to the city's existing harbour, alongside construction of a £350 million facility in Nigg Bay, to the south.