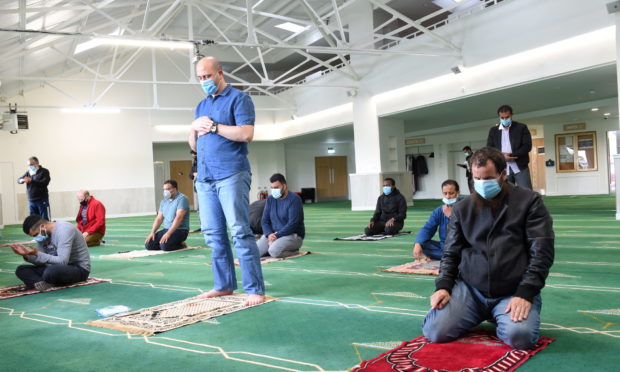 After months, Muslims have been able to gather for prayers again – albeit with physical distancing in place.
Across Scotland, mosques are able to open their doors and bring together people for prayers for the first time in months.
It has been a challenging time for Muslims, who have had to have extremely subdued Ramadan and Eid celebrations.
In Aberdeen, Masjid Alhikmah and Community Centre has now been able to reopen.
The mosque, the second in the city, was built to meet the needs of the area's growing Muslim community.
They now have an online ticketing system in place to ensure staggered congregational prayers – so safety remains "paramount".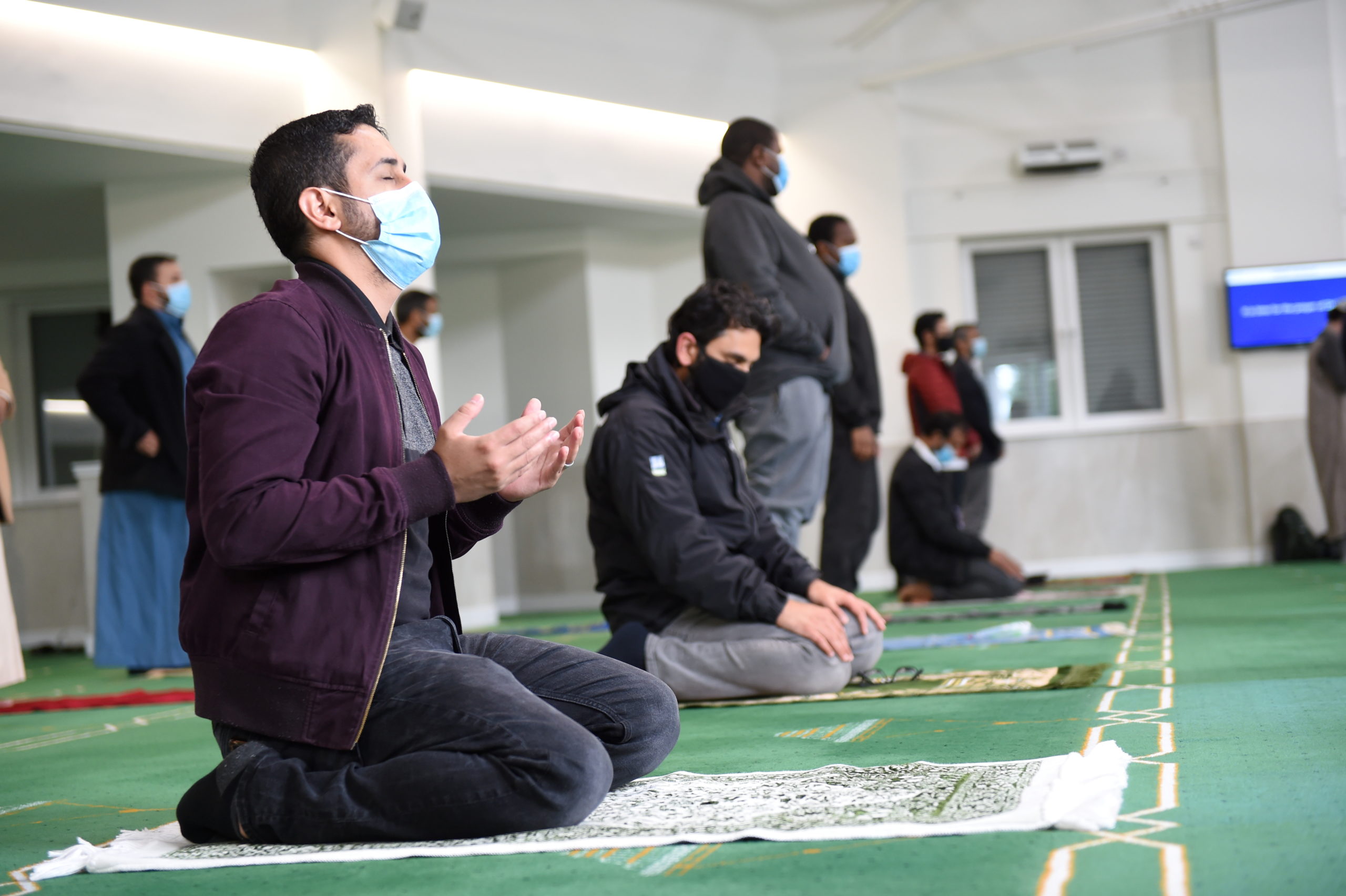 The mosque's Farooq Durrani  said: "It was an extremely busy, yet exciting first day.
"This has been a challenging time for everyone, particularly those who live alone, and having to keep the mosque shut during Eid and Ramadan was of course very different for us.
"Throughout lockdown we have been doing virtual services and the community has been great in helping each other.
"But of course it is great to get back into some sort of routine, albeit with social distancing, and it's been a big relief for everyone. People have been so patient.
"Safety remains paramount and we are ensuring we have staggered congregational prayers. The advice from the Scottish Government has been very helpful."
As we leave the blessed month of Ramadan, we would like to wish everyone Eid Mubarak. Have a great day at home with your family, also try and remember those that are alone and give them virtual call & hug!#FarewellRamadan #HelloEid #EnjoyAtHome #PeaceOut ✌🏽 pic.twitter.com/ogE302cIsQ

— Aberdeen Muslims (@AberdeenMuslims) May 23, 2020
Inverness Masjid and The Highlands Islamic Education and Community Centre has also opened after weeks of preparation.
Like in Aberdeen, the north's Muslim comunity has been doing what it can to support each other, and the wider city of Inverness, during lockdown.
They have distributed food parcels to vulnerable people, held online services and worked with other organisations to help the homeless population.