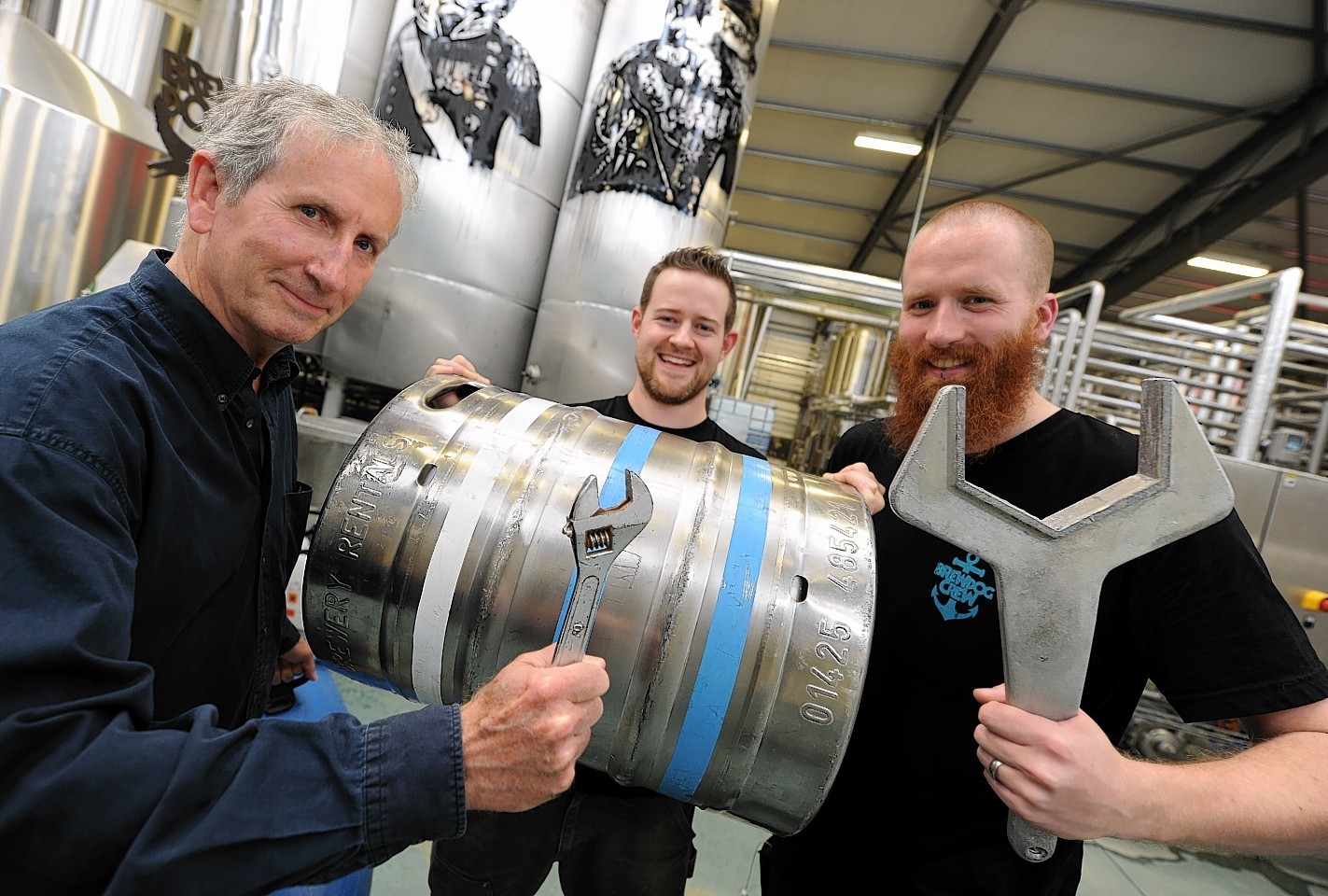 The north-east will taste the end of a cultural project with a difference this weekend.
Skills Biennale, which is an arts-food project led by five of the region's major art groups, will take place at various venues around the area on Saturday.
Sound Festival, Scottish Sculpture Workshop, Woodend Barn, Deveron Arts and Gray's School of Art have worked together on the project, which joins artists with local food practices including artisans, community groups and food banks.
Sound Festival has teamed up with acclaimed composer Stephen Montague, and BrewDog.
Mr Montague is working with staff to compose a piece of music which brings to life the sounds of the brewery.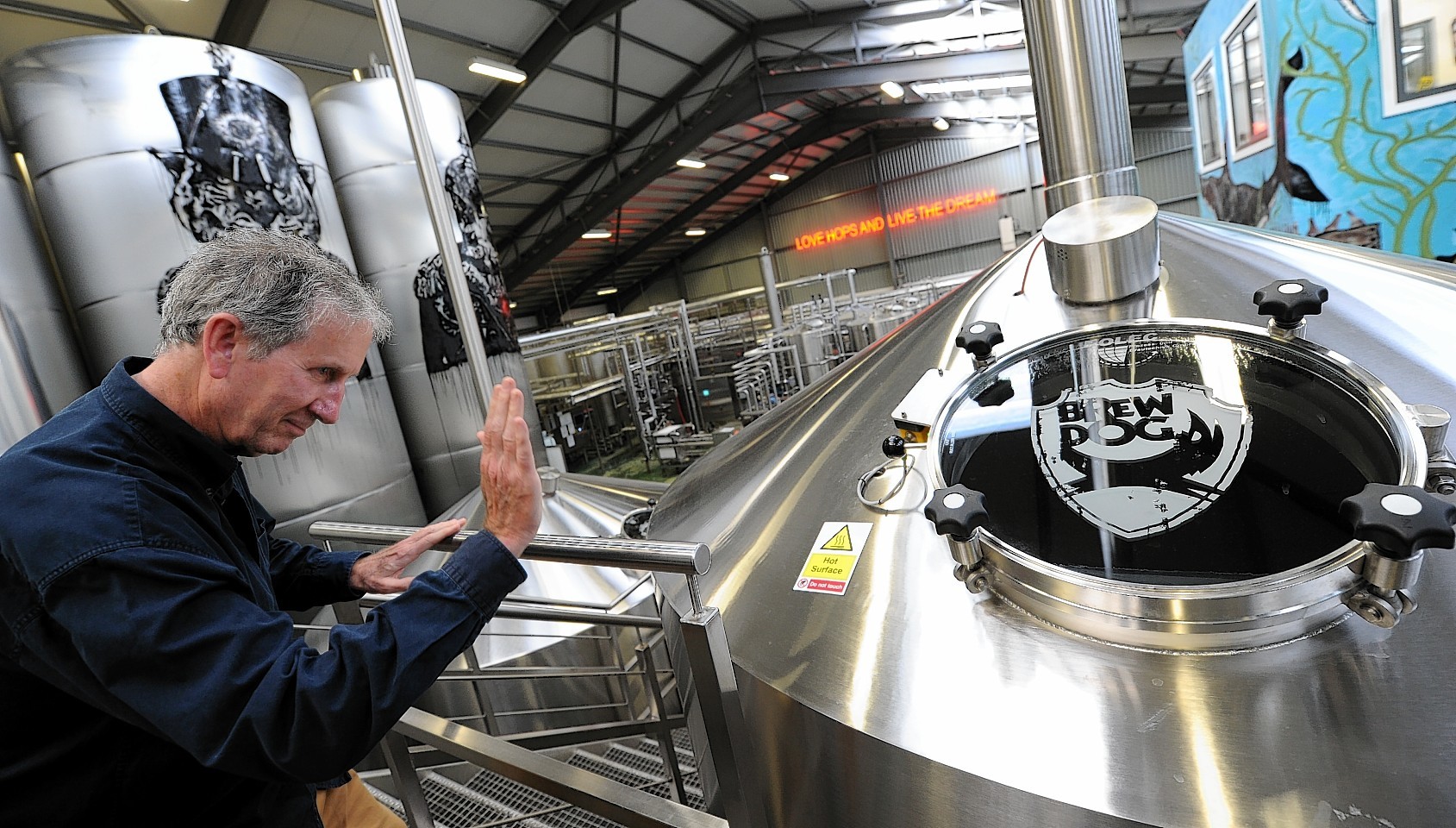 He said: "I'm here to create a piece of music with volunteers, who are staff from BrewDog.
"I've been working with a poet called Isobel Dixon. She's written a poem called Ballad of the BrewDog. We've used her poem, spoken by one of the brewers who has a fantastic Scottish accent, and I'm putting together a percussion piece for it.
"I'll be using some of the equipment – beer kegs, beer cans, that sort of thing.
"I've also been composing a ballet piece for the Royal Ballet orchestra, so going from beer bottles and cans to composing for an 80-piece symphony orchestra has been great. I enjoy the dichotomy."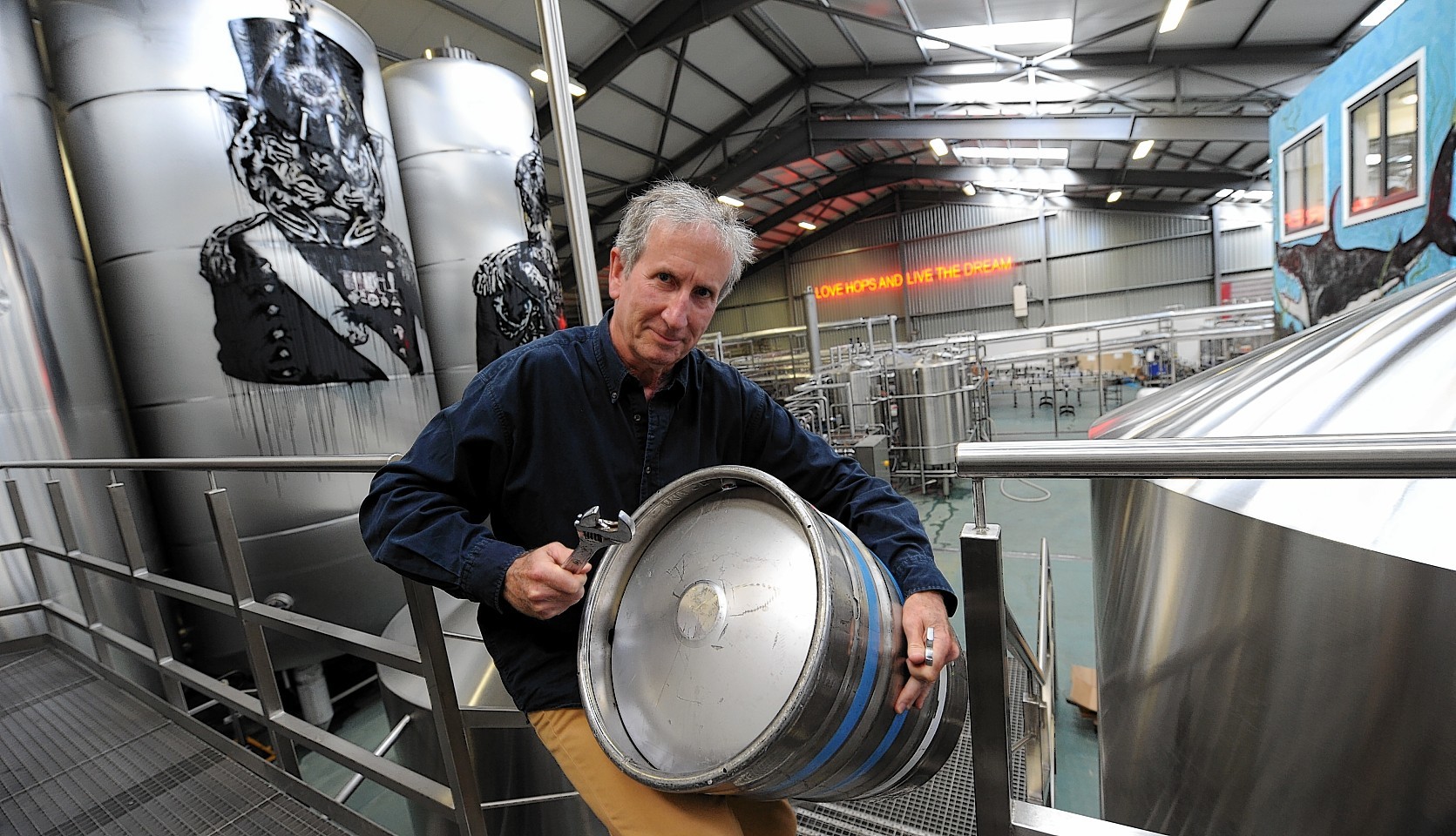 The performances at the BrewDog brewery in Ellon will be joined by other works across Aberdeen and Aberdeenshire.
Woodend Barn in Banchory will host a collaboration between master cheesemaker Ian Fleming, from Cambus o May Cheese, and choreographer Tom Pritchard.
Scottish Sculpture Workshop has been working with artist Stephen Brandes, and miller Richard Duncan. The Lumsden-based exhibition has focussed on porridge and created a mobile unit to mill and present unconventional oatmeal inventions to try.
Huntly's Deveron Arts has worked with Gayle Chong Kwan and Deans Shortbread to create shortbread sculptures, while Gray's School of Art in Aberdeen has teamed up with Cuban artist Celia Gonzalez and Community Food Initiatives North East (CFINE) to look at food security.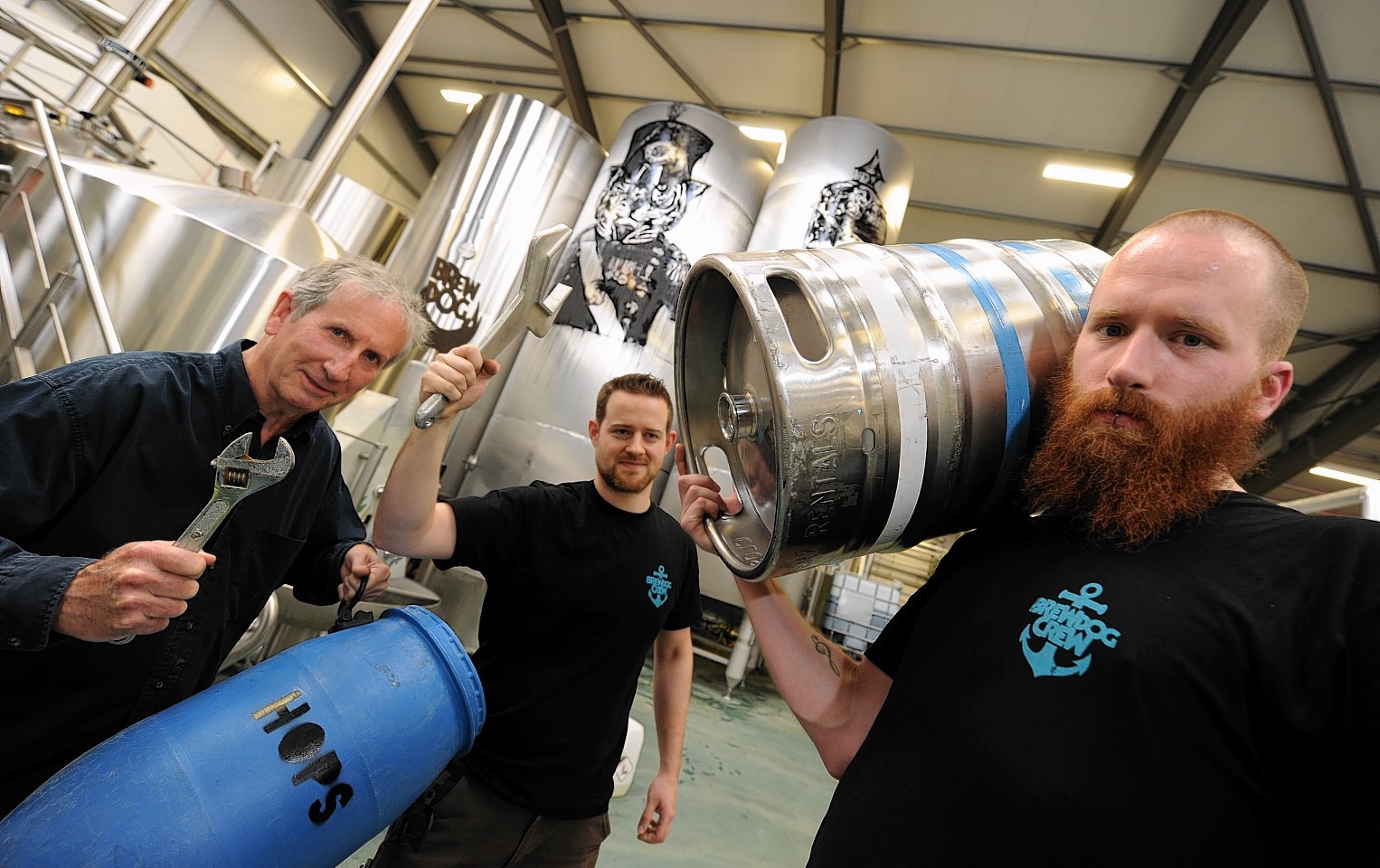 All the projects can be sampled as part of a specially organised bus tour leaving Gray's School of Art on Saturday morning.
For tickets visit www.woodendbarn.com/whats-on