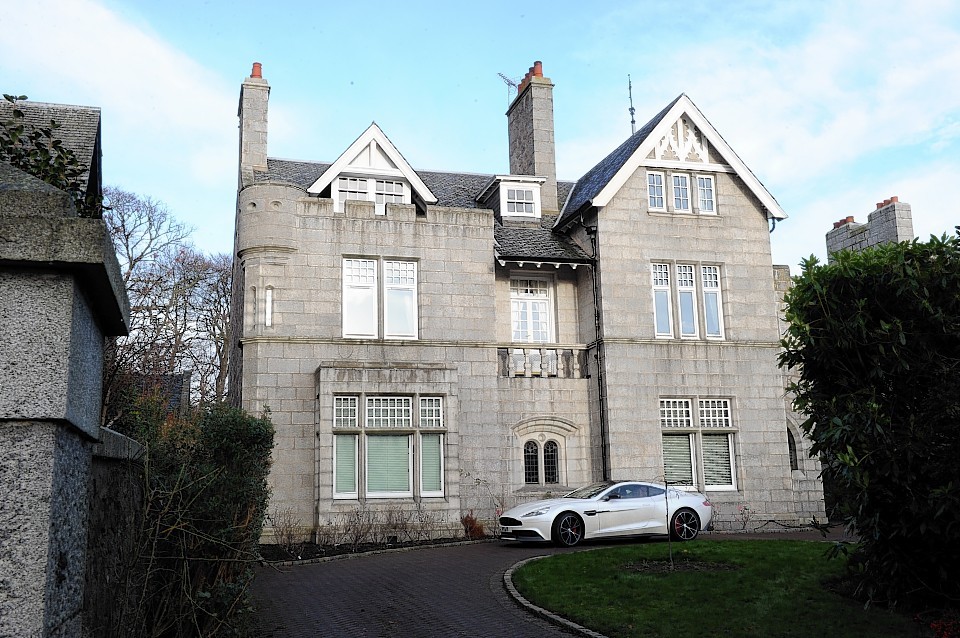 A top north-east skipper has smashed the Aberdeen house price record by paying more than £3million for a mansion in one of the city's most exclusive streets.
Peter Tait's new home at Rubislaw Den South is also believed to be the most expensive sold in Scotland this year.
The six-bedroom, B-listed granite Edwardian property cost the 47-year-old trawlerman £3,070,000.
The two next most expensive homes in the city – also in Rubislaw Den – sold for exactly £3million, one in July 2011 and one in August last year.
Last night, Scottish property expert Faisal Choudhry said the price Mr Tait paid was not only the highest ever in Aberdeen, but the most expensive in the country this year so far.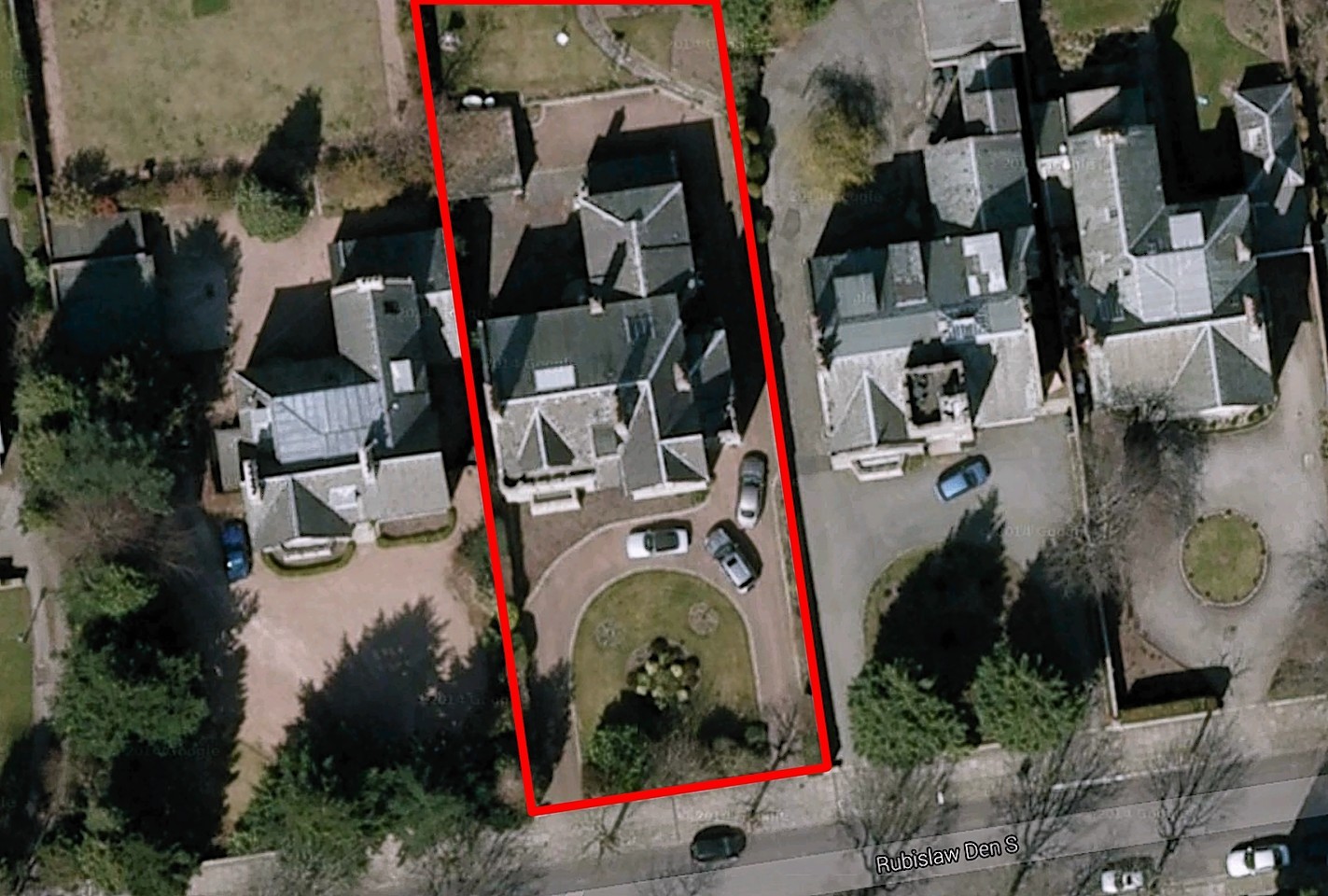 Mr Choudhry, who is head of research in Scotland for Savills, said the huge sum was not a surprise because of the location and said it showed there was confidence in the market.
But he added it was unlikely houses would fetch similar sums in the future because of the increase in stamp duty which will come into force in April.
He said: "I just looked at the data and that is the highest ever sale price for a residential property in the Aberdeen area.
"The fact that it sold for such a high price indicates that there is a lack of good quality properties of that calibre for sale as not that many properties come up for sale in Rubislaw Den.
"A few things have been affecting the market recently. The independence referendum caused a lull and after that they announced the changes in stamp duty."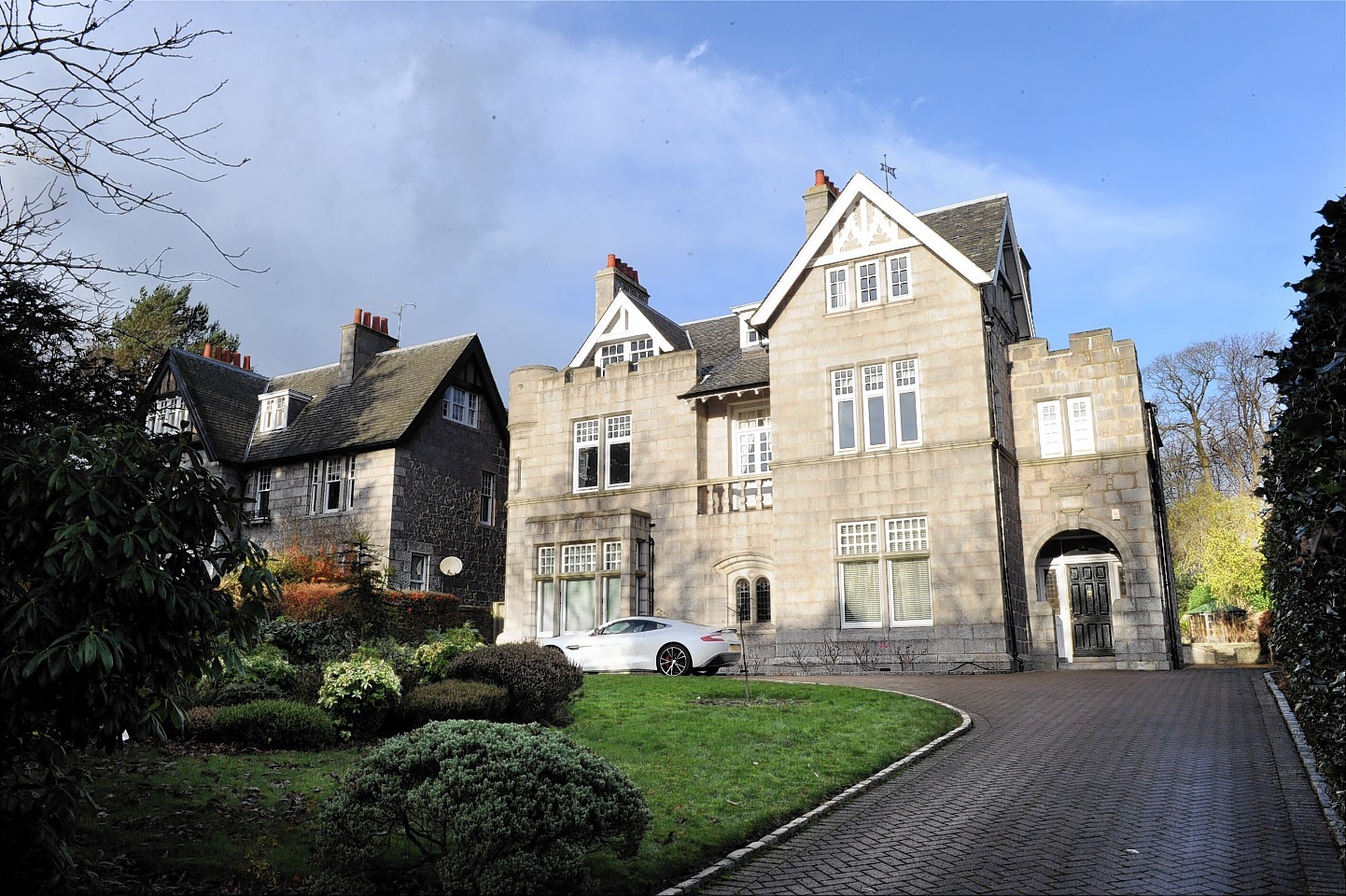 Mr Choudhry said that Mr Tait's purchase was well timed as he would have only paid £215,000 in stamp duty, compared to the £282,000 he would have been required to pay if the sale completed in April.
If he had waited until next summer, he would have had to pay £325,000 in taxes.
Mr Choudhry said the new rules would almost certainly put people off buying homes at the top end of the market in future.
He added: "Where sales like this do occur you would be expecting to see them in city hubs like Edinburgh and Aberdeen. Maybe the odd one or two in Glasgow, but it is not likely.
"You may also find your odd country castle or estate for sale for bigger money but these type of properties will certainly be the exceptions."
It is understood that Mr Tait's new home had been owned for the last 40 years by Barry Harper and his family.
Mr Harper was a well known businessman, chartered accountant and solicitor who became wealthy through property development in the city.
Last night, industry sources said there had been a healthy interest in the home which has access to Rubislaw Den – a 14-acre communal park only accessible to owners of properties which back on to the Den.
A number of offers were reportedly made before it was purchased by the skipper.
It sold for more than three times the current average house price for properties in the street.